The Labour Party is considering a policy to tax self-service checkouts in supermarkets – because they rob till workers of their jobs.
The motion was approved by the St Ives Constituency Labour Party at a meeting in January.
Members argued that a levy should be imposed on supermarkets because the loss of checkout jobs removes tax and National Insurance contributions to the government.
Kate Shilson, secretary of the St Ives Constituency Labour Party, defended the idea and claimed it had merits that should be considered.
She said: "The purpose of the motion was to argue that self service tills remove tax revenue as it means less jobs and less workers paying less tax and less National insurance.
"It is a tax to cover the cost of less revenue.
"Obviously we are just a local constituency Labour party and we are not in a position to levy taxes and we can only call on the Labour Party to adopt it as policy. We believe this was a fair motion to pass and would be a fair policy.
"It now goes off to the national policy forum and we have not had any immediate response.
"I refute the claims that this is a bonkers proposal. I also want to make it clear that the local Labour party does a lot of things other than just pass motions like this.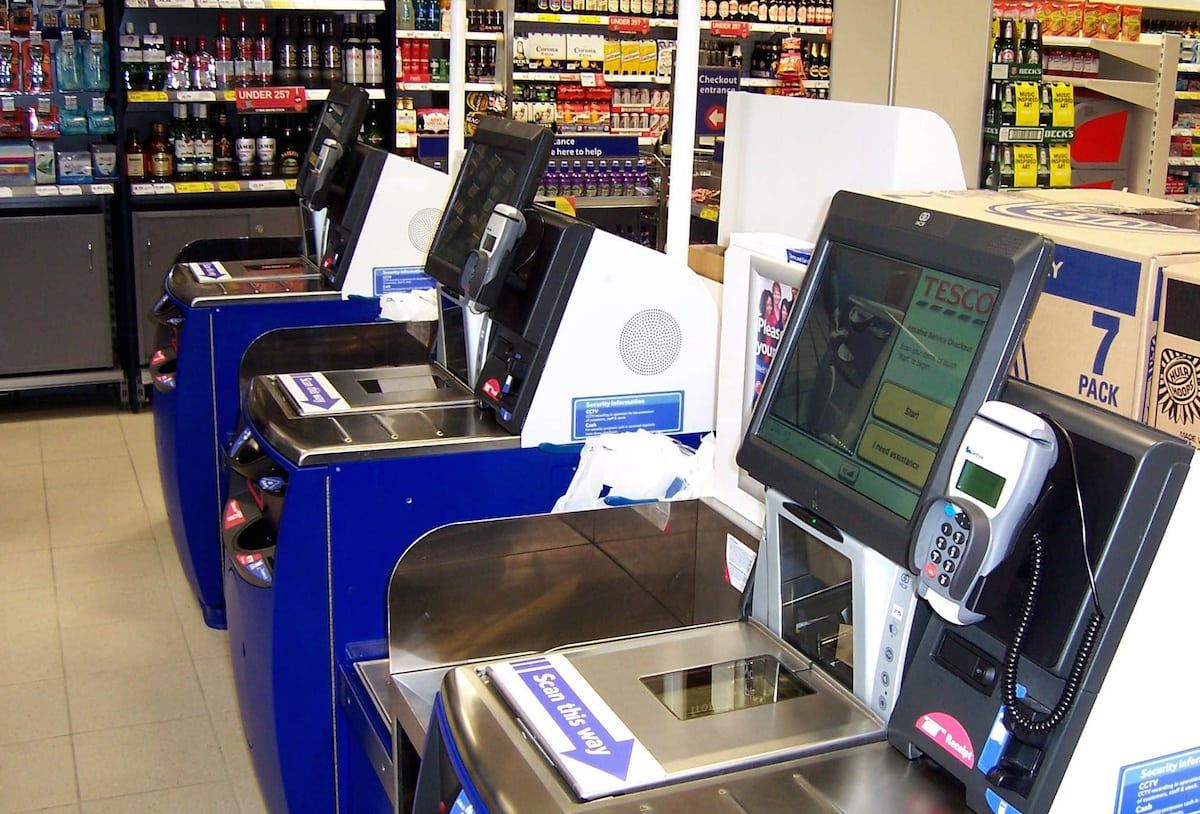 "At the same meeting we were planning a campaign on asking second home owners to pay more council tax to fund social housing for local people which I know is a very popular policy."
Labour has confirmed the motion was forwarded to its National Policy Forum which will consider whether to take it forward.
A spokesman said: "Constituency parties are encouraged to submit ideas for policies to be taken forward.
"All such motions are then considered as part of the Labour Party's democratic policy making process.
"Labour's 2017 manifesto was a positive and hopeful vision for our country and our members' policy proposals were at the core of it."