Jon Wright commented on a Facebook profile posted by Catherine Atkinson who is standing for the Erewash seat in the general election. He suggested that she would not be able to do her job "whilst on maternity leave" and would be "too busy changing nappies to be a voice for the people." Cllr Wright made the comments after Mrs Atkinson, of Ilkeston, Derbys, posted a message describing herself as a barrister with a two-year-old son and a husband who served as a soldier in Afghanistan.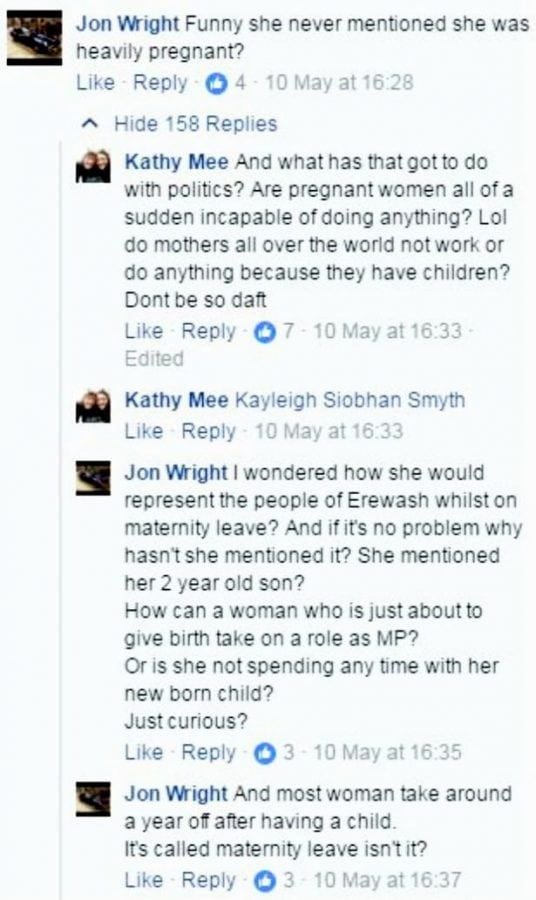 She is standing against the Conservatives' Maggie Throup, the Lib Dems' Martin Garnett, The Green Party's Ralph Hierons and Independent Roy Dunn. Cllr Wright, who represents the Hallam Fields ward of Erewash Borough Council, wrote: "Funny she never mentioned she was heavily pregnant?
But mum-of-one Catherine, 36, hit back, telling the Mirror: "I don't want young women hearing his comments and thinking they can't become MPs and represent their communities.
"It shows that the Conservatives are a party which is looking backwards and not ready for the 21st-century.
"They should be looking to value women, who make up 50 percent of the population.
"We have got lots of dedicated MPs in Parliament, both men and women, who have young families.
"This just reminds everyone that the Tories really are the 'Nasty Party'."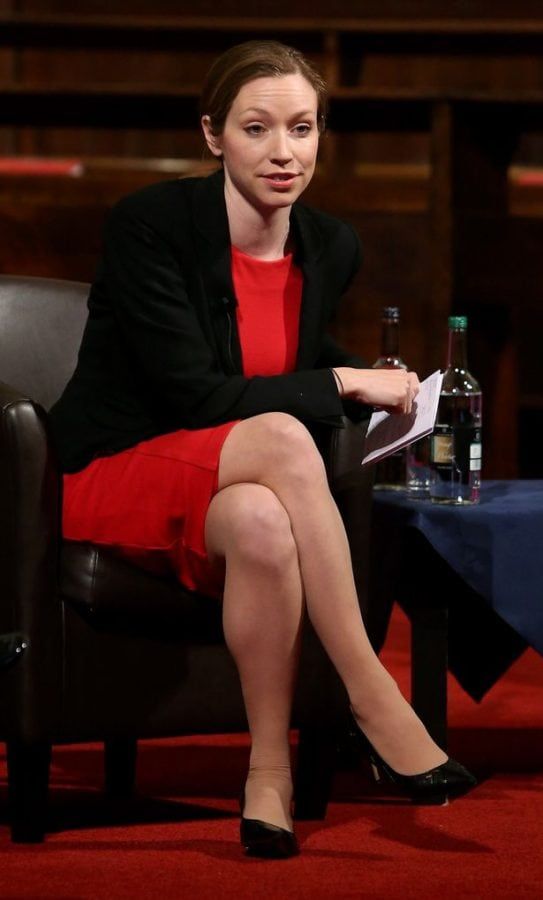 Read ""Sick" Tories to limit winter fuel payments despite thousands of pensioners dying from the cold" Click Here
Watch Video Here