Two men arrested days before Christmas accused of planning to build a bomb and carry out a terrorist attack have appeared in court.
Andy Star, 31, and Farhad Salah, 22, were arrested six days before Christmas in a series of early morning raids in the Chesterfield and Sheffield areas of South Yorkshire.
Today both appeared in custody at Westminster Magistrates Court via video link from Leeds Magistrates Court.
Both men, of Iraqi origin, spoke only confirm their name, age and address, and are both charged with a single count of engaging in the preparation of an act of terrorism.
Prosecutor Thomas Halpin said: "Both are jointly charged with a single offence of preparation to commit acts of terrorism under section five for the terrorism act 2006."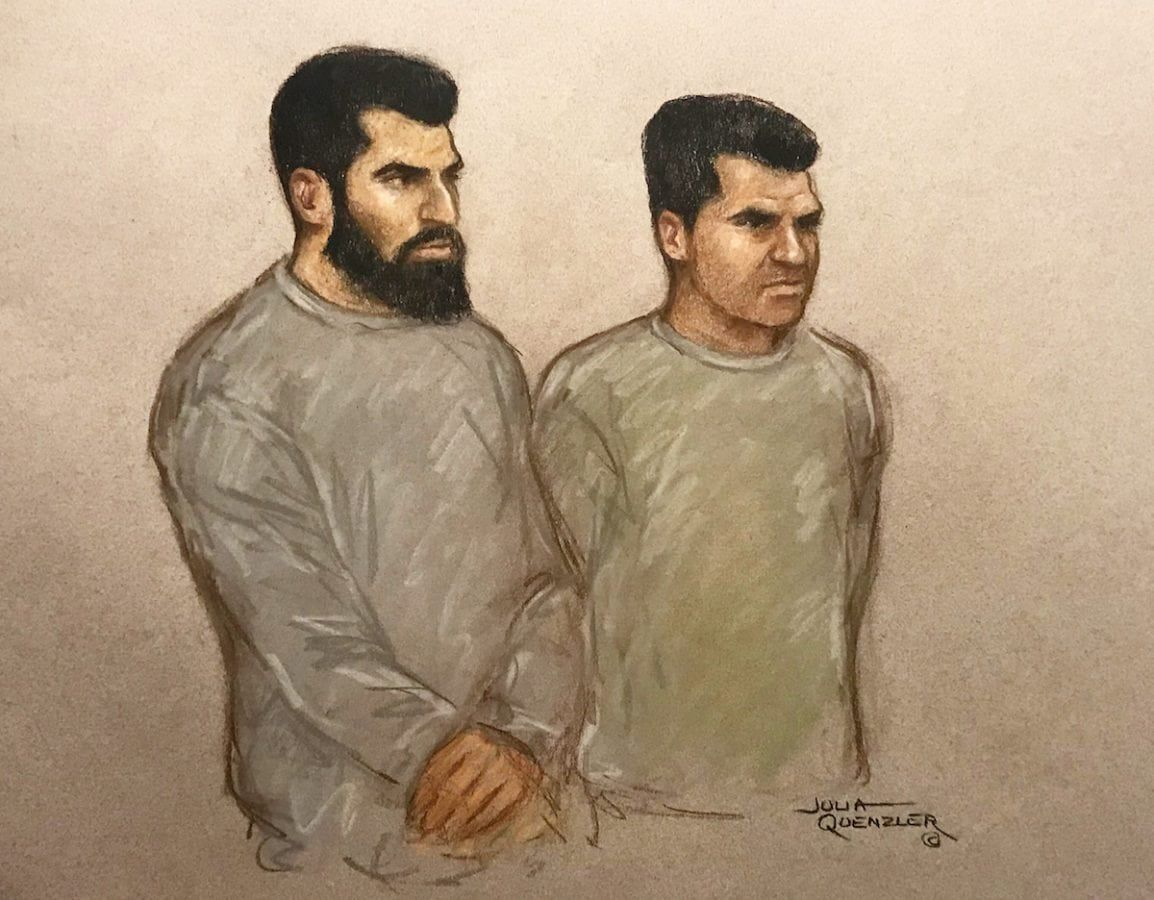 He added: "This is a case in which the Crown say both defendants were researching, developing and manufacturing chemicals to make explosive substances so they could be used in an IED with a view to committing acts in the UK."
On the December 19, Star, who runs the Mermaid Fish and Chip shop in Chesterfield, and Salah were arrested at their respective home addresses.
The court heard at one address police found a small polystyrene pot containing a black powder "with low explosive composite, capable of exploding if ignited".
Deputy Senior District judge Tanweer Ikram said: "I am sending each of you to the Central Criminal Court, and your next hearing date there will be on January 19."
Star, of Chesterfield, and Salah, of Sheffield, were remanded in custody to appear at the Old Bailey on January 19.
The raids were part of an investigation led by Counter Terrorism Policing North East and supported by police offices in Derbyshire and South Yorkshire.