Stephen Yaxley-Lennon, the far-right activist and MEP candidate who calls himself Tommy Robinson has lost a High Court Case to stop prosecution for contempt of court.
Robinson will face new contempt proceedings.
The founder of the English Defence League (EDL) faces up to two years in prison for charges relating to filming people in a criminal trial and broadcasting footage on social media.
High Court judges have given the go-ahead for fresh proceedings to be brought against Tommy Robinson over an allegation he committed contempt of court by filming people in a criminal trial and broadcasting footage on social media.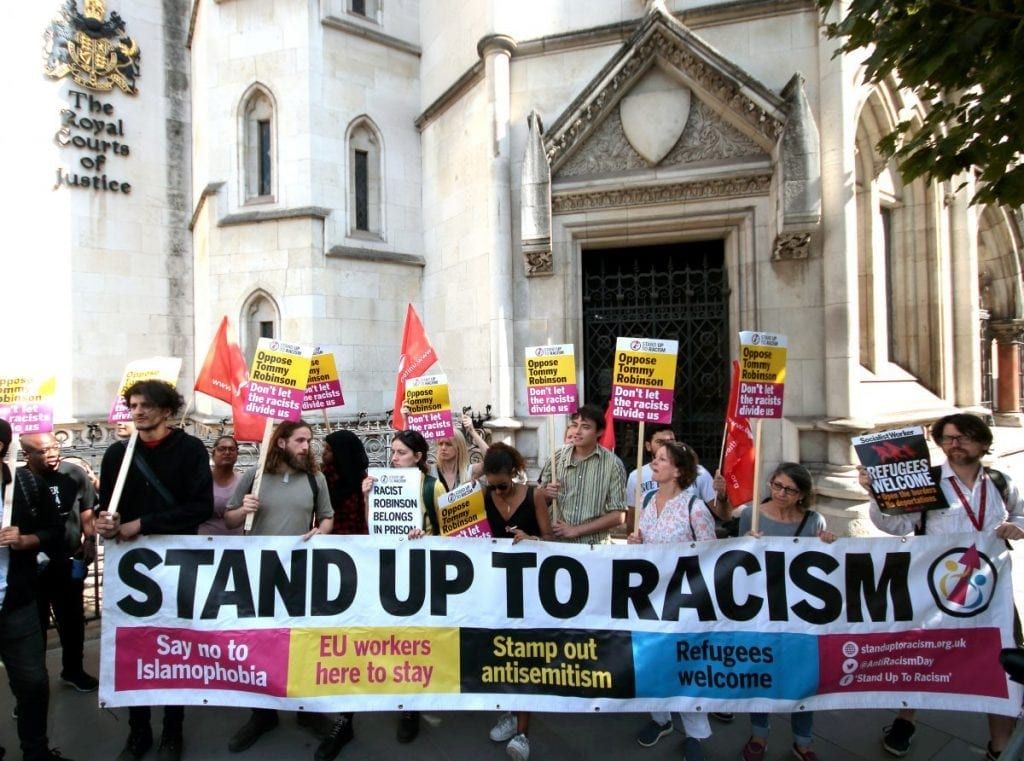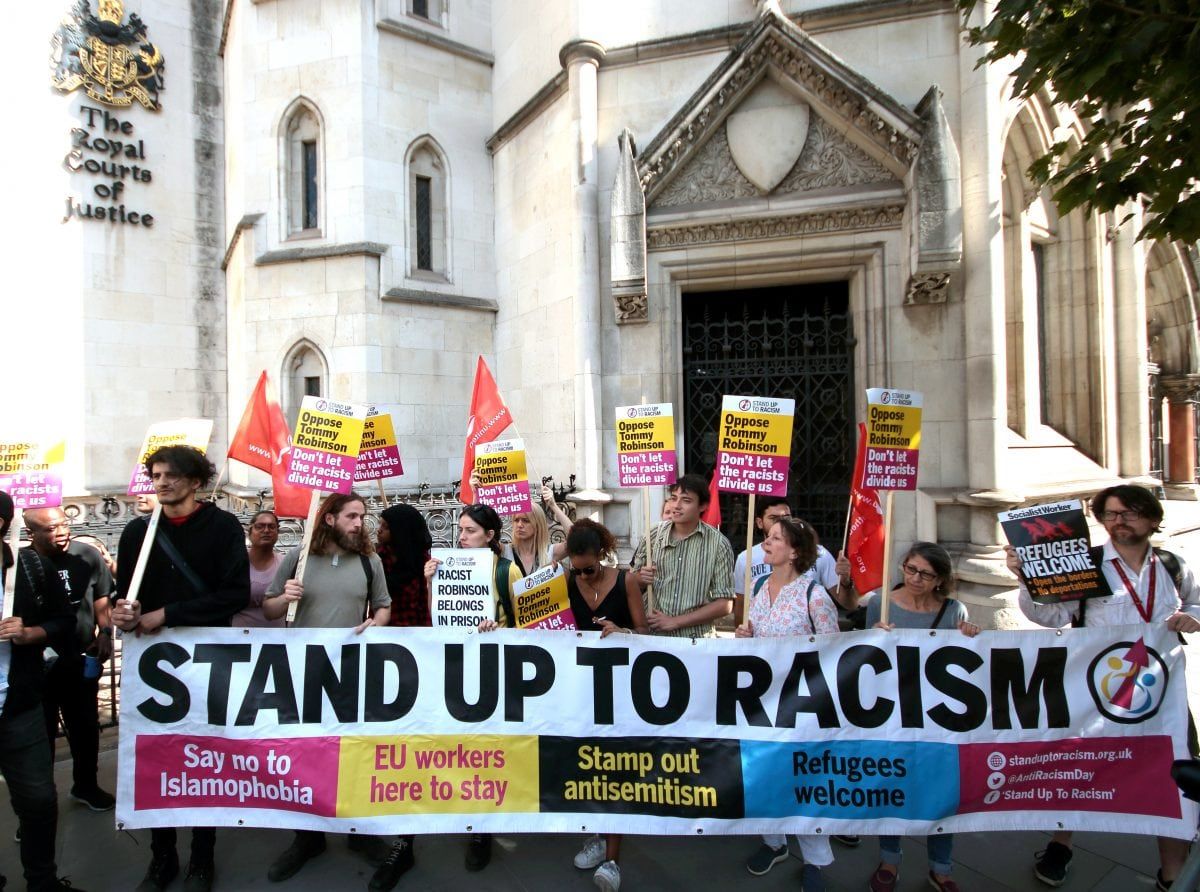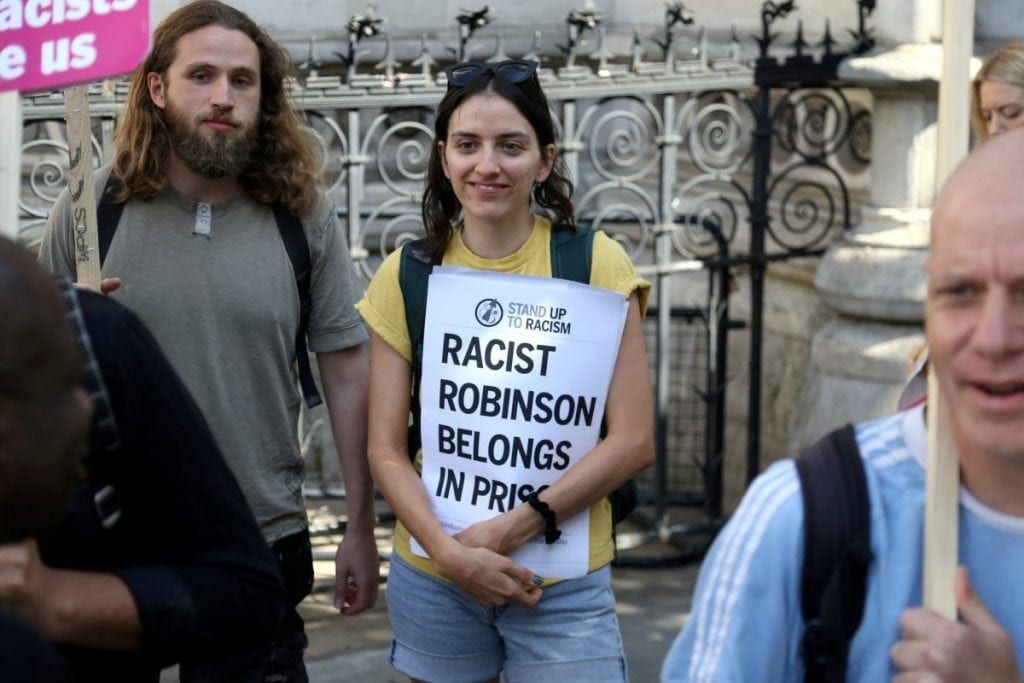 Robinson, 36, was jailed for 13 months in May, 2018 after filming people on trial in one of a series of trials of a Huddersfield grooming gang.
20 men were found guilty of being part of a ring that raped and abused girls as young as 11.
Robinson's intervention, it was argued, could have jeopardised convictions.
The contempt finding made against him was quashed by Court of Appeal in August, but after Attorney General Geoffrey Cox QC insisted there should be fresh proceedings brought, High Court judges decided today that Robinson should indeed face a prosecution for contempt of court.
The High Court was told that Robinson's alleged actions outside Leeds Crown Court in May last year was of "great concern" to the Attorney General.
Tommy Robinson is alleged to have streamed footage on social media in a video post outside Leeds Crown Court watched 250,000 times.
Earlier in the day, Robinson addressed his supporters insisting the court case against him was "politically motivated."
His followers have held protests outside the court cases against Robinson. Anti-racists have held rival protests.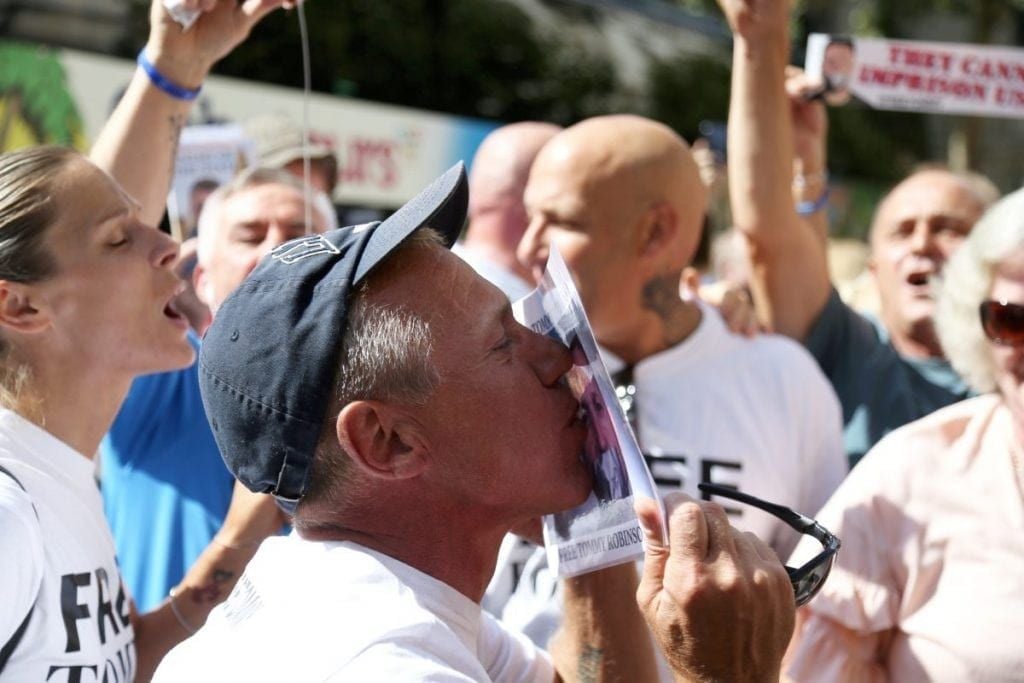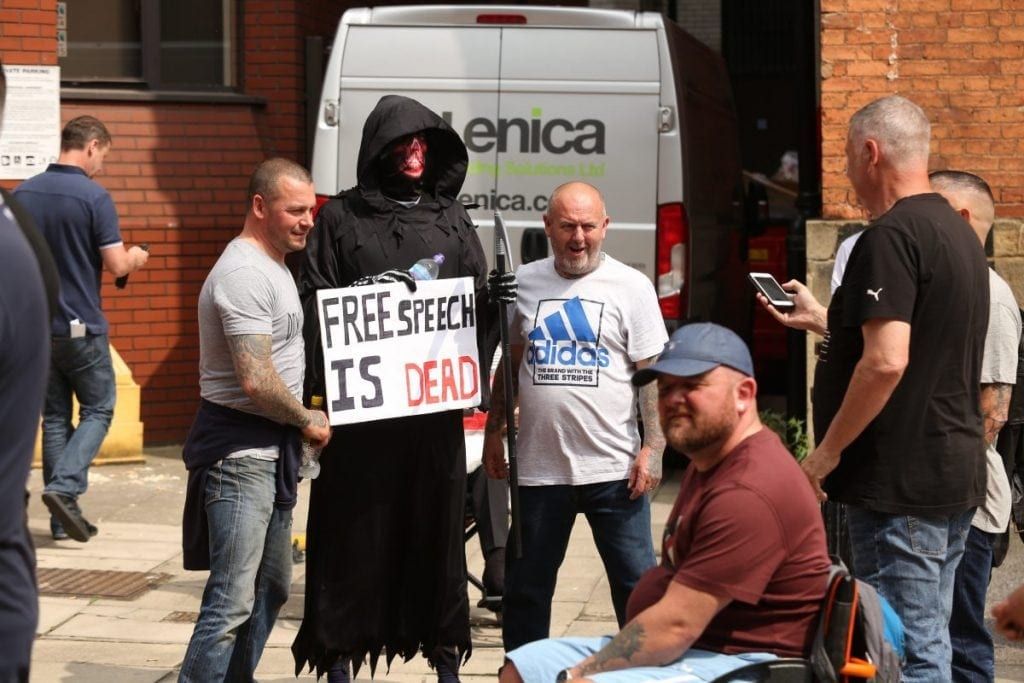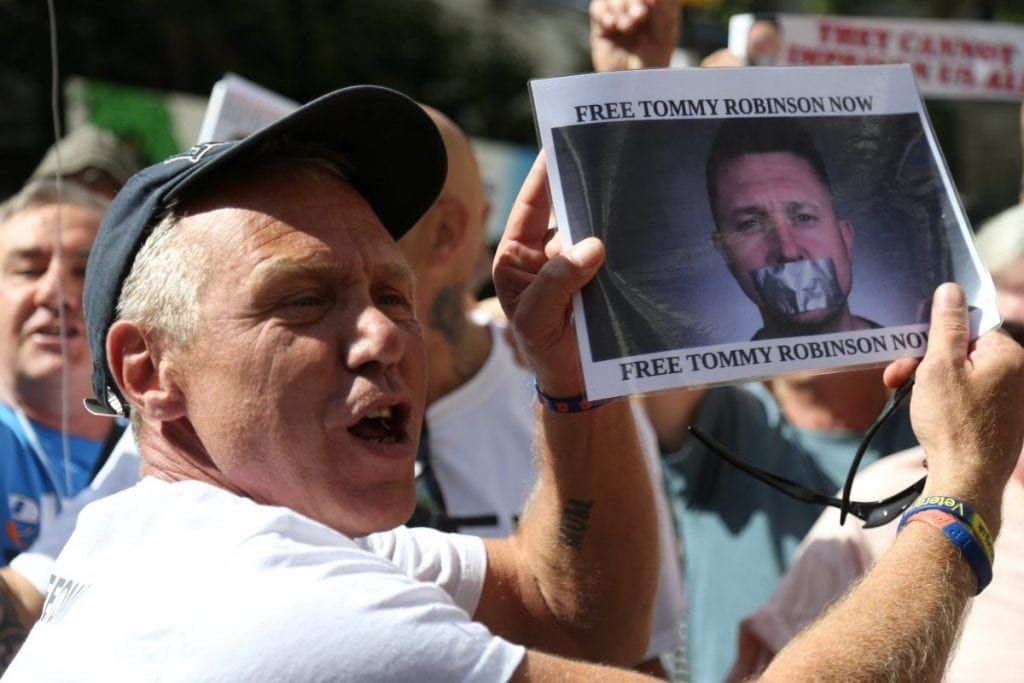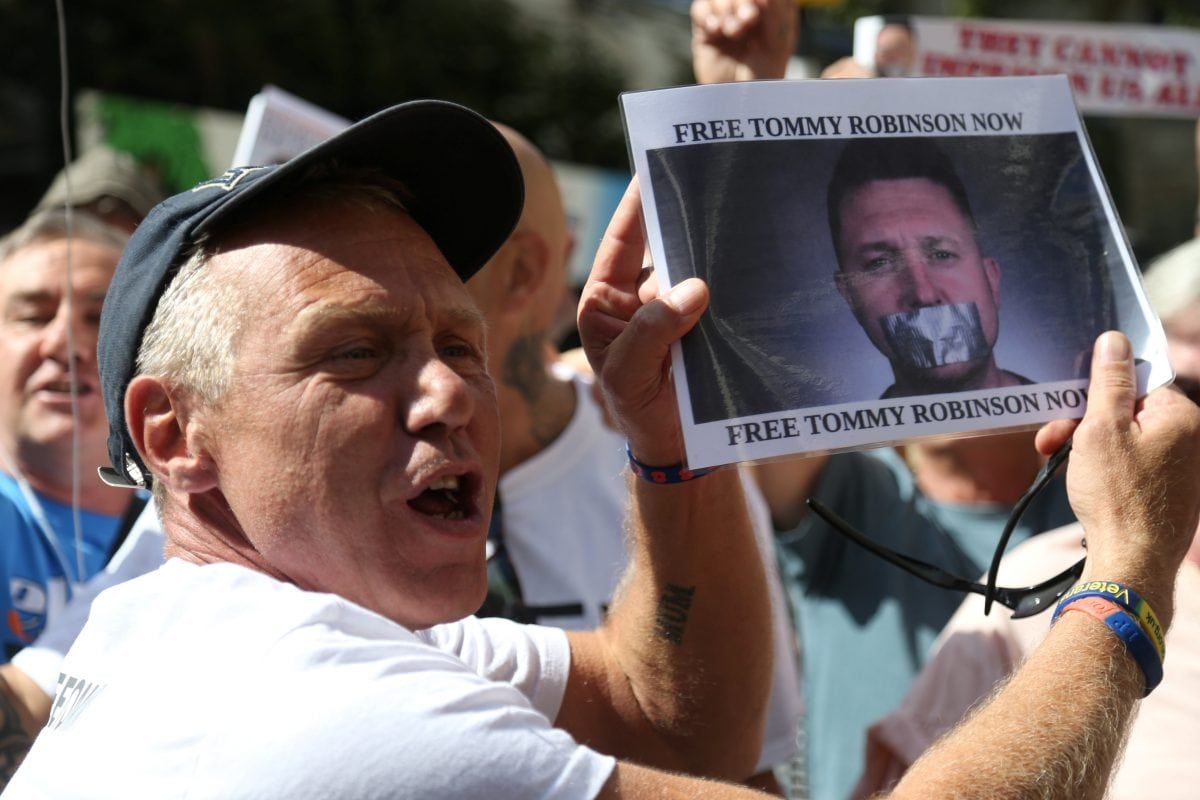 Tommy Robinson branded the mainstream media that covered the case "liars" on his release.