A taxi driver has told of his ordeal after driving around alleged serial rapist Joseph McCann and helping police trap him up a tree after a nationwide man hunt.
Joseph McCann was finally  found hiding up a tree on a rural lane and talked down by police negotiators after suspected abductions and rapes around the country.
McCann was arrested in connection with the abduction of two 14-year-old girls earlier in Congleton, Cheshire and is being investigated over seven other attacks, including the rape of an 11-year-old boy.
The 34-year-old is suspected of a string of attacks across London, Hertfordshire,  Manchester, Lancashire and Cheshire which culimnated in forcing two teenagers into a car in Congleton.
Police deployed negotiators to talk to the man and he was taken into custody in the early hours of Monday morning after a stand-off with officers overnight.
He was cornered after a taxi driver tipped police off and a chase ensued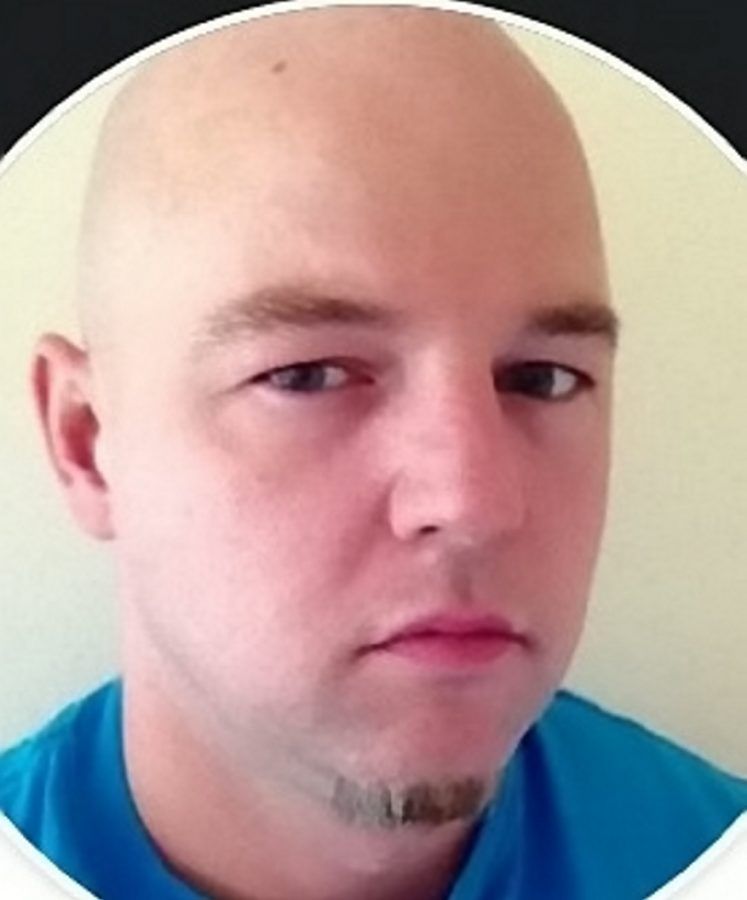 The driver, who wanted to remain anonymous said the 34-year-old was acting shifty and was hiding his face when he picked him at around 8.30pm on Sunday.
After realising who his passenger was, he managed to get the attention of police on the A34 in Scholar Green by flashing his lights.
He pulled up next to a police car and McCann managed to get out the car before fighting officers and running off.
The suspected rapist was caught after a six hour man-hunt, when police found him up a tree on a farm near Congleton, Cheshire.
The taxi driver said he is happy knowing that his quick thinking helped catch McCann.
He said: "I picked him up at 8.30pm in Scholar Green.
"I realised who he was from the way he acting and saying certain things like not to go down routes.
"He was hiding his face and ducking down and told me: 'whatever happens don't go down the A34.'
"I told him that was the quickest route but he said he didn't care.
"I recognised it was him after reading the news earlier in the day.
"He threatened me not to go a certain way and kept saying don't stop.
"But on purpose I drove the way on the A34 and he didn't know were I was going.
"I passed an accident on the A34 that I heard about hoping to spot police.
"I left my hazard lights on as well so I could be pulled over by police.
"He started to kick off and I was getting scared but I kept driving.
"Further up the road, I saw a police officer talking to another member of the public on the side of the road, so I flashed them.
"I pulled up and he started to punch me in the face, the officer jumped in the car.
"I put on the child locks but he kept pulling at the door and it opened.
"He started fighting with the officer and he picked up a broken bit of glass off the floor and ran off into the fields.
"We ran after him but we blocked the main road off."Then more police turned up and the helicopter came and we were there for about six hours looking for him.
"They got him after finding him up a tree near a farm.
"He was only 200 yards from where we were on the main road.
"I was told by the police the best thing was for me to do is take my taxi to the police station so it can be examined.
"It was very scary when I realised who I had in the back of my car.
"One of the officers thanked me and said if it wasn't for my quick thinking then he would've got away.
"I'm just very happy that he's been caught."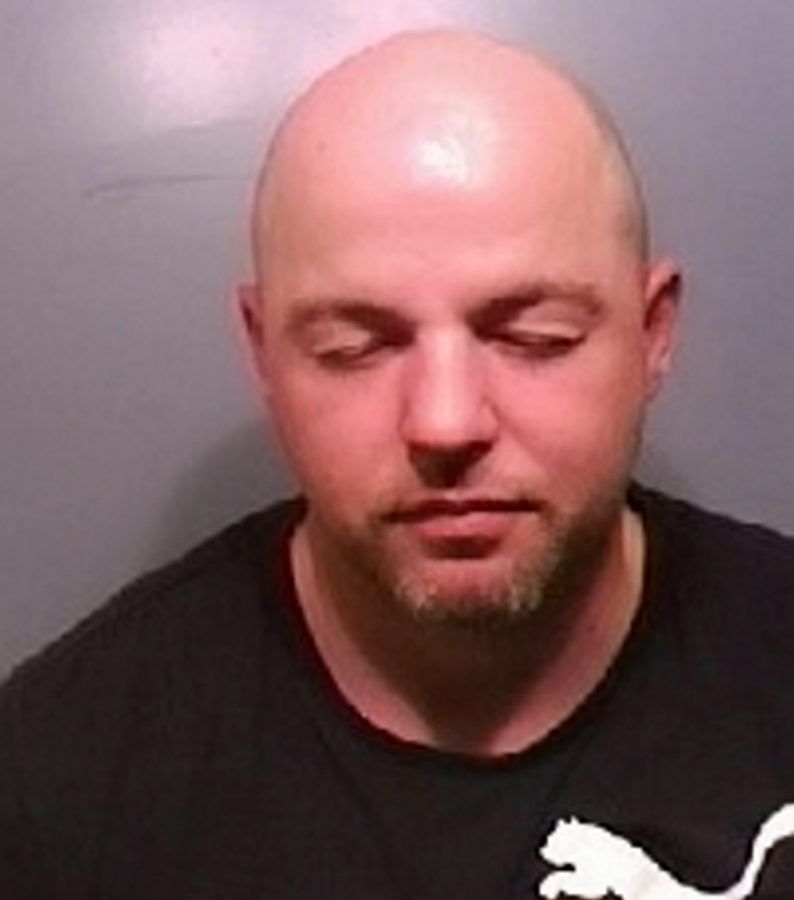 Commander Simon Rose said: "These were and they are a grotesque and appalling series of offences that are thankfully exceptionally rare so it's extremely important that he is in custody and that England is a safer place."
He said there may well be more victims and appealed for anyone who fear they may have been attacked or seen the suspect between February, when he was released from prison, and May to come forward.
By Ben Gelblum and Arun Lai