A man whose firm has scooped Britain's top engineering award for its 'cancer breathalyser' says it was inspired by his wife's late diagnosis and death from the disease.
Billy Boyle, a Cambridge University graduate, lost his wife Kate to colon cancer on Christmas Day 2014, moments before their twin sons, Isaac and Oscar, woke to ask him if it was time to open their presents.
His company has since created a breathalyser for disease and this week it won the MacRobert Award, the UK's most prestigious prize for engineering that boasts the CT scanner among its previous winners.
Princess Anne presented the team with the award at a ceremony in the Tower of London.
The award is run by the Royal Academy of Engineering and has been dubbed the "Oscars of Engineering".
The 'Breath Biopsy' could be used to diagnose cancer, inflammatory and infectious disease early by collecting chemical samples from the breath before being collected in tubes for analysing.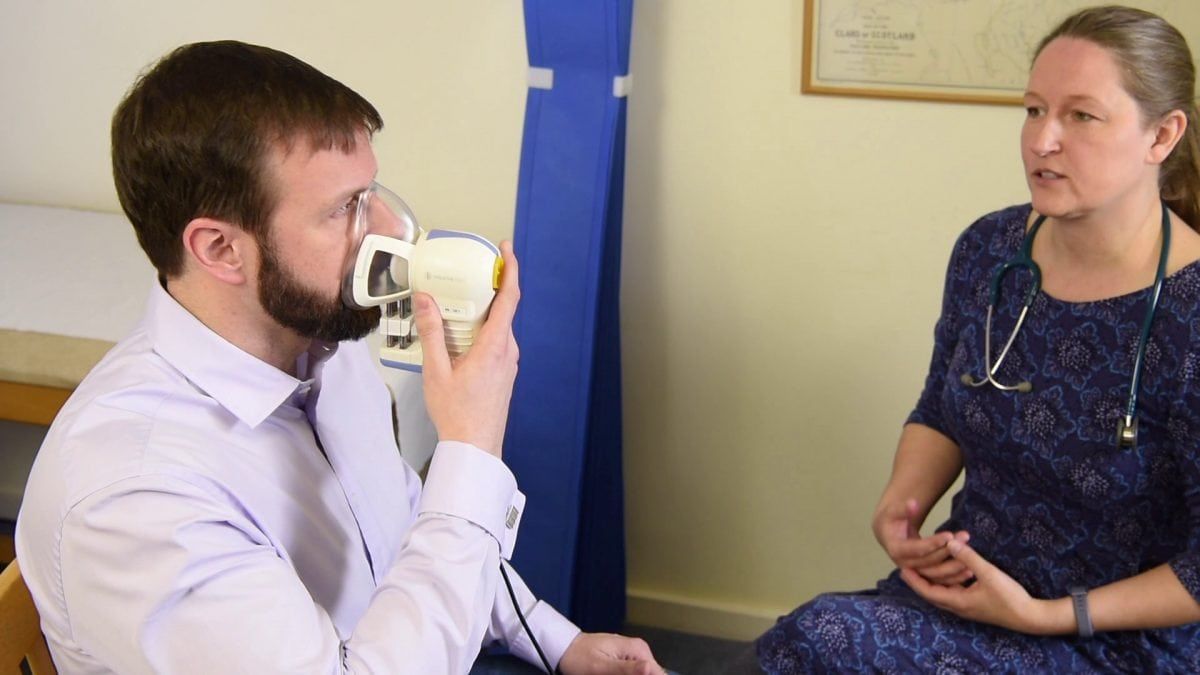 Mr Boyle said: "We know that in cancer, early diagnosis is what will save lives.
"But a lot of tests today are not very pleasant and that means people just don't show up for the tests.
"You need to have tests which are acceptable to the patients. So, if you don't like getting a blood draw, it doesn't get better than breath."
The Cambridge-based company of which Mr Boyle is co-founder, Owlstone Medical, aims to save 100,000 lives and save the global healthcare system £1.13bn.
As well as scooping the prestigious gong at yesterday's plush awards, the team of five were handed £50,000 by the Royal Academy of Engineering who run the event.
Scientifically, the feat that has been achieved could signal the start of a new era of cancer diagnoses that may see mortality rates fall as a result of finding cancer cells early.
Personally for Billy Boyle, it is the culmination – or start – of a long journey.
He said during a Ted Talks in Cambridge University that people diagnosed with stage four colon cancer have a five percent chance of living and you 'need to be pretty lucky to be in that five percent.'
He added: "My wife wasn't. Every day I wake up angry that my children don't have a mother. But most of all, that our story is not unique. There's millions of people with a story just like this."
Billy added that if Kate, 36 when she died, had known of her cancer when it was at stage one she would have had around a chance 95% of survival.
The co-founder and his team at Owlstone Medical now hope this award will be the springboard for having their Breath Biopsy as the cornerstone for early diagnosis.
The presentation of the Award recognises outstanding innovation, tangible societal benefit and proven commercial success.
Dr Dame Sue Ion, chair of the MacRobert Award judging panel, said: "All three finalists showed outstanding innovation, and I am sure they will change the way we live.
"Owlstone Medical stood out because of the extraordinary engineering in its breath sampler.
"They have created a device that is dependable and non-intrusive, and has the potential to revolutionise the way we diagnose and treat a vast array of diseases.
"The societal benefit is clear to see, and I believe they could realise their vision of saving more than a billion dollars in global healthcare costs and saving hundreds of thousands of lives."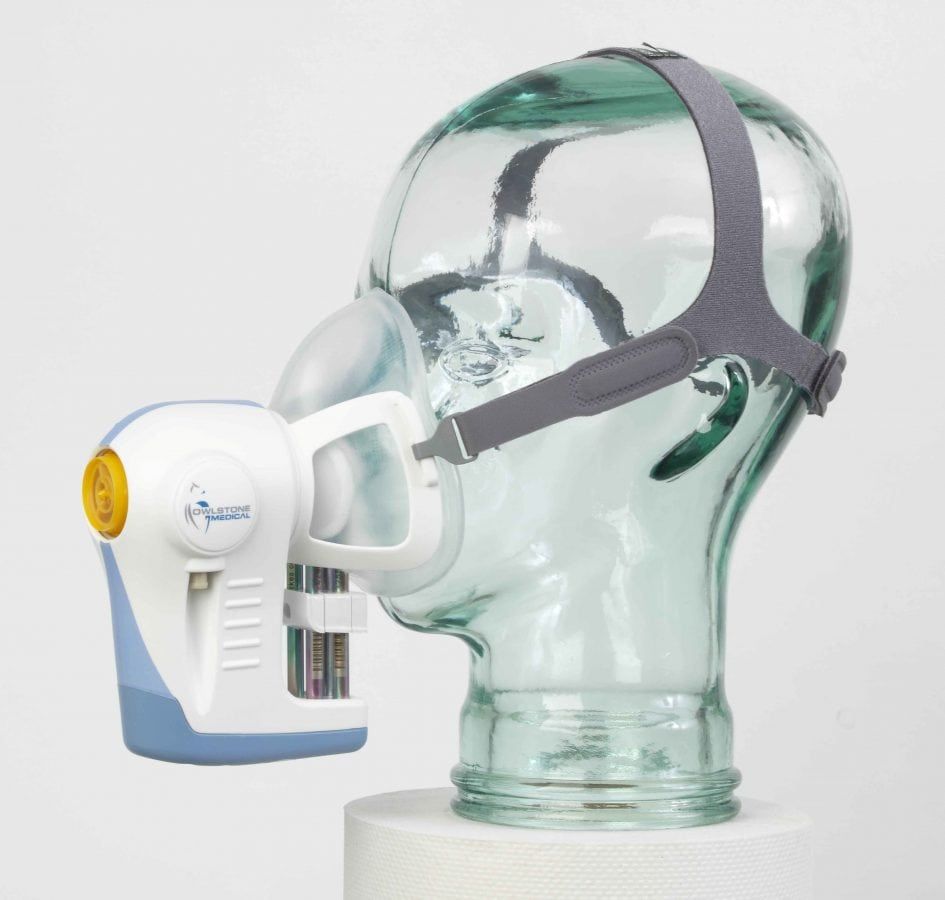 The Owlstone Medical team were up against Oxford Space Systems for their new generation of origami-inspired, innovative and cost-competitive satellite antennas and structures.
Owlstone also went toe to toe with Williams Advanced Engineering and Aerofoil Energy for Aerofoils, an aerodynamic shelf-edge technology that significantly reduces energy consumption in supermarket and convenience store fridges.
By Ben Gelblum and Leigh McManus