MPs have slammed the senior levels of management at Carillion for its untimely demise.
Carillion's auditor KPMG, was also heavily criticised, with MPs claiming they were "complicit" in the company's "questionable" accounting practices.
A hugely damning report, that runs to 100 pages, has been compiled by two select committees on the matter.
One of the most shocking findings is that Carillion's directors focused on bonus pay-outs to senior executives even as the firm teetered on the brink of collapse.
Additionally they believed pension payments were a "waste of money."
Ex Carillion directors Richard Adam, Richard Howson and Philip Green were personally criticised. The MPs asked that it should be considered if they should be disqualified from holding company directorships.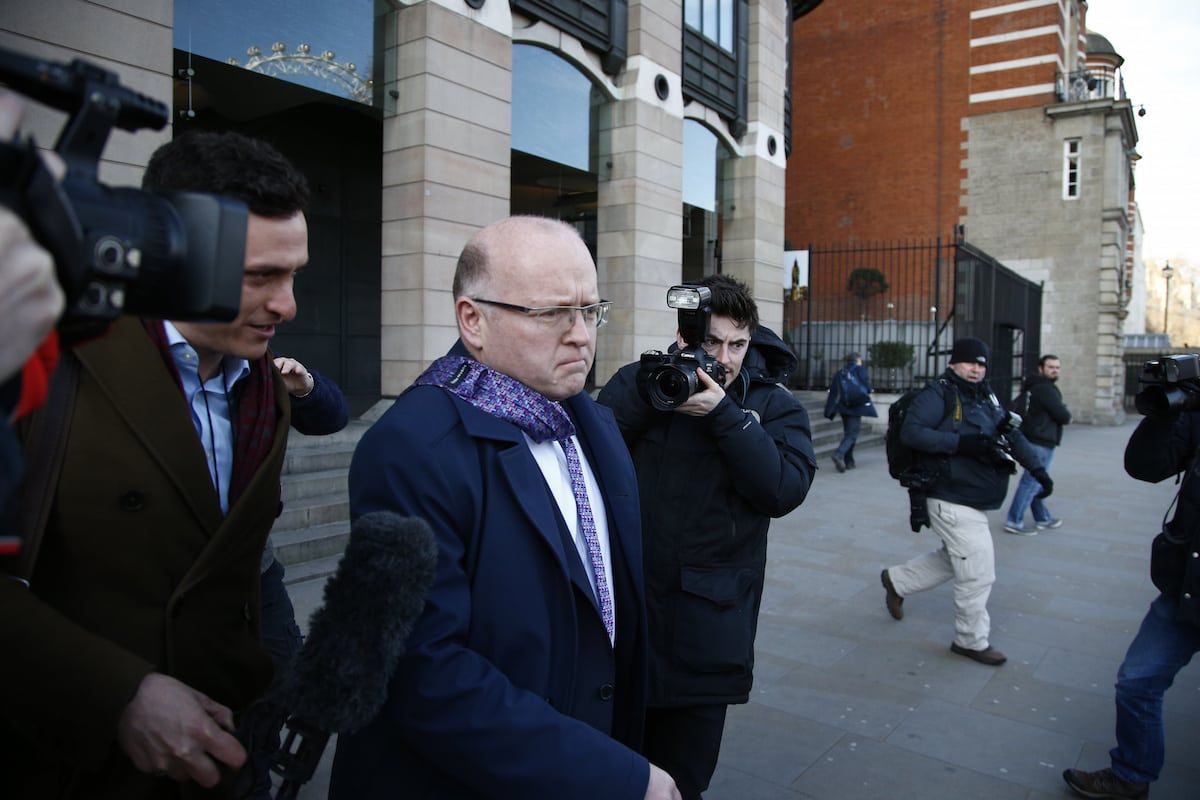 Frank Field, who chairs the work and pension committee, said: "Same old story. Same old greed. A board of directors too busy stuffing their mouths with gold to show any concern for the welfare of their workforce or their pensioners."
The report said the collapse revealed the UK's audit market as a "cosy club" that was unable to provide the degree of independent challenge needed.
The winners of the Carillion scandal – making £300m from the Government contractor's collapse
Carillion chiefs "the people who built a giant company on sand"