Britain's most famous scientist Professor Stephen Hawking has died today at the age of 76.
The famed theoretical physicist passed away peacefully at his home in Cambridge after a long battle with motor neurone disease.
He was diagnosed with the condition in 1963 when he was 21 and he defied medical experts who said he would be dead within two years.
His children, Lucy, Robert and Tim said in a statement: "We are deeply saddened that our beloved father passed away today. He was a great scientist and an extraordinary man whose work and legacy will live on for many years.
"He once said, "It would not be much of a universe if it wasn't home to the people you love." We will miss him forever'.
They also praised their father's 'courage and persistence' that inspired people from across the world, and a recent poll voted him the 25th greatest Briton of all time.
A book of condolence is due to be opened at Gonville and Caius College in Cambridge, where Professor Hawking was a fellow.
This morning the flag outside the college was at half-mast as a sign of respect to the late scientist.
Since the 1960s, he became the world's most famous scientist since Albert Einstein despite being wheelchair-bound and only able to communicate using his famous voice synthesizer.
He was the first to set out a theory of cosmology as a union of relativity and quantum mechanics and wrote several popular science books including A Brief History of Time.
He also discovered that black holes leak energy and fade to nothing – a phenomenon that would later become known as Hawking radiation.
Through his work with mathematician Sir Roger Penrose he demonstrated that Einstein's General Theory of Relativity implies space and time would have a beginning in the Big Bang and an end in black holes.
The scientist gained popularity outside the academic world and appeared in several TV shows including The Simpsons, Red Dwarf and The Big Bang Theory.
He was portrayed in both TV and film – recently by Oscar winner Eddie Redmayne in The Theory of Everything, which charted his rise to fame and relationship with his first wife, Jane.
Tim Berners-Lee, inventor of the web, was one of the first people to pay tribute to Prof Hawking.
"We have lost a colossal mind and a wonderful spirit. Rest in peace, Stephen Hawking," he said.
The vice chancellor of the University of Cambridge – where Prof Hawking had studied and worked – Professor Stephen Toope, said he was a "unique individual" who would be remembered with "warmth and affection".
He added: "His exceptional contributions to scientific knowledge and the popularisation of science and mathematics have left an indelible legacy.
"His character was an inspiration to millions."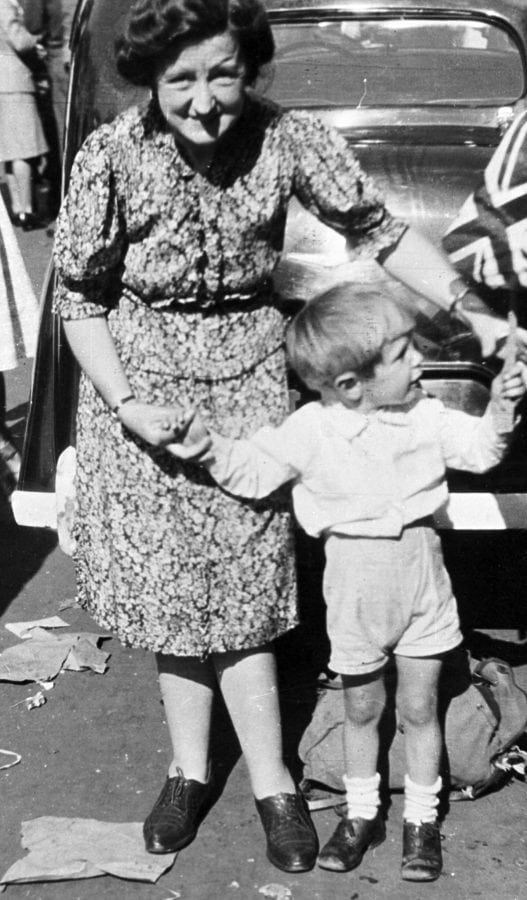 In his 2013 memoir he described how he felt when first diagnosed with motor neurone disease.
"I felt it was very unfair – why should this happen to me," he wrote.
"At the time, I thought my life was over and that I would never realise the potential I felt I had. But now, 50 years later, I can be quietly satisfied with my life."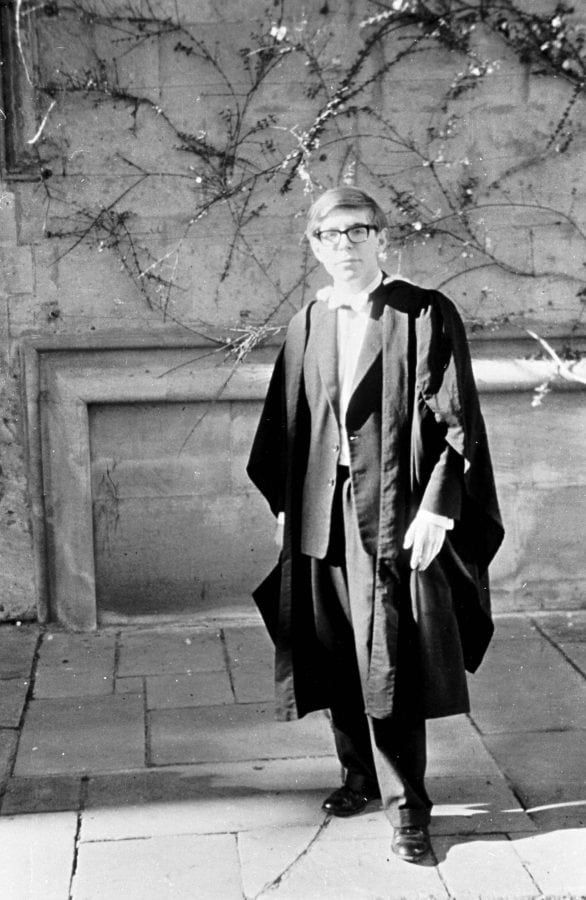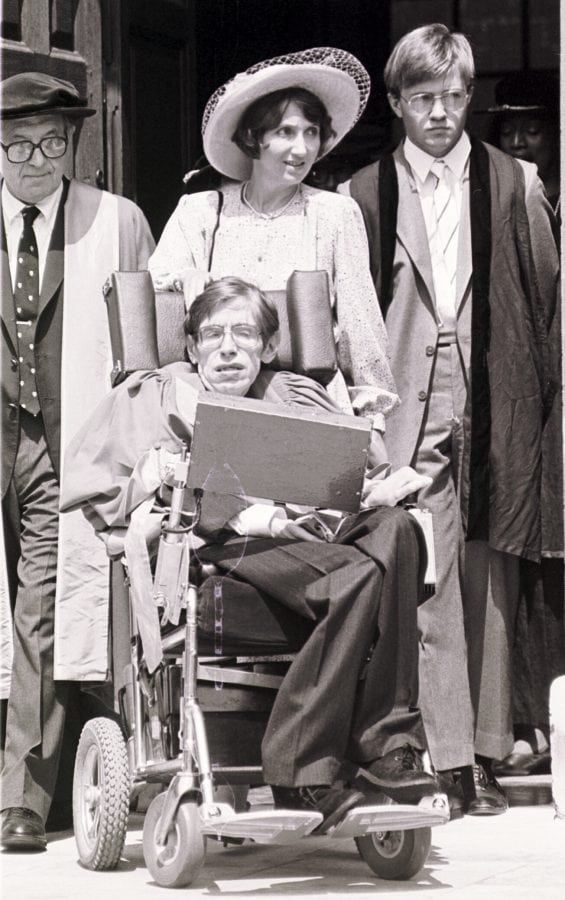 Hawking will always be remembered for his cheeky sense of humour too. He often used his humour to tackle serious issues as well as joke at himself as this short interview illustrates hilariously:
Neil deGrasse Tyson, another scientist who brought astrophysics to a wider public, paid tribute with a typically tongue-in-cheek physics joke.
"His passing has left an intellectual vacuum in his wake," he tweeted. "But it's not empty. Think of it as a kind of vacuum energy permeating the fabric of spacetime that defies measure. Stephen Hawking, RIP 1942-2018."
NASA tweeted: "Remembering Stephen Hawking, a renowned physicist and ambassador of science. His theories unlocked a universe of possibilities that we & the world are exploring. May you keep flying like superman in microgravity, as you said to astronauts on @Space_Station in 2014."
"Space, here I come" – remembering world renowned physicist Stephen Hawking, who showed us there are no limits to achieving our dreams. Our thoughts are with his family" tweeted the European Space Agency.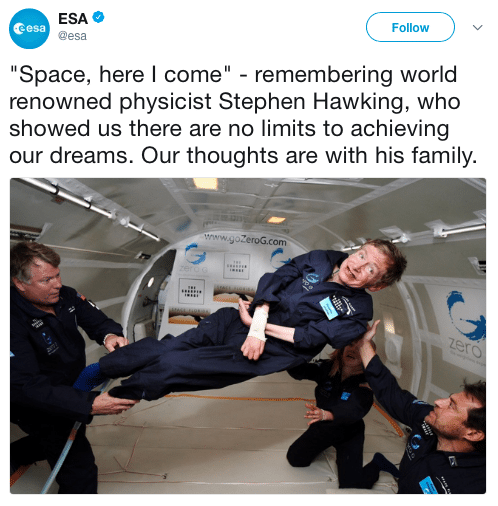 The founder of the World Wide Web, Tim Berners-Lee said: "We have lost a colossal mind and a wonderful spirit."
"Have fun out there among the stars" Barack Obama tweeted, honouring the scientific legend, who defied all odds to further human knowledge.