Portugal is enjoying a major economic revival after daring to cast aside austerity, an investigation by the New York Times has revealed.
Where Greece, Spain and Italy imposed painful bouts of spending cuts in the wake of the European debt crisis Portugal dared to take a stand against its European creditors igniting a virtuous cycle that put its economy back on a path to growth.
It reversed cuts to wages, pensions and social security, and offered incentives to businesses. The willingness to spend – in a move that echoed similar calls from former Labour Prime Minister Gordon Brown – had a powerful effect, with business confidence rebounding and production and exports taking off.
"What happened in Portugal shows that too much austerity deepens a recession, and creates a vicious circle," Prime Minister António Costa said in an interview. "We devised an alternative to austerity, focusing on higher growth, and more and better jobs."
As the Times notes, the renewal is visible just about everywhere. Hotels, restaurants and shops have opened in droves, fueled by a tourism surge that has helped cut unemployment in half. In the Beato district of Lisbon, a mega-campus for start-ups rises from the rubble of a derelict military factory. Bosch, Google and Mercedes-Benz recently opened offices and digital research centers here, collectively employing thousands.
Foreign investment in aerospace, construction and other sectors is at a record high. And traditional Portuguese industries, including textiles and paper mills, are putting money into innovation, driving a boom in exports.
Centre-left Costa formed an unusual alliance with Communist and radical-left parties back in 2015 at around the same time Jeremy Corbyn rose to prominence. They united with the goal of beating back austerity whilst balancing the books to meet eurozone rules, raising public sector salaries, the minimum wage and pensions.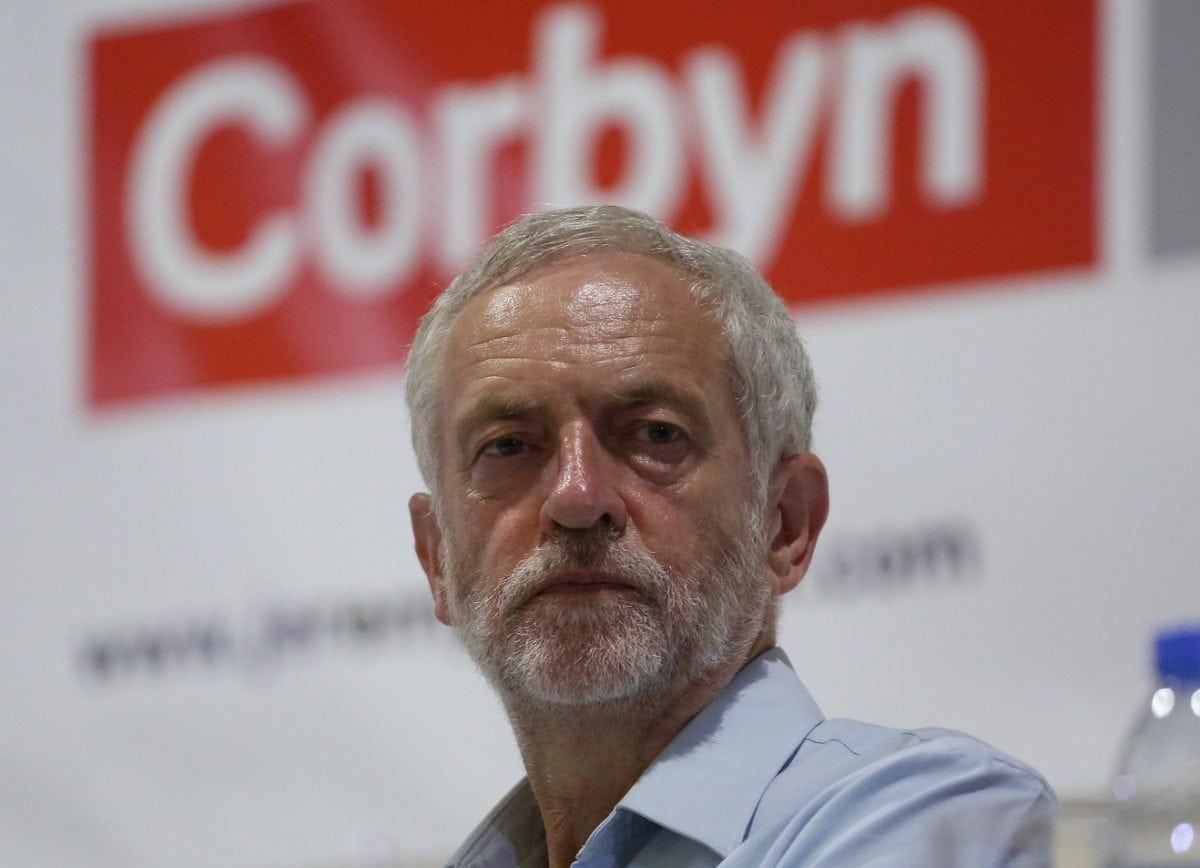 While creditors such as the International Monetary Fund initially opposed the moves, European officials are now admitting that Portugal may have found a better response to the crisis. Recently, they rewarded Lisbon by elevating the country's finance minister, Mário Centeno, who helped engineer the changes, to president of the Eurogroup, the influential collective of eurozone finance ministers.
Although there is a lot of work still to do in the country – namely tackling its enormous debt and exposure to economic turmoil – there is a positive psyche in Portugal that seems to be infectious.
"We didn't go from the dark side to the bright side of the moon," the prime minister said. "There's still a lot to do."
"But when we started this process, a lot of people said that what we wanted to achieve was impossible," he added. "We showed that there is an alternative."