Facebook is set to take 600,000sq ft of office space across three buildings at King's Cross in one of the most significant commercial deals in London's recent history.
The social network and King's Cross Central Limited Partnership (KCCLP) signed a deal that will see them take around 15 per cent of the total commercial space at King's Cross.
Facebook will join a host of tenants already calling King's Cross home, including Google, Universal Music, media multinational Havas, Louis Vuitton and many more.
Speaking about the deal, Will Colthorpe, Partner at KCCLP commented: "We are thrilled that Facebook will be coming to King's Cross and has chosen to expand its business here. This deal cements King's Cross' reputation as one of the UK's leading tech destinations.
"It is a very exciting time for King's Cross. Retail centrepiece Coal Drops Yard opens to the public in October, and ten years after first breaking ground on the development, some of the world's biggest brands now call this their home."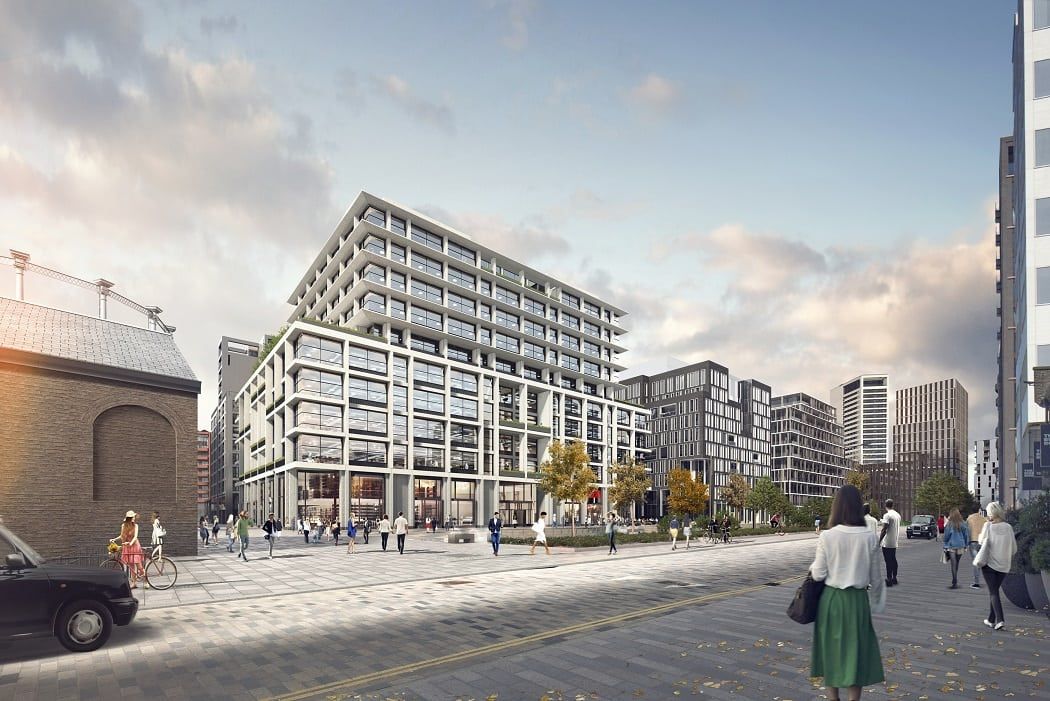 The Mayor of London, Sadiq Khan added: "This investment is great news for the capital. We welcome Facebook's long-term commitment, which is further evidence that London is open for business and a world-leading destination for major tech companies."
Facebook are set to open their new offices in King's Cross in 2021. The move will see Facebook double its current floorspace with total capacity of over 6,000 workstations in the new buildings. The number of new jobs this will create is yet to be confirmed.