These pictures show the first uniformed German soldiers to visit Jersey since it was occupied by the Nazis.
A group from the Allied Rapid Reaction Corps, comprised of German and British soldiers, spent two weeks on Guernsey cleaning a military cemetery.
The men, in full military regalia, were greeted with curiosity and kindness – despite the occupation still being fresh in the minds of many residents.
Captain Christophe S, one of the team leaders, even said he was thanked by one resident of Guernsey when he took a trip out to buy more materials.
The trip was organised by the Commonwealth and German War Graves Commissions ahead of a special ceremony, to be held on Thursday.
The soldiers spent almost two weeks cleaning the military cemetery, which is usually maintained by the parish, at Fort George on the island.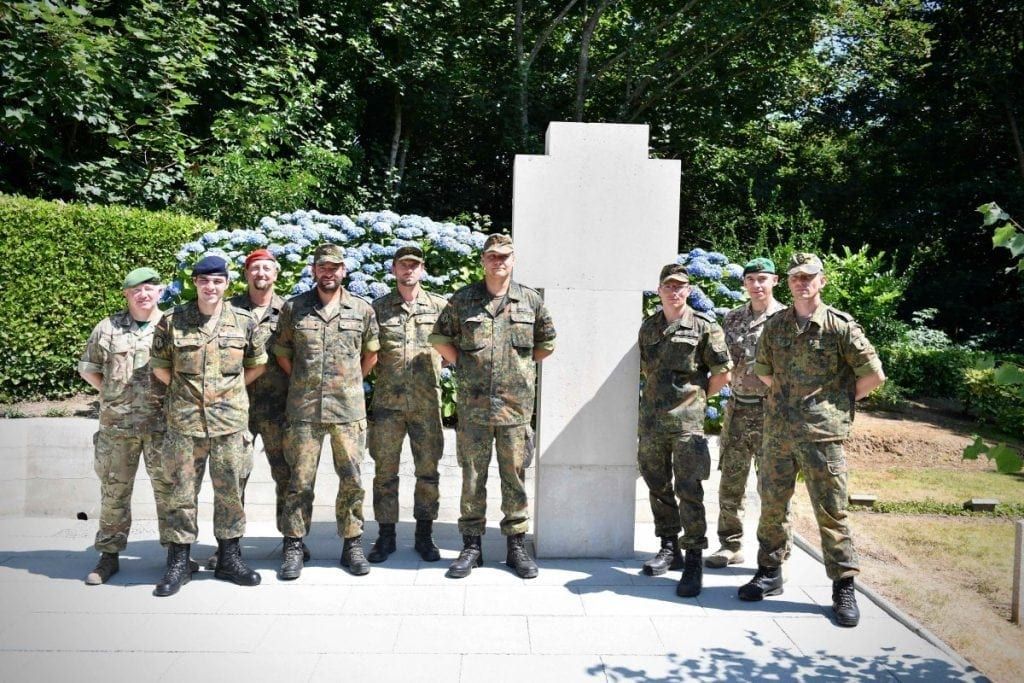 Captain Christophe said: "I was surprised the occupation is still on the minds of the people.
"Everyone knows lots about it and it was 70 years ago, but it is still such an important event.
"We were shown a lot of places, something almost every day. With the other European trips they have maybe two museums to visit, we learnt so much."
The men said they were all apprehensive about how they might be received on the Channel Island, but were very grateful to all the people who made them feel welcome.
Captain Christophe added: "I would usually make trips to B&Q in my normal clothes to get supplies for the clean-up.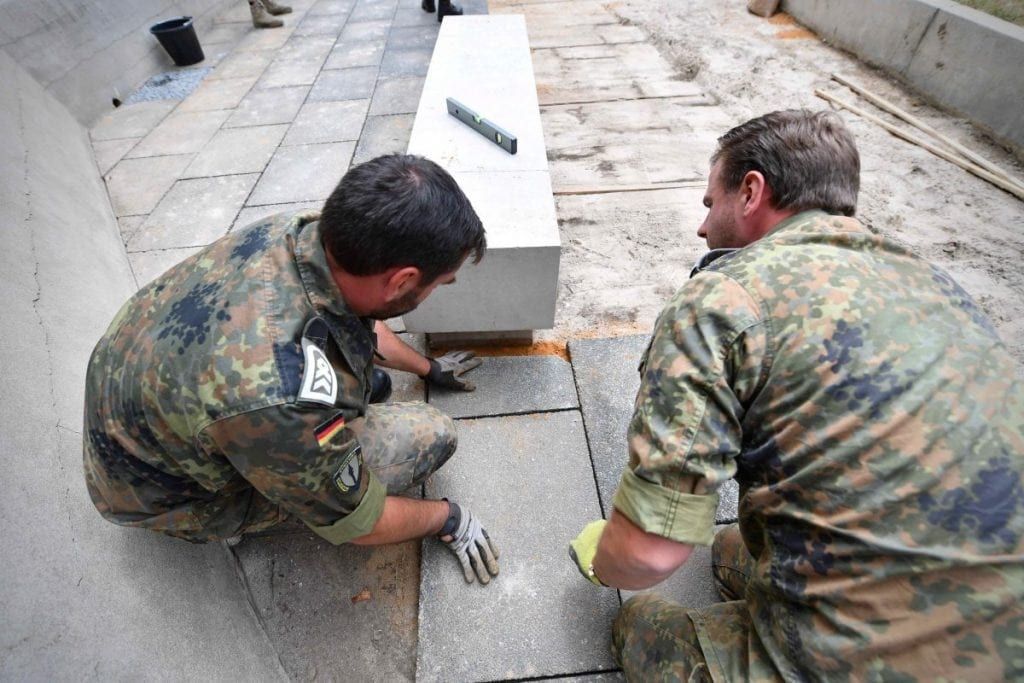 "But one day I decided to go in uniform and a lady came up to me, she had read the article in the press, to say thank you for the work we were doing.
"You should see the cemetery now, it looks amazing.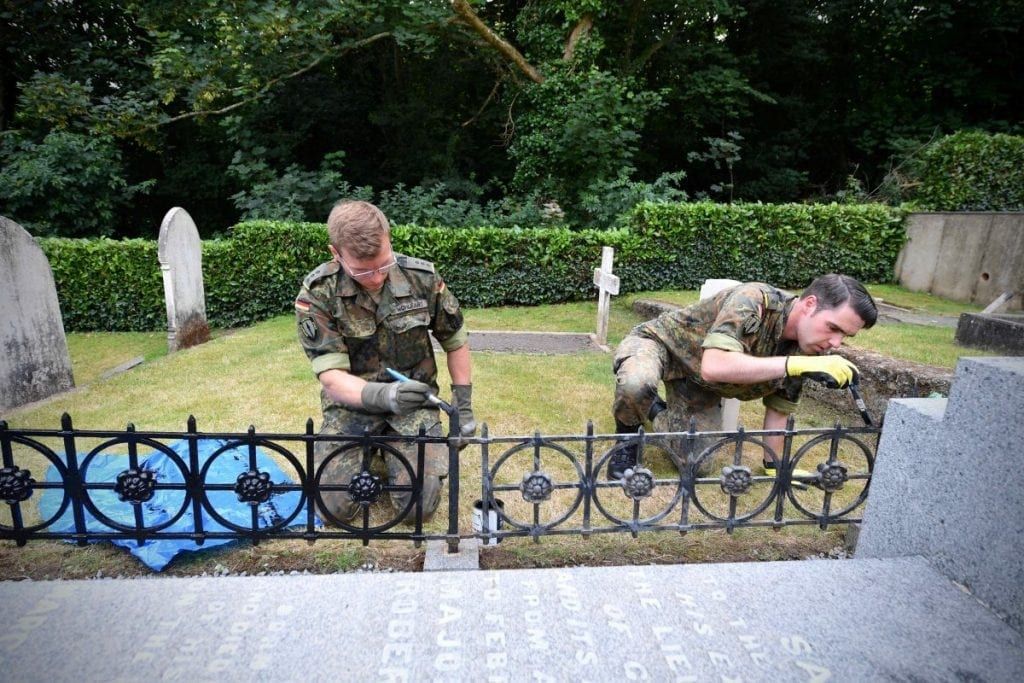 "There were builders too working in Fort George, they would often help us, telling us what is best to buy and where from. We had a very warm welcome.
"We have met many people who have shown us kindness.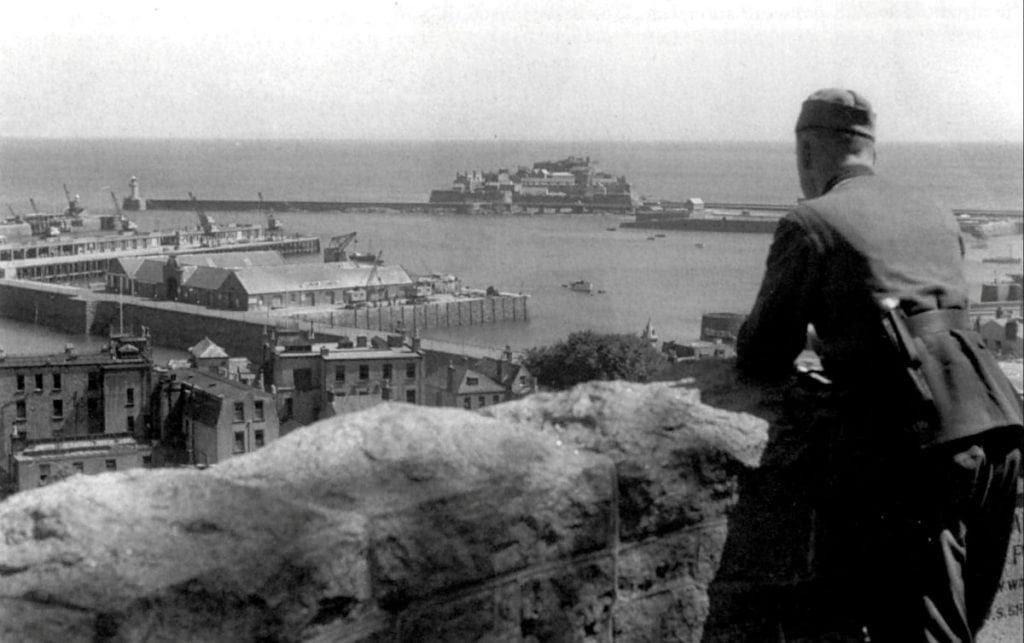 "I hope what we did maybe did that too, I hope it helped to change the minds of some people."
The military cemetery at Fort George includes 111 German war graves.