Special stop and search powers will be rolled out at Notting Hill Carnival as anti-gang police try to counter rising crime at the event.
Metal detecting gates to detect knives will be installed for the first time at the West London event, after a surge in knife crime in the capital over the past few days.
The Metropolitan Police, which is dedicating a record 13,000 officers to the event, has announced it will impose a Section 60 order following "incidents of violence… across the city over the last week".
Five separate shootings have rocked the capital over the course of 48 hours, and a man was fatally stabbed in Deptford on Saturday night.
The violent death of a pensioner on Wednesday marked the 100th murder investigation in London this year.
One million people are expected at the Carnival over the weekend, with the first day Sunday known as the family day.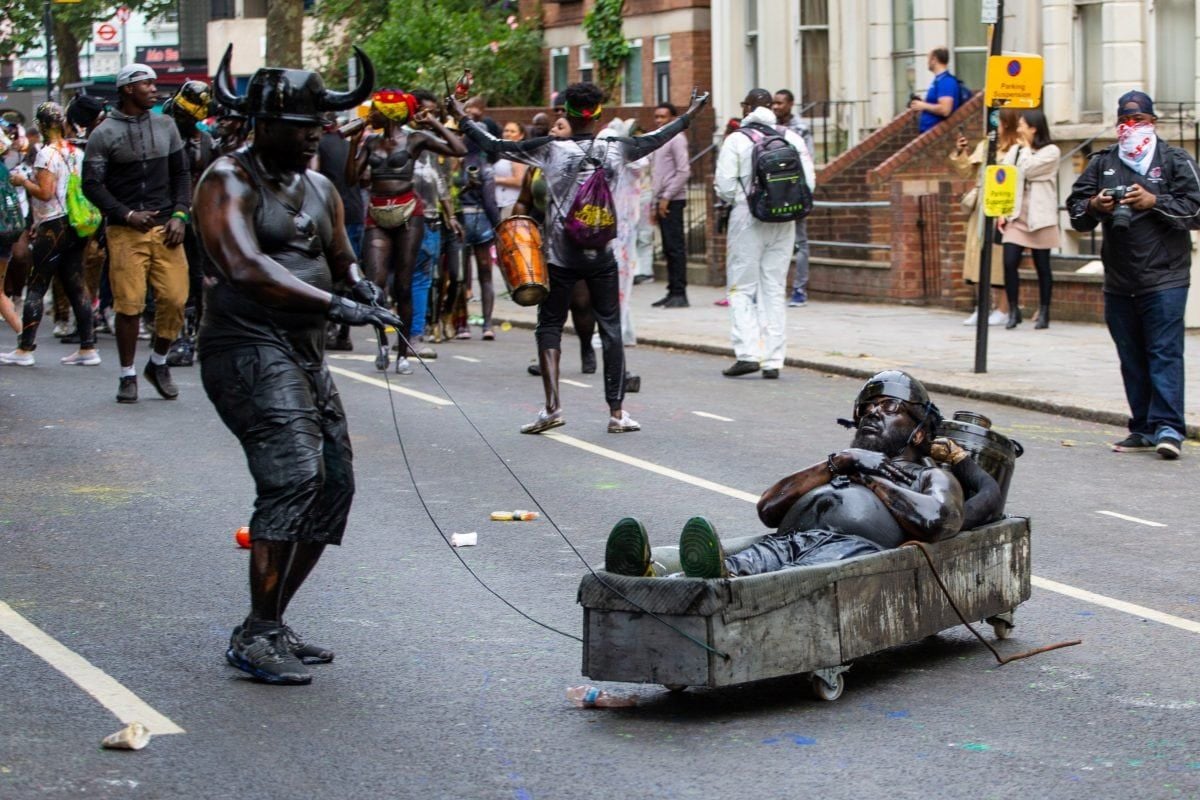 Police are expecting gang trouble on the first day of the Notting Hill Carnival – imposing a strict Section 60 Order in the area.
The power allows cops to search anyone at Carnival who it believes could be carrying dangerous weapons including knives.
More than 300 people were arrested at last year's event and 28 police officers were injured.
The stop and search order will be in place for 15 hours, between 9am today until midnight.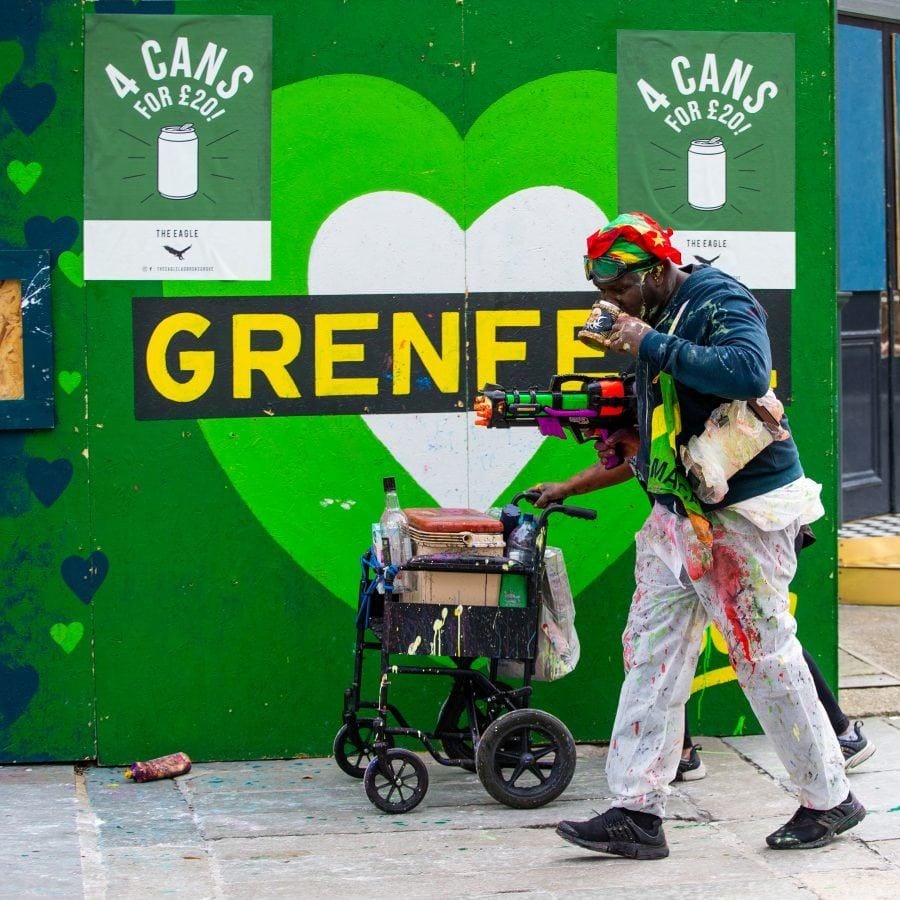 The Met's gold commander of the Carnival operation, Dave Musker, said: "The MPS has worked tirelessly to develop an appropriate and proportionate policing plan.
"However, given the intelligence picture and incidents of violence I have seen across the city over the last week, I have made the decision to authorise this order as an additional preventative measure.
"The use of this authority will reassure our communities that we are constantly working to protect them.
"It will also send a message to those intent on committing acts of violence that we will robustly target them."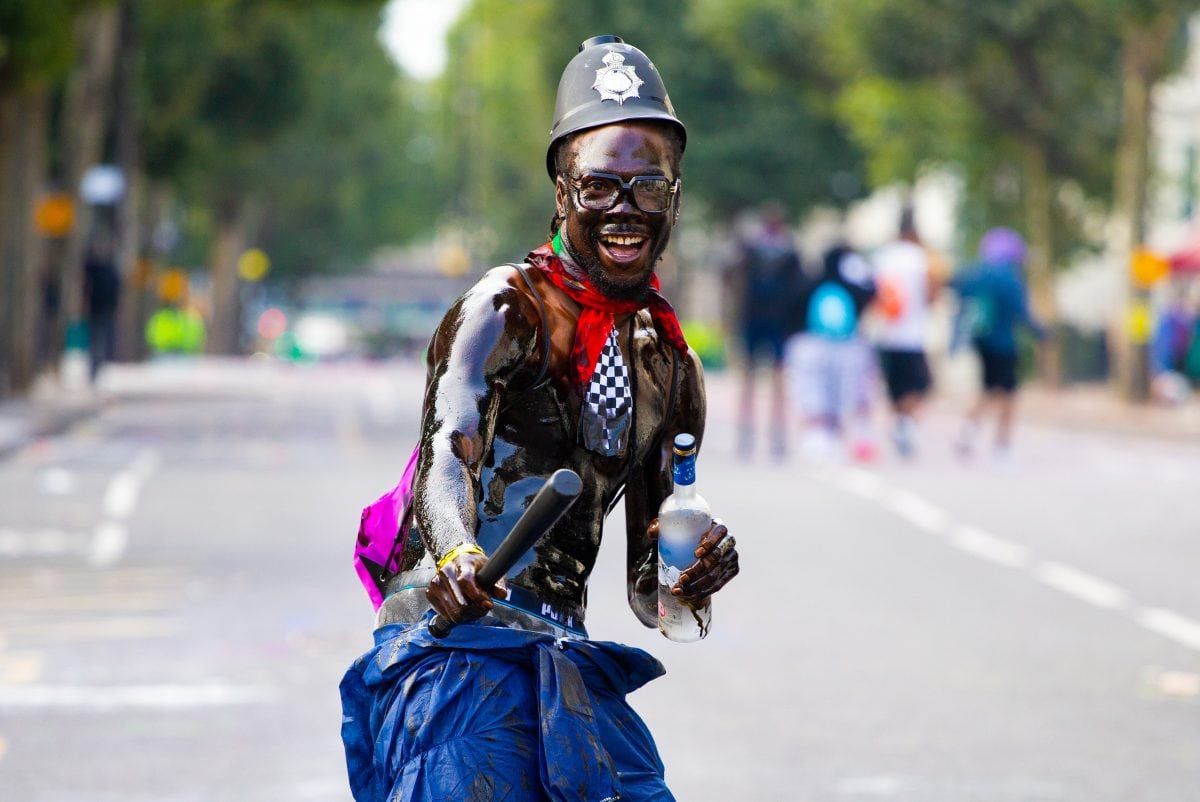 The event is Europe's largest street carnival and the second largest in the world but police are finding it increasingly difficult to clamp down on crime.
Undercover tactics will be rolled out to prevent "troublemakers" entering the carnival and armed officers, dog units and police on horseback will be stationed along the route.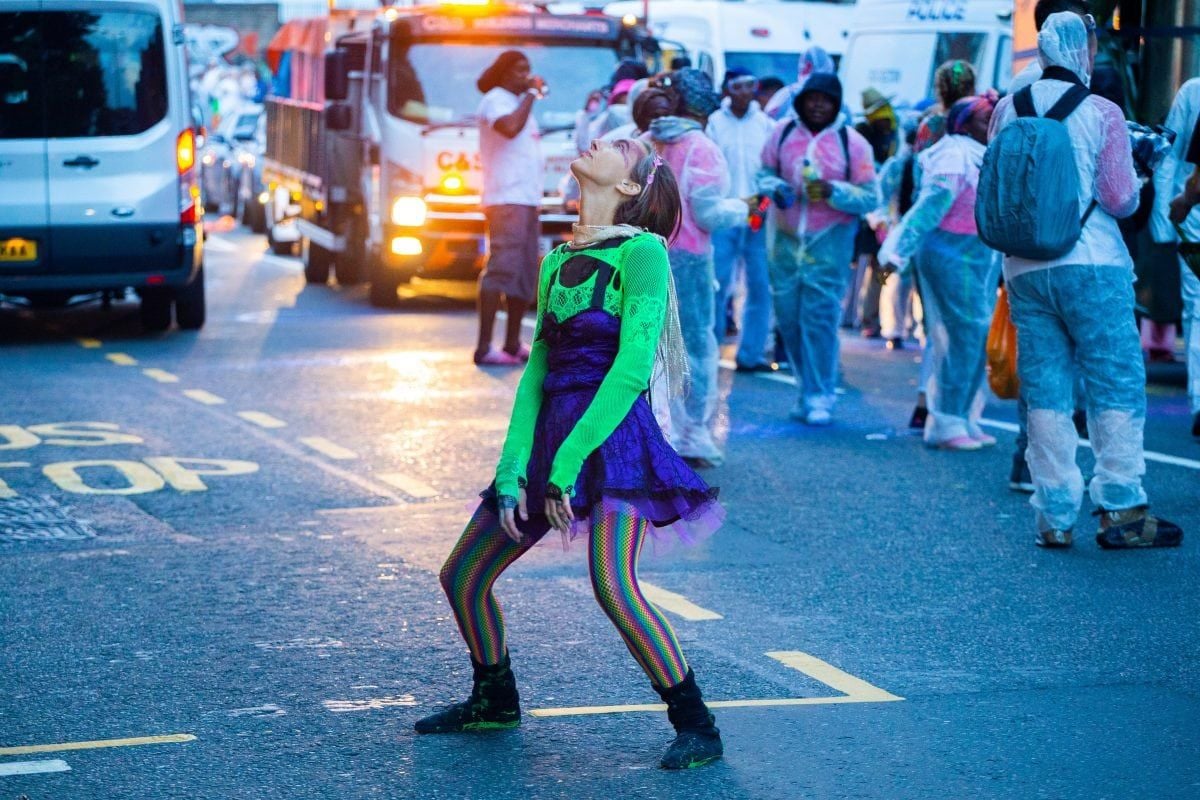 Commander Musker added: "Section 60s have been used tactically to prevent violence across London over the past few weeks and I can assure you they are not used without detailed analysis of intelligence.
"London remains a safe city where the vast majority of people can go about their daily lives unaffected by violence, however we are committed to bearing down on those who commit such acts and will do everything we can to keep Londoners safe.
"I have not made this decision lightly, but with the safety and security of all those planning to attend this event in the forefront of my mind.
"I will personally keep this order under constant review, and when I believe this no longer forms part of a proportionate policing plan, it will cease."
By Ben Gelblum and Lewis Pennock