Police used a drone to find a missing 16-year-old girl who dialled 999 to say she'd been raped and was being held captive – but did not know where she was.
The teenager said she was in an unknown location in the early hours of yesterday (Sat) and was on land somewhere in Boston, Lincs, with her attacker.
Amazingly, police recognised the description of the site given by the girl as a "huge old industrial complex surrounded by an eight foot fence".
Officers used the thermal imaging camera on the drone to track down the pair to the location near Brown's Road area of the town within minutes.
A man, aged in his 30s, was arrested and detained on suspicion of rape while the girl was supported by specially-trained officers.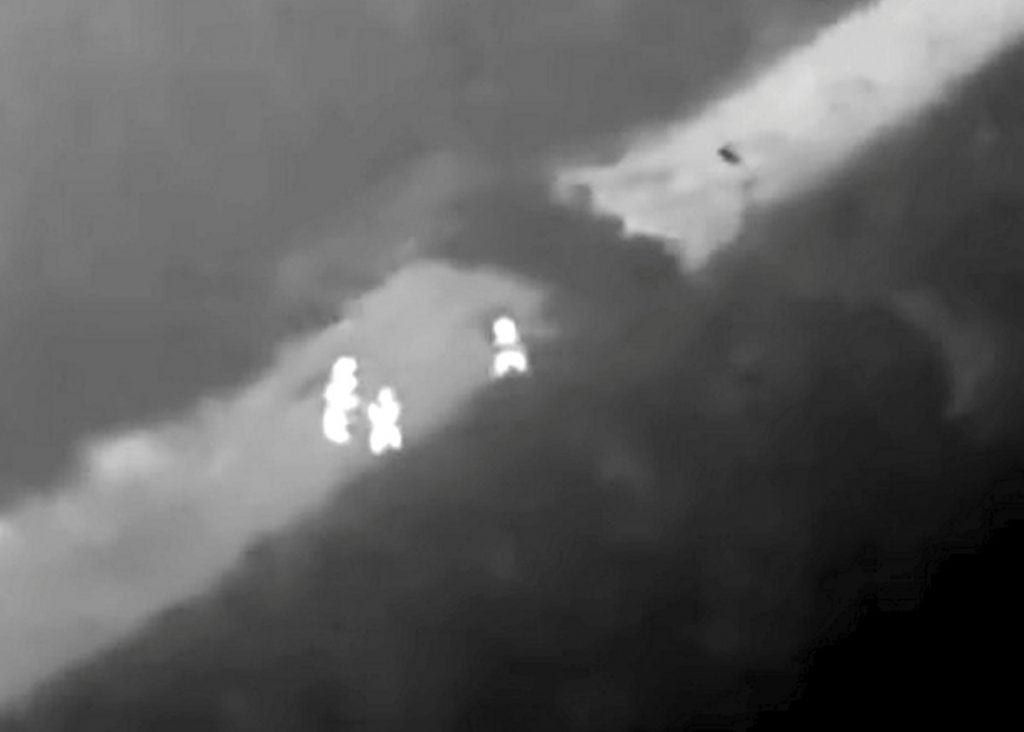 A spokesman for Lincolnshire Police said: "Our drone unit helped to locate her and she was found with a man in his 30's.
"The girl disclosed that she had been raped and the man was arrested and remains in custody.
"Officers from our Emerald Team, who are specifically trained to support victims of rape and sexual assaults, are supporting the victim."
Lincs Police Drones tweeted: "High risk missing girl contacts police states she been raped & is still with the offender.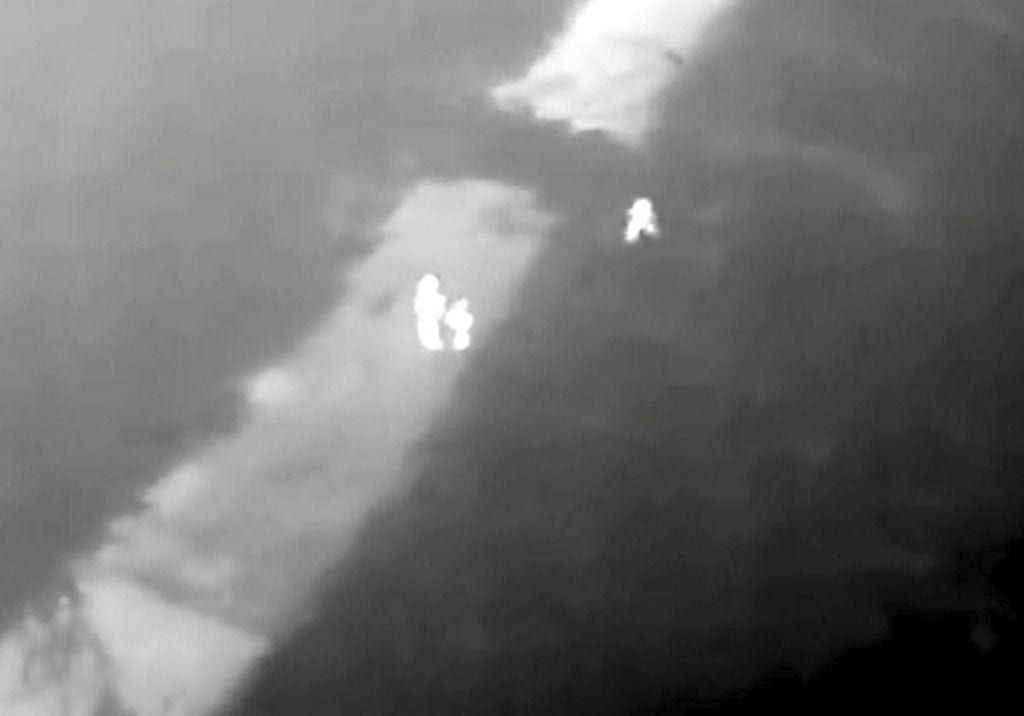 "Describes location thought to be huge old industrial complex surrounded by 8ft fence.
"Our #thermal #drone makes the find in mins. Officers guided in. 1 in custody and child safeguarded."