Police are investigating after shocking pictures of an empty farm building completely covered in plastic neting emerged online.
The pictures of the building near Castle Carrock, in Carlisle, Cumbria have sparked outrage on social media after they were shared by NestsNotNets.
Furious wildlife enthusiasts voiced their shock at the snaps and their concern for any potential wildlife which could be inside the building, such as barn owls and bats.
Liz Williams, 45, who runs the NetsNotNests page said she was astonished at the sight of the green netting.
Ms Williams who is a land planning and development specialist said: "The lady who saw it was driving by from Scotland when she took the picture.
"If she hadn't notified us we might have never found out.
"It's absolutely astonishing I have never seen anything like it in my life in the UK.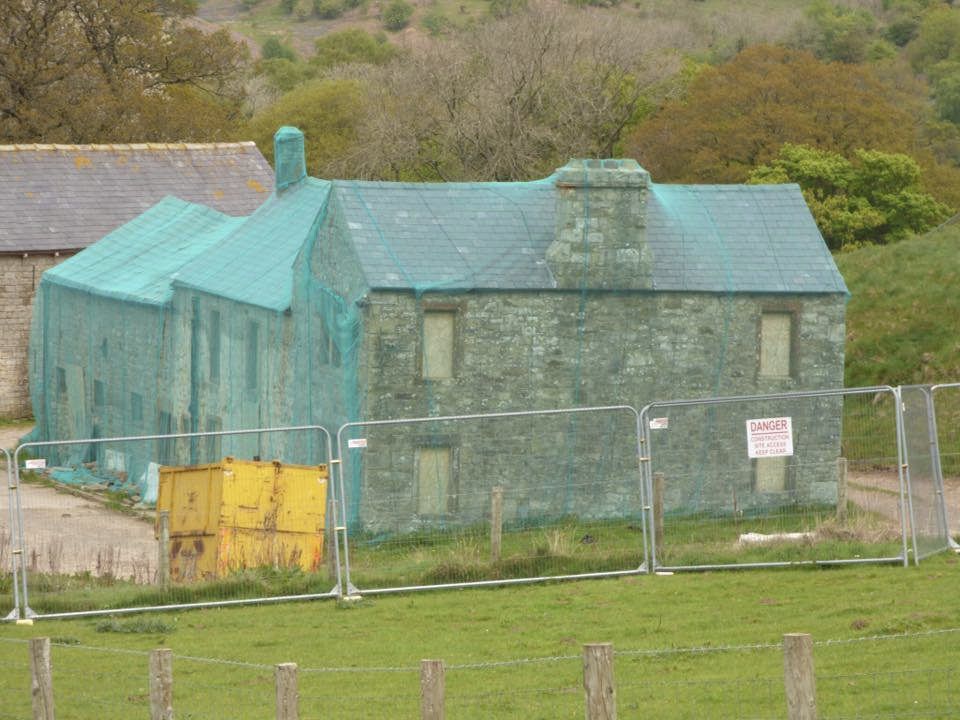 "At first I thought it was Photoshopped before I looked more closely.
"It's a very cynical measure to obstruct, trap and kill, any wildlife in that building.
"There is no excuse for this kind of behaviour.
"We have to show compassion for our planet's biodiversity."
A spokesman Cumbria police said: "Police were called at 5.47pm to the report of a concern for wildlife at a property in the area of Castle Carrock.
"Investigations are ongoing and officers are liasing with the National Wildlife Crime Unit and Natural England."
The Bat Conservation Trust confirmed the local planning authority and Wildlife Crime Officer have been informed and are investigating the situation.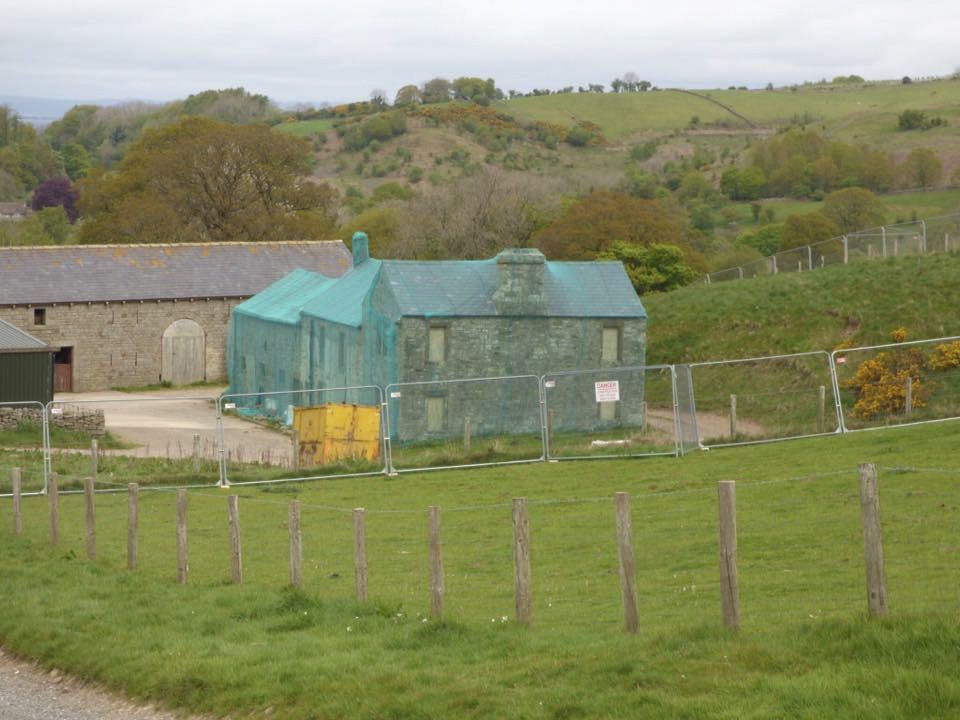 A spokesman said: "It is ongoing so we are not in a position to comment on this case specifically at this stage."
The pictures sparked outrage online with one user saying: "It's an absolute disgrace."
Another added: "This is utterly ridiculous, what on earth are they thinking – what will they do with the waste netting."
And another said: "Whoever put this up should be severely reprimanded or fined for this, well done, let's hope they remove it asap."
https://www.thelondoneconomic.com/news/rspb-hit-out-at-local-council-for-netting-up-a-cliff-stopping-birds-from-nesting/09/04/