People were urged to stay away from Piccadilly Gardens after a protest involving the EDL and rival anti-fascist groups turned violent today.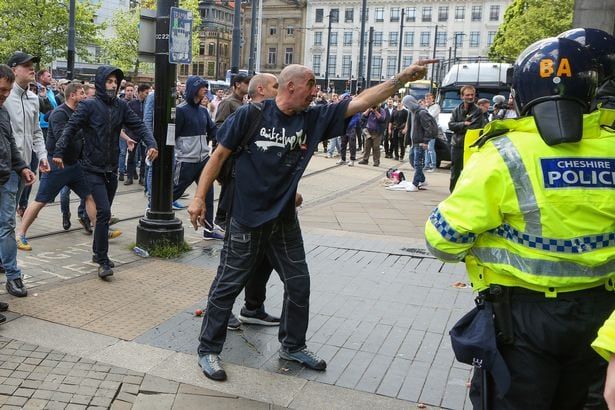 GMP issued a statement on Twitter on Sunday, which read: "There is a demonstration taking place in Piccadilly Gardens this afternoon, please avoid the area if possible until protesters have finished."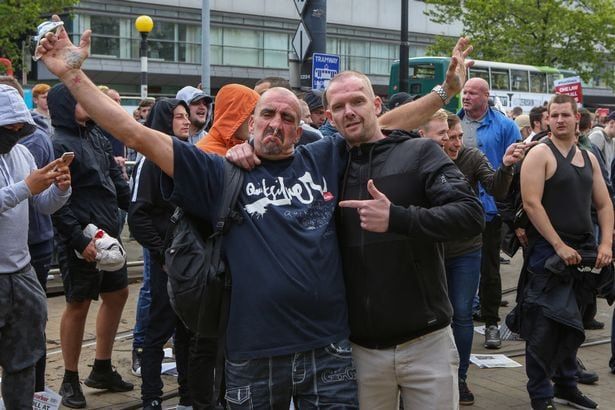 The EDL protest was led by controversial figure Tommy Robinson. GMP members said it had "turned nasty" and were struggling to keep the two groups from clashing with each other.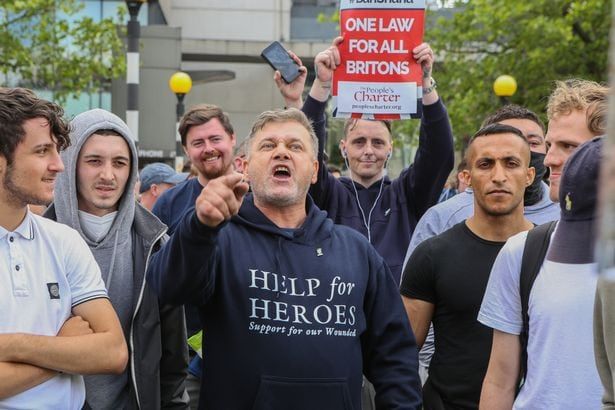 At around 4.45pm, police reported that the protest had finished, but officers were still helping groups out of the area.
John Fryer, TfGM's Transport and Event Planning Lead, criticised 'a small minority' who caused disruption in Manchester today. He said: "A small minority of those in attendance have shown a complete disregard for the travelling public and by their actions have made it clear that their sole intention was to cause trouble and be as disruptive as possible.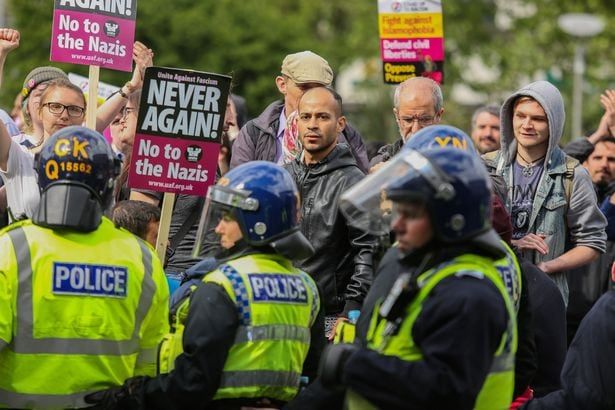 The city recently fell victim to a terror attack as an Ariana Grande end. The pop star said she was "broken" following the deadly suicide bomb at her concert at Manchester Arena, adding: "From the bottom of my heart, I am so so sorry."