European elections are a near certainty after MPs rejected Theresa May's deal with the EU by 344 votes to 285.
A 58-strong majority defeated the government on the day the UK was due to leave the EU.
It means the UK has missed an EU deadline to delay Brexit to 22 May and leave with a deal.
The prime minister said the UK would have to find "an alternative way forward", which was "almost certain" to involve holding European elections.
Mrs May now has until 12 April to seek a longer extension to the negotiation process to avoid a no-deal Brexit on that date.
Might run for MEP

— LILY ALLEN (@lilyallen) March 28, 2019
Some 34 Conservative decided to vote against the agreement, along with the Democratic Unionist Party and the Labour Party. Five Labour MPs voted for the agreement.
Steve Baker, deputy chairman of the ERG, was one of the Tories who rebelled against the government, and has appealed for May to quit after the third successive defeat.
He said: "This must be the final defeat for Theresa May's deal. It's finished. And we must move on.
"It has not passed. It will not pass. I regret to say it is time for Theresa May to follow through on her words and make way so that a new leader can deliver a withdrawal agreement which will be passed by Parliament."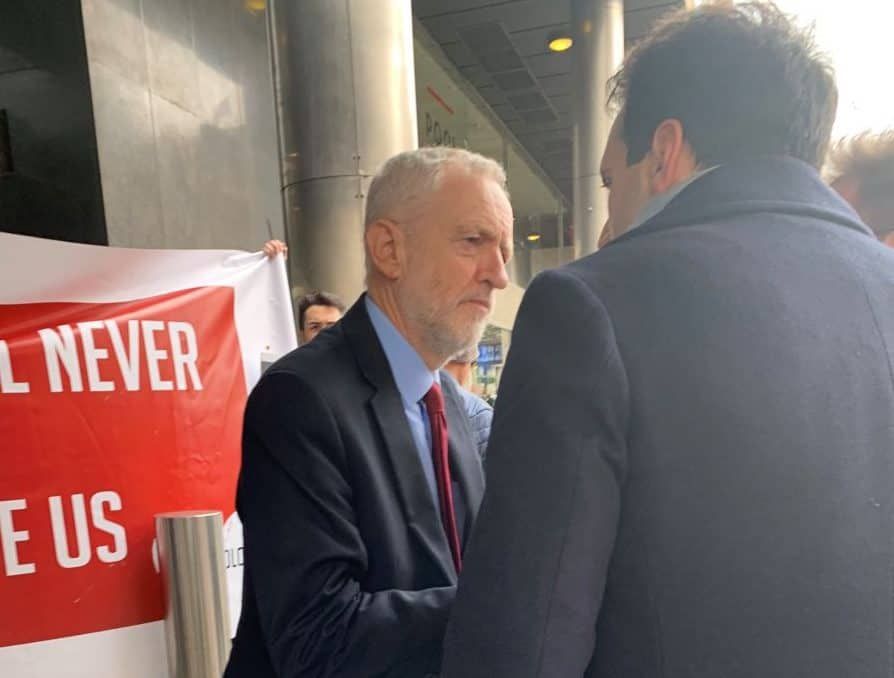 MPs are set to have another go at reaching a Brexit compromise in another series of votes on Monday and Wednesday next week.
If one of the options receives a majority, the government could use it as a basis for negotiating changes to the political declaration.
Labour leader Jeremy Corbyn said: "The House has been clear, this deal now has to change.
"There has to be an alternative found. And if the Prime Minister can't accept that then she must go, not at an indeterminate date in the future but now.
"So that we can decide the future of this country through a general election."