A poor fox limped past 10 Downing Street looking for help – in the middle of the day.
The injured critter, which is normally nocturnal, hobbled past the PM's home just before Amber Rudd emerged on Tuesday lunchtime.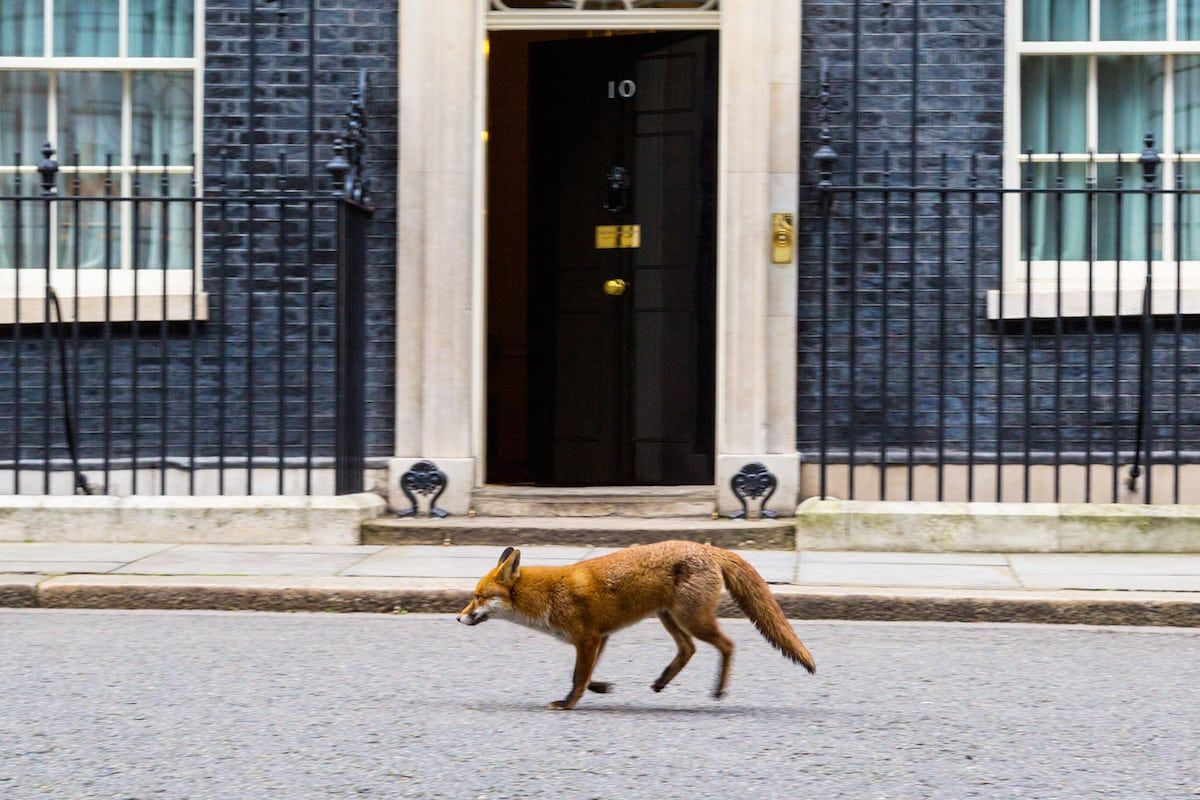 Photographer Paul Davey, who spotted the sad-looking creature, said: "He hobbled past once, and then came back the other way.
"He was limping, his back right leg was injured – he wasn't a well fox.
"He had a nice face but he looked quite cute and sad."
https://www.thelondoneconomic.com/news/shocking-pictures-22-year-old-woman-lying-agony-hospital-floor-beds-crisis/16/01/