A disgruntled hospital visitor has slammed a sandwich company for "ripping off the NHS" with an 'egg salad sandwich' – with hardly any EGG in it.
Carl Simpson, 48, was visiting his wife Maria in hospital when she ordered the sandwich through the hospital's catering team.
When poorly Maria opened up the sandwich she was gutted to find mainly bread with six pieces of scrunched-up egg and a piece of lettuce and half a tomato.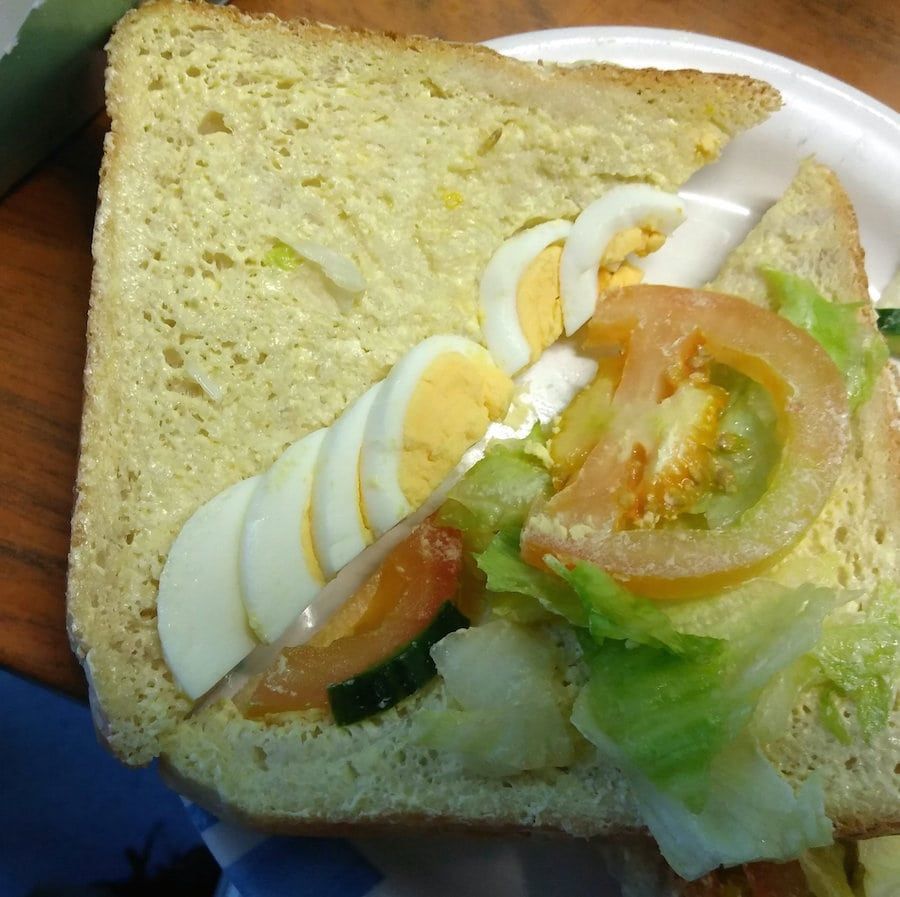 Despite the sandwich being free of charge, Carl ranted online after being angered at the lacklustre loaf – labelling it a "p*** take".
The company was left scrambling for an apology over the mishap and says Maria ended up with "two bad halves" – which "rarely ever happens".
Carl, of Hull, East Yorks., said: "I just think that if it was a contract somewhere else in the NHS that was wasting money like this – there would be uproar."
Maria, 53, has been a patient at Hull Royal Infirmary on and off for two years due to organ failure and a catalogue of problems.
However, because she can rarely eat solid food, the hospital's catering team gave her an egg salad sandwich for her dinner.
But Carl says because Maria was so disappointed by the lack of egg she "didn't eat for the rest of the day".
Cafe manager Carl added: "She was just gutted that there wasn't anything in it and it upset her because she was really looking forward to it.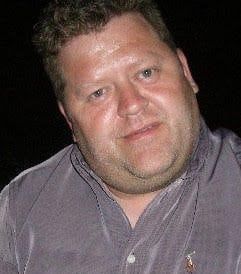 "Maria has no bowel so is mostly fed through a tube – so she was looking forward to the sandwich – it was her favourite."
He said he had also seen them on sale for about £3 in a shop in the hospital, and the company is "ripping off the NHS".
He said: "I mean it must have only cost about seven pence to make it and I've seen them Tiffin sandwiches in the shop for £3."
Carl married Maria in an "emergency wedding" at the hospital when doctors told them that Maria have only five days to live in 2015.
He added: "It was our anniversary on the day she was given the sandwich, but it spoilt it."
Carl posted the picture of the sandwich on the Tiffin Sandwich Facebook page with the caption "absolute p*** take Tiffin Sandwiches" – which was swiftly deleted.
In response to the post, Carl was offered a trek around the sandwich factory in Bradford, West Yorks., to see how the grub is made.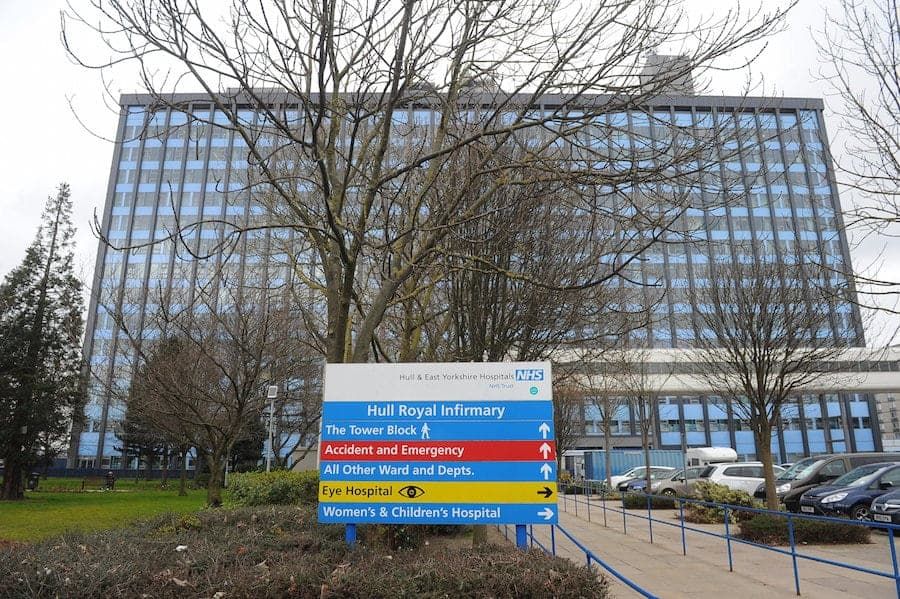 A Tiffin Sandwiches spokesman said: "It's not very often this happens. We make millions of sandwiches up to a high standard every year and it's only the odd occasion where something like this happens.
"The way we make it is by making two sandwiches, piling them one on top of the other and cutting them in half.
"It hardly ever happens but we can see how someone could end up with two bad halves. All of our traders make sure our sandwiches are up to spec.
"We are in the process of replying to Mr Simpson and have already invited him to look around our factory in Bradford.
"We are very sorry about this and we will make sure we do something about it."