Two men have appeared at the Old Bailey after a 19-year-old woman of Indian Muslim heritage was kidnapped and murdered.
The body of Celine Dookhran was found at a house in Kingston upon Thames in south-west London, with prosecutors claiming she was raped and attacked for starting a relationship with an Arab Muslim.
Dookhran, 19, was found stuffed in a fridge with her throat slit after a second woman who was also attacked raised the alarm from her hospital bed, a court heard on Tuesday.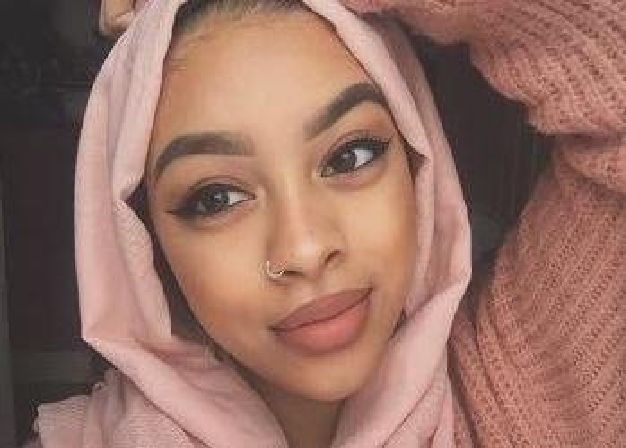 On Monday Mujahid Arshid, 33, of no fixed address, appeared before Wimbledon Magistrates' Court charged with the murder, attempted murder, and two counts of rape and kidnap. He appeared alongside Vincent Tappu, 28, of Acton, west London, who stands charged with kidnapping both women.
Emotional tributes have been paid her since the  news of her death. One of her Twitter followers said: "Innalillahe wainna ilaye rajeeon ["We belong to Allah and to Him we shall return.]
"RIP Celine, You did not deserve what has happened, May Allah grant you a place in Paradise. Inshallah."
Another user posted: "RIP Celine, you were very beautiful and you will never be forgotten."