A grandmother who is 18th cousin of the Queen is facing being deported to South Africa after she was refused a visa to live in the UK.
Brenda Ackerman, 71, traced her family tree back to the 12th Century which revealed her to be a distant relative of King John James 1st and Robert the Bruce.
The family have written to the new Home Secretary Sajid Javid. Immigration barrister Jan Doerfel has launched a judicial review into the case.
He said: "The decision shows once again that it is not the computer who says no or that there is an oversight when it comes to decisions on individual cases but that the whole decision making is geared towards refusal, irrespective of the consequences."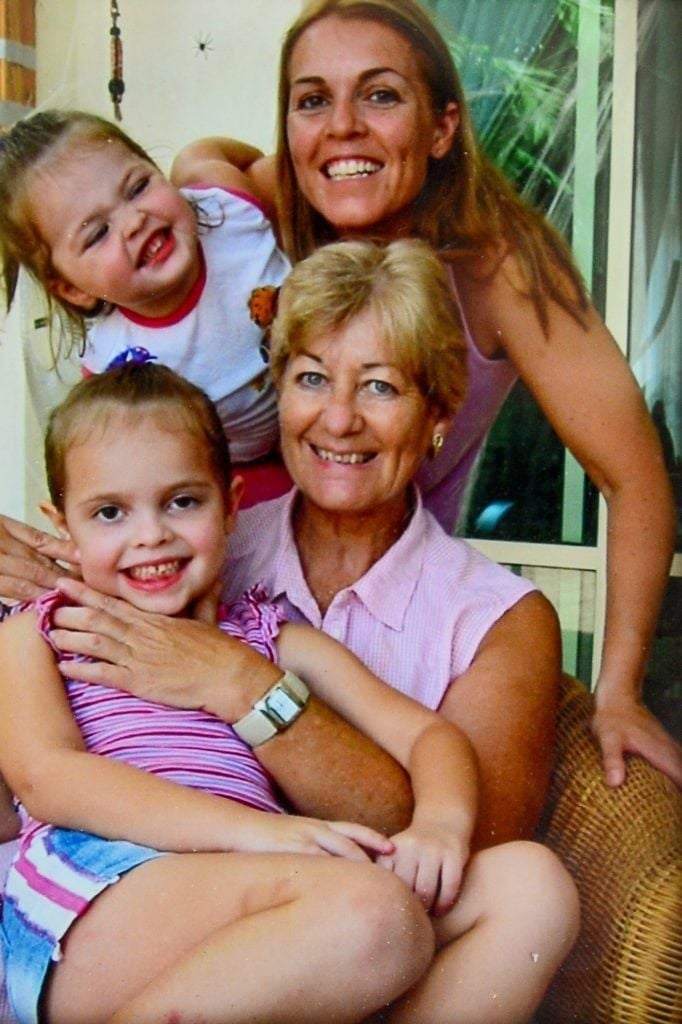 Mrs Ackerman was born in South Africa but fled in 2006 with her husband Brian after a string of burglaries.
They moved to Dubai to be with their daughter Candice Gordon, 45, before finally settling in the UK in 2013 following the death of Mrs Ackerman's husband Brian.
Last February, Mrs Ackerman applied for a long-term visa but it was turned down, despite her suffering from a pulmonary embolism and being in failing health.
Mrs Ackerman's daughter has been granted permission to remain in the UK but the widow has now been informed she will be deported unless she returns to South Africa voluntarily.
Mrs Ackerman, who currently lives with her daughter in Worcester, said: "My descendants were British.
"In the refusal notice they (the Home Office) said I should go back to South Africa because I know the culture there, and speak the language.
"But I know the culture and speak the language better in Britain than I do in South Africa.
"The thought of being all alone in South Africa is unthinkable.
"Every time I hear a car outside, or see a police car I think they are coming for me."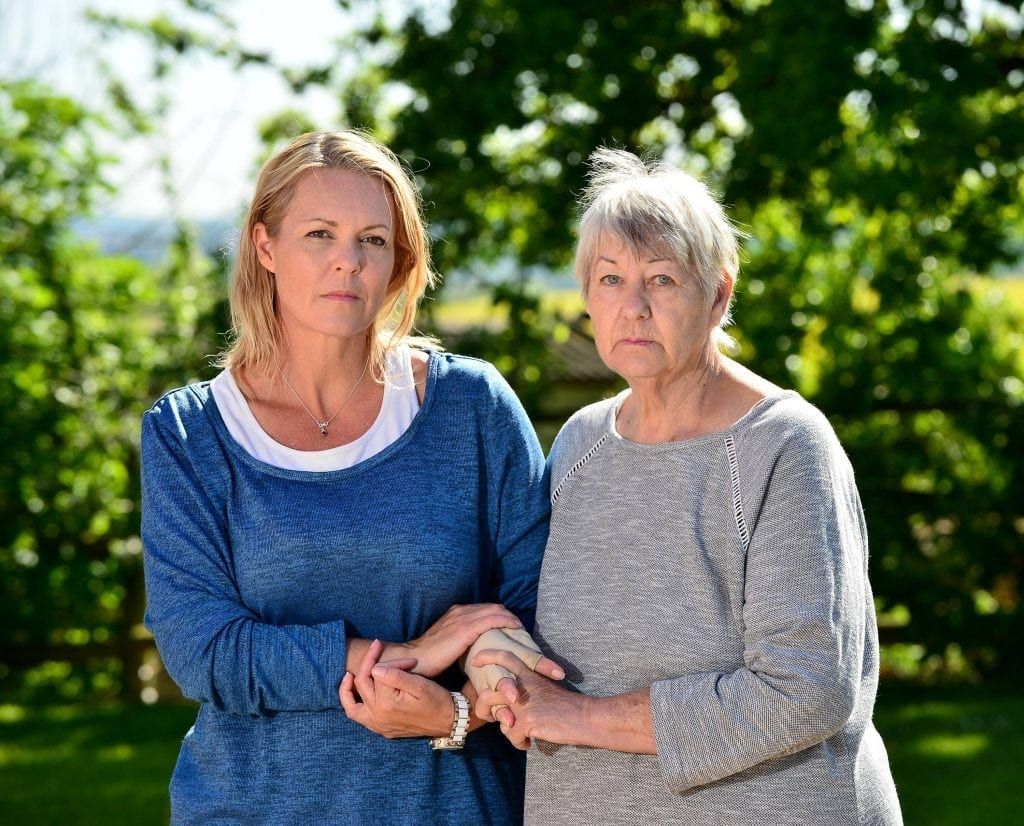 Her daughter Candice said: "My mum has had two knee replacements and is often unsteady on her feet and has had a few falls which obviously concerns us.
"She certainly would not be a burden to the British public, we have shown to the Home Office that we can care for her.
"Mum's father fought for King and Crown in the First World War – does that hold no value or worth?
"It was humiliating for her to wait in line amongst people convicted of crimes to sign a bail release.
"Her home is where her family is, and we are here.
"To us the Home Office has shown that mum is nothing more than a disposable commodity."
Home Office rules state that if a person arrives in the UK with leave as a visitor, they are required to leave the UK and re-apply for entry clearance from abroad.
The spokesperson said: "While in the UK as a visitor, Mrs Ackerman applied for leave to remain on the basis of her family, private life.
"This application was refused as it did not meet the requirements of the immigration rules, a decision which was backed up by an independent immigration judge."