The Home Office has sparked outrage after sending letters to elderly people and adults with dual nationality threatening their rights.
Elena Remigi, EU citizens campaigner, said there has been an influx of messages her In Limbo group that show British citizens are being urged to apply for the EU Settlement Scheme.
She said: "These letters have created a lot of confusion and anxiety at a time when there have been reports of people detained for coming to the UK without a visa or simply for interviews.
"This incident needs to rectify as soon as possible to put their minds at rest, but it's hard to regain any trust because it comes after a long series of 'mistakes'".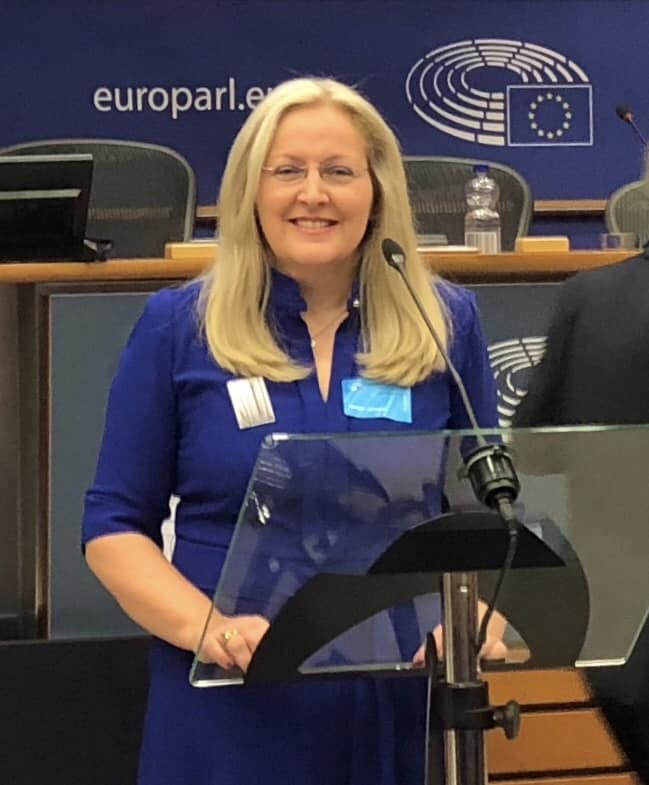 German-British citizen who gave a lot to the UK was just out of hospital
Helen Howard-Bettsk, from Surrey, said her 82-year-old mother, Marianne Howard, from Hampshire has a British passport. Despite this, the letter Marianne received said she and her family members have to have a UK immigration status.
Marianne was born in Germany and met Helen's dad in 1965 while he was in the army. He was British, so they settled in the UK 20 years later, where she has been ever since.
She was a nurse in nursing homes and then a childminder.
Helen said: "It's a bit worrying, because the people from Windrush also had a passport, and they were deported and didn't have access to healthcare.
"The letter says you lose your right to your pension and you won't receive benefits from the DWP and it's about access to the NHS, and she thought all that was going to be cut off.
"I think a lot of people who are on disability benefits are quite old and frail."
She added: "She only came out of hospital, she has heart disease, she went into a total panic. Her blood pressure went really high.
When Helen's dad died five years ago, Marianne decided she would stay in the UK. She would have been on her own in Germany. Here, she has children, grandchildren and felt at home until the EU referendum.
Helen said: "I think she is disappointed since then. She doesn't feel quite as welcome.
"Someone asks where she comes from because she speaks English really well but has an accent – she often says 'my husband was English'."
Helen said she tried contacting the number offered by the Home Office, but it rang for one hour and cut off.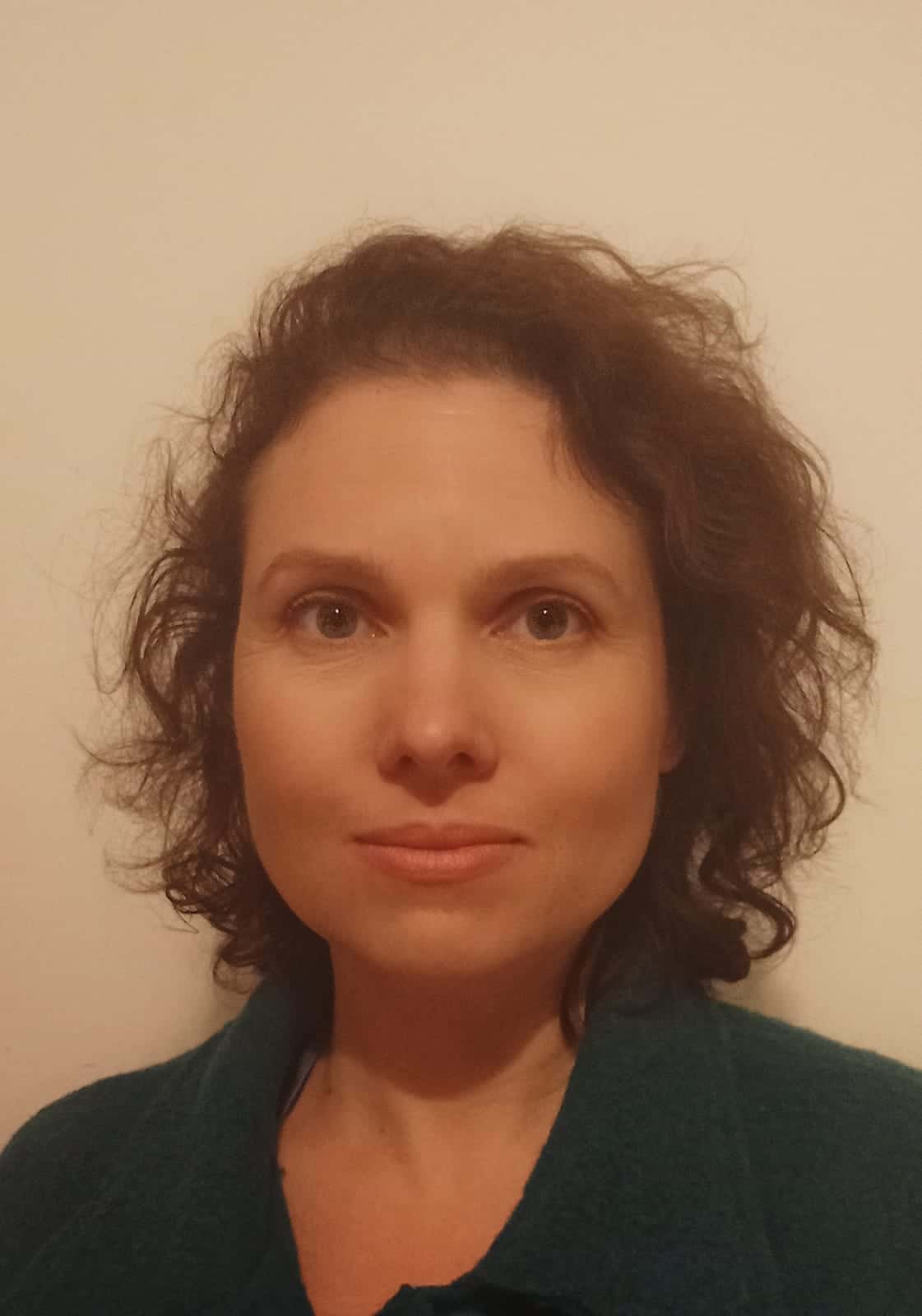 Czechoslovakia defector and his British family among those threatened
George Smid from Northamptonshire is another victim of the recent letters. He came to the UK in 1980 as a defector from communist Czechoslovakia, and was stateless when he applied for nationality in 1988.
As a "fully-fledged" British citizen, he was surprised his letter said the Home Office records show he is currently receiving benefits. He is retired and has a state pension.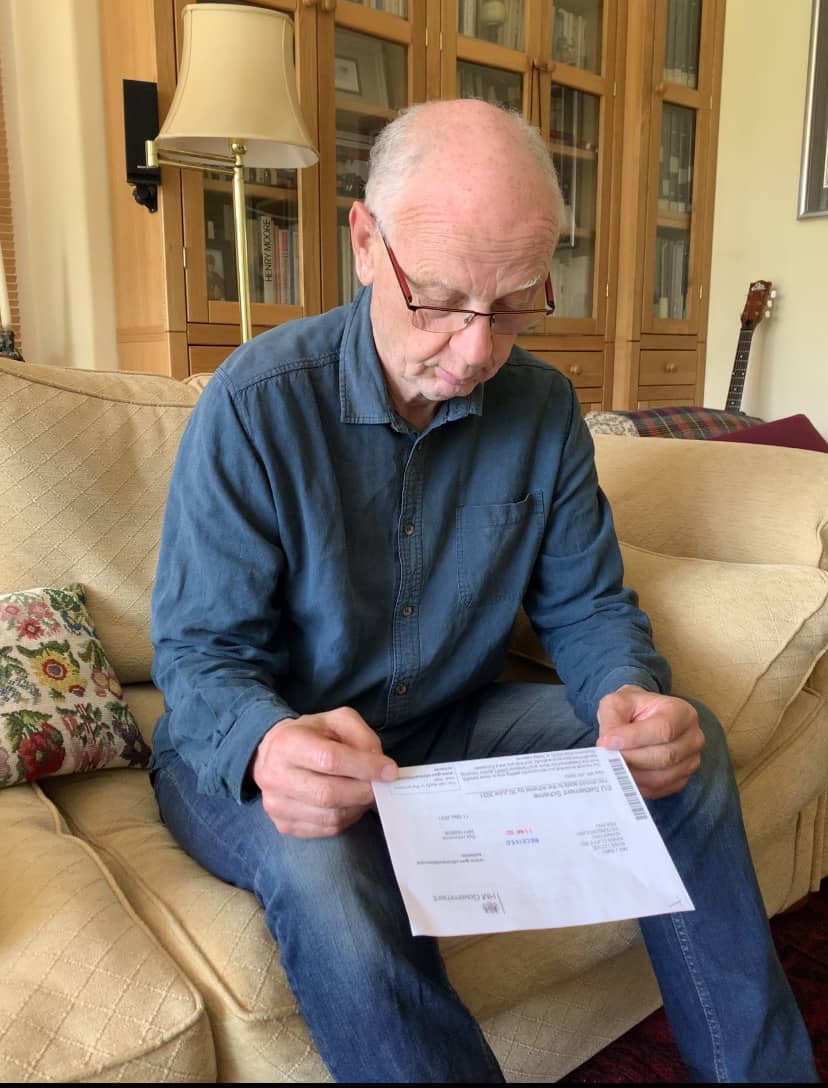 He said: "They had the identity numbers on the letter, so they must know I have been paying pension for 35 years.
"It says I need to apply for the immigration status to be elegible for benefits, healthcare and the right to work.
"Then it warns: 'If you or your family…'. My wife and children were born in the UK!"
He added: "I can see two scenarios. It was a mistake or they will realise we have not applied and stop our pension."
Home Office letter 'made a lot of British citizens anxious'
Lara Parizotto, Young Europeans co-chair at the3million, said EU citizens campaigners received a lot of emails from people who are British citizens.
She said the way the Home Office letter was phrased "made a lot of people anxious".
She added: "Some people have been messaging us asking if it applies to them, which shows the government has not explained it well enough.
"We always keep an open door to the Home Office and are happy to help shape the messaging, but we haven't been contacted."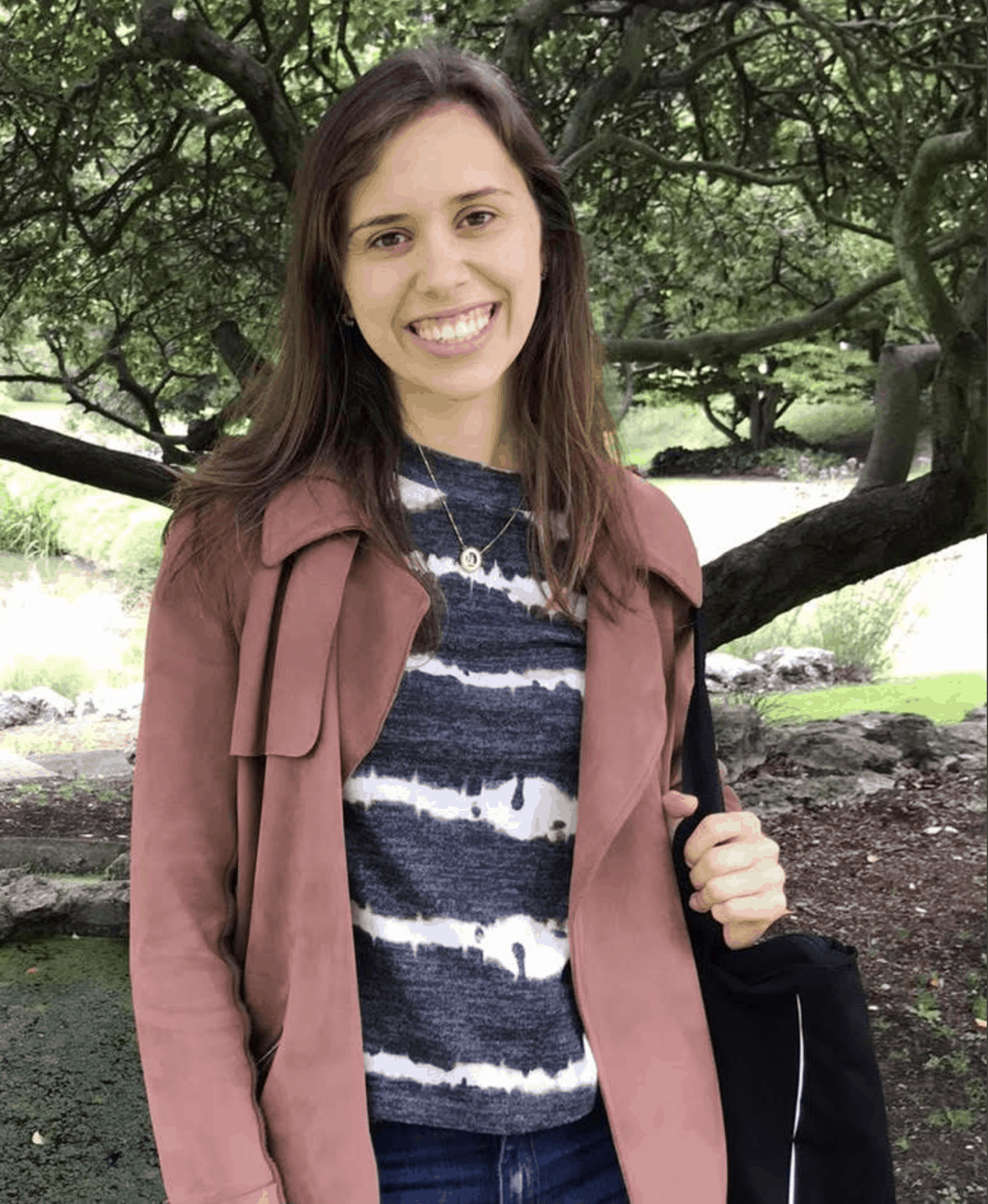 A Home Office spokesperson said: "The Government is using every possible channel to encourage anyone who may need to and is eligible for the EU Settlement Scheme to apply.
"In trying to reach as many people as possible, there may be a small number of cases where letters have been sent to someone who is naturalised as a British citizen or has already applied to the EUSS. In these cases the letter makes clear that no action is required."
Related: EXCLUSIVE: NHS doctor and nurse may leave UK following deportation case
EXCLUSIVE: Spanish woman in search for better life detained upon arrival in UK
Grandma, PTSD warrior and frail father among government's Brexit victims