A city in Cambridgeshire is set to become the first in the UK to go completely plastic bag-free.
The tourism board in Ely has launched a 'borrow bags' initiative encouraging its 20,000 residents to scrap plastic and make reusable bags out of old fabric.
Shops in the city centre will be given the bag for free and customers will 'borrow' the bags and pass them on to keep them in circulation.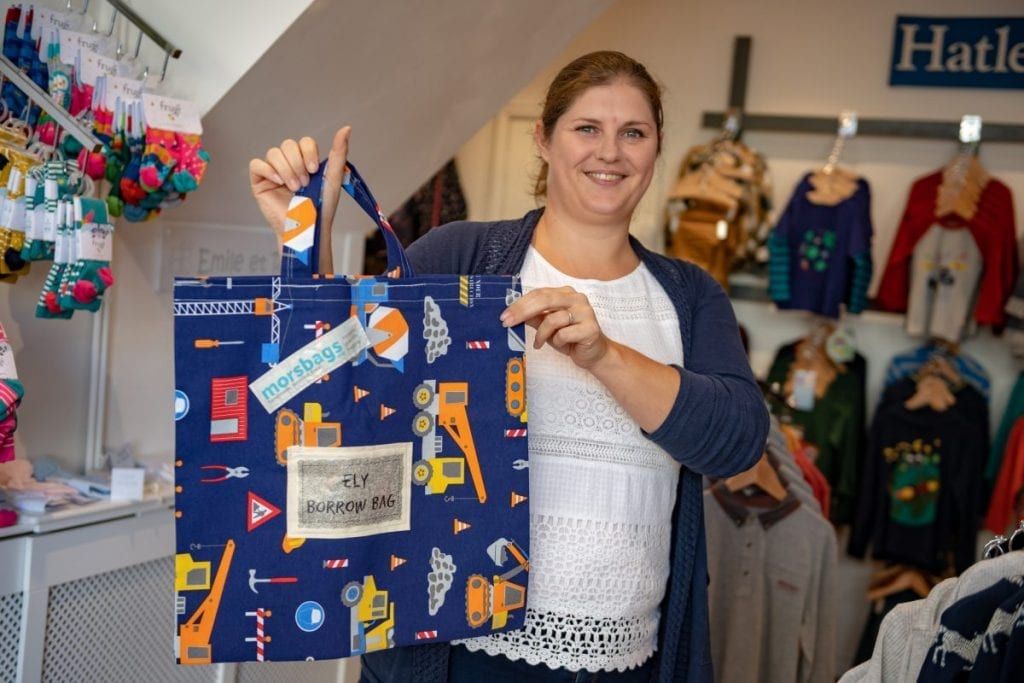 The idea to recycle fabric bags throughout the city first came from local shop owner Lesley Partridge who wants the city to be more environmentally friendly.
Lesley, owner of Sew Much To Do, said: "Paper bags are easier to recycle but they're expensive for small traders to buy, so these fabric bags are more environmentally and economically friendly.
"We've got to work together to sort out the problem of plastic bags. As a sewing shop, we're well placed to make a difference with this scheme."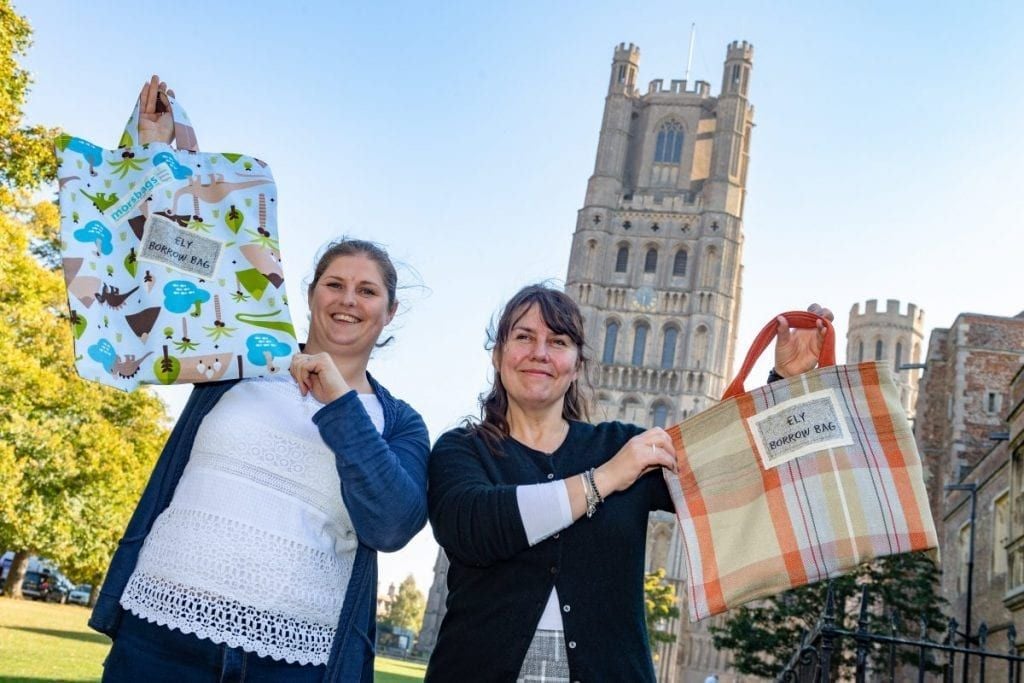 Lesley has also arranged bag-making sessions for residents to make the bags that will eventually completely replace plastic.
The city has joined the national Morsbags initiative which asks volunteers around the country to donate fabric.
All the bags will have the 'Ely Borrow Bag' logo, a Morsbag tag and each bag will be added to the national tally.
The city hopes to have more than 500 bags in circulation by Christmas.
Tracey Harding, tourism, town centre and events manager for Visit Ely, said: "This is a fantastic initiative and we really hope local people and businesses will become involved.
"We are extremely grateful to local shop Sew Much to Do for co-ordinating a series of group sessions which will kick start the project and make Ely another step forward to becoming a plastic-free city.
"Each bag is tagged with Visit Ely so they can be identified as we are expecting tourists to take them far and wide and will use #elyborrowbag to help spread of the word of our beautiful city."
Tracey added that the city's modest size will help its bid to be a plastic-free city centre.
She added:"It would be great to say we have achieved that. We're not the size of Cambridge or Oxford so we have a relatively small, tight network of shopkeepers.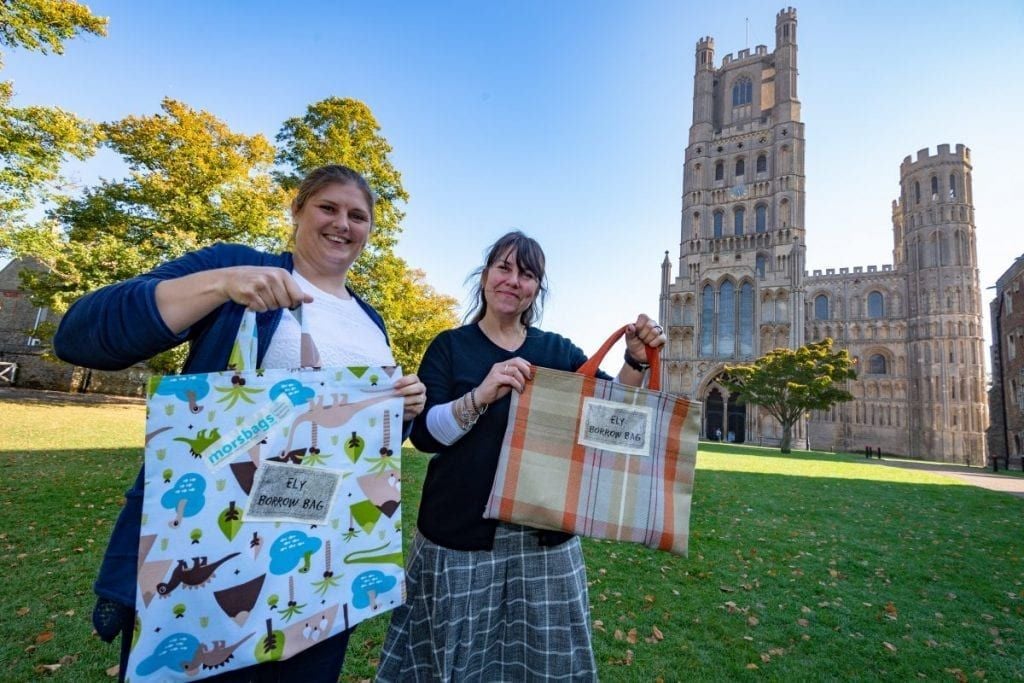 "Many have already switched to cloth and paper bags and Waitrose is committed to reducing single-use plastic too, so we are hoping the momentum builds."
Prime Minister Theresa May in January pledged to eradicate all avoidable plastic waste
in the country by 2042.
The pledge later received the backing of the Queen who has announced phasing out of single-use plastic on royal estates.