A farmer has been banned from keeping animals after cows were found on his farm "drowning in muck".
Rodney Pascoe, 65, pleaded guilty to ten counts of animal cruelty after animals at his farm were found "so emaciated they could not stand up".
Pascoe, from Delabole, Cornwall, was handed a suspended prison sentence and was banned for life from keeping animals.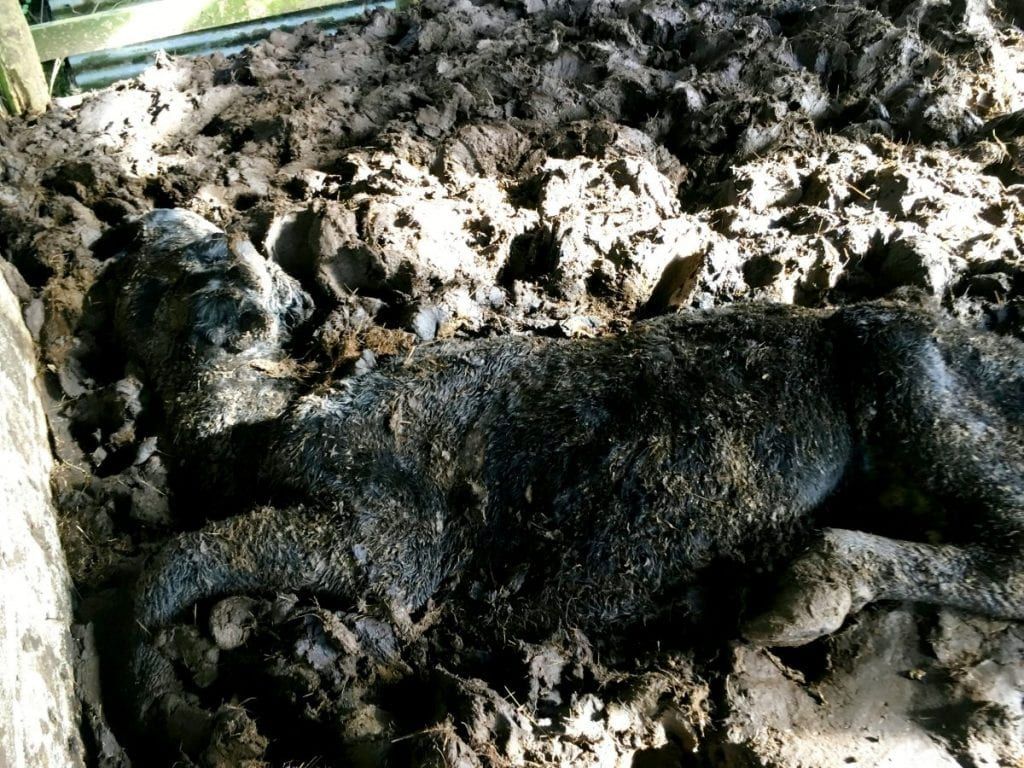 District Judge Diana Baker told the farmer it was the "worst case of animal neglect" she had seen in years.
Pascoe was caught out after the Animal and Plant Health Agency received a complaint on February 16 and launched an investigation alongside Cornwall Council.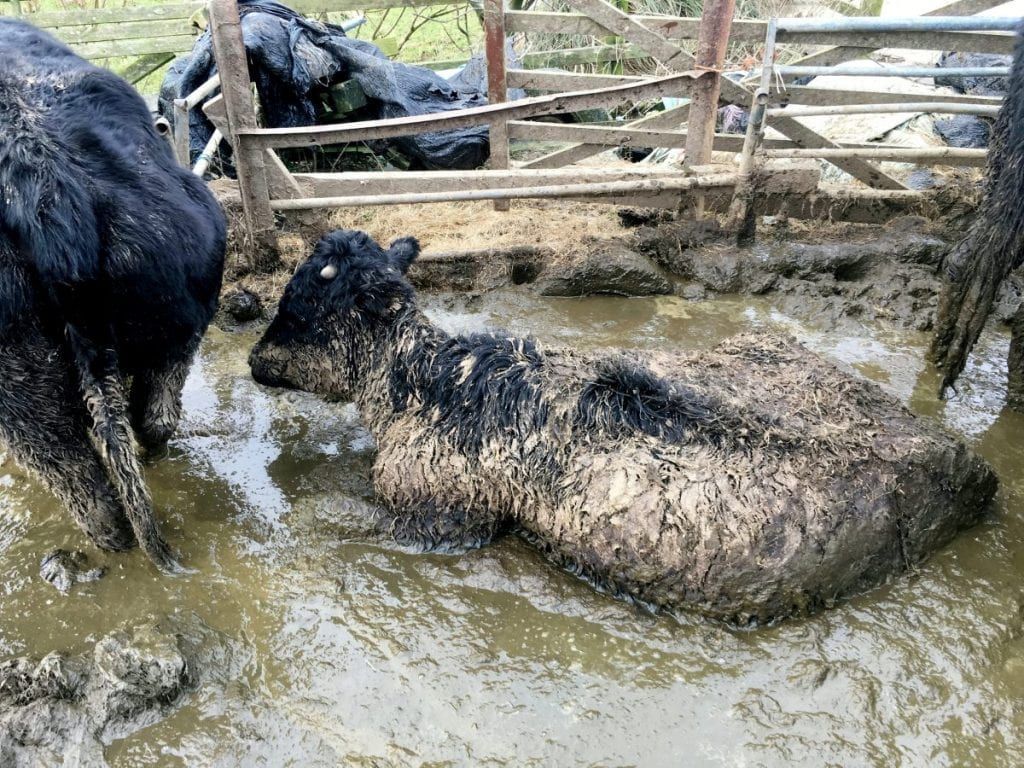 The council said that the animals were found in an "awful condition" and many were close to death.
They said five cattle remained on the farm from the 22 cattle and 10 sheep that were found. The others were either sold, slaughtered or put down.
Judge Baker ordered Pascoe to either sell, or remove from his land, his remaining cattle within 28 days, and ordered him to pay costs of £4,926 to Cornwall Council.