Professor Dame Glynis Breakwell is now facing more calls to stand down from her £451,000-a-year post in charge at Bath.
One of her fiercest critics is former Labour peer Lord Adonis who described the figures as 'tragedy in the making'.
He said he would do her job for nothing in a bid to restore the university's reputation.
He said: "The vice-chancellor is steadily undermining her own university and her council refuses to stand up to her.
"It is obviously time for her to stand down before the university suffers more reputational damage.
"I am happy to take over, without pay, to sort out the mess and recruit new leadership."
A leaked email shows that applications from non-EU students to study at Bath have plunged by 18.5% in comparison to last year – while rising 11% at its main rivals.
Applications from new students generally to Bath are down by nearly six percent for 2018-19, according to the figures from the university's head of undergraduate admissions.
They shows it is attracting fewer students compared to rivals Birmingham, Bristol, Exeter, Loughborough, UCL and Warwick who have all had a six percent rise.
Dame Glynis, 65, who also lives rent-free in a £2million townhouse in Bath and claims £18,000 expenses, has refused to comment on the row.
Local Labour councillor Joe Rayment said prospective students were being turned off after 'googling' University of Bath and seeing the stories.
He said: "I have been warning about the impact of reputational damage for the past year.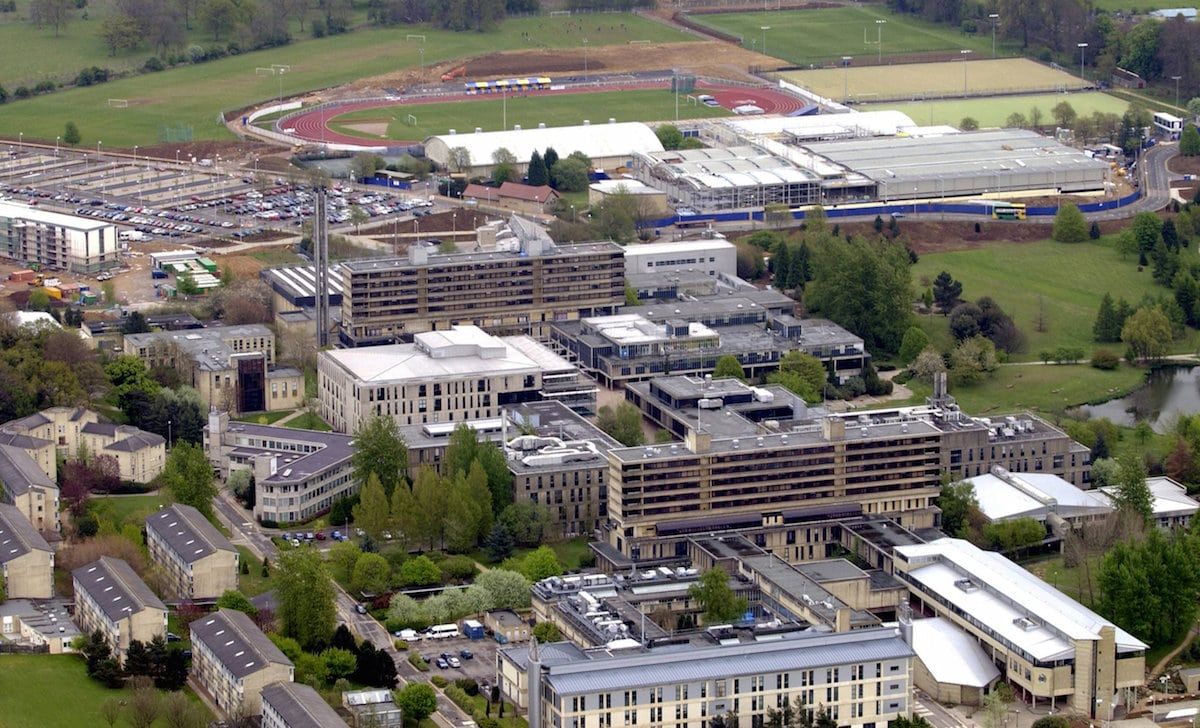 "Every time a new scandal has hit the press, related to Glynis Breakwell, I have said that she is endangering a brilliant institution.
"I take no pleasure in being proven right today, I am just sad that it has come to this."
The leaked email on student applications said the university was 'underperforming the sector and our immediate competitors.'
It added: "In the case of international applications, very significantly so."
One lecturer, who asked to remain anonymous, said the vice-chancellor's wages were 'exorbitant'.
They added that the controversy surrounding her was 'disheartening for students
who like to think of the university as a place that is invested in them.'
Flyers have been posted around the student union condemning Dame Glynis and including a list of her publicised spending.
Last week she stepped down from the university committee that decides her own salary and that of other senior university figures.
https://www.thelondoneconomic.com/news/superhead-top-school-says-not-enough-done-promote-education-poor-areas/12/10/
https://www.thelondoneconomic.com/news/furious-parents-blast-secondary-school-cctv-cameras-installed-pupils-toilets/01/11/