The disappearance of a mum-of-five not seen for over a fortnight is being treated as a 'potential murder' by detectives.
Sarah Wellgreen, 46, has not been seen since Tuesday October 9th.
She left her car at home in the Kent village of New Ash Green, and her bank and credit cards have not been used since.
Police said the last time she was was seen was half-a-mile from her home in the village of Bazes Shaw on October 9.
Kent and Essex detectives are appealing for help in the case described as 'suspicious and a potential murder'.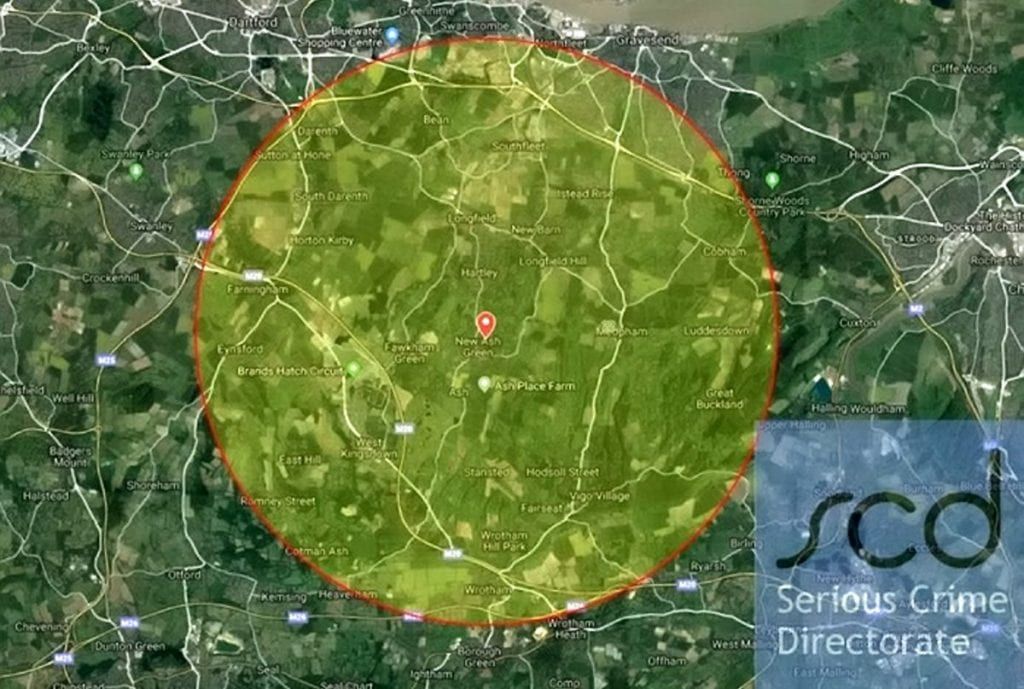 Detective Superintendent Paul Fotheringham, Kent Police's Head of Major Crime, said: "We are investigating the disappearance of Sarah.
"It is entirely out of character for her to go missing and having conducted extensive enquiries and searches, this case is now being treated as a potential murder.
"Sarah has disappeared without a trace, the only item missing from the home is her black iPhone 4.
"She went missing overnight from the evening of October 9 , into the morning of October 10.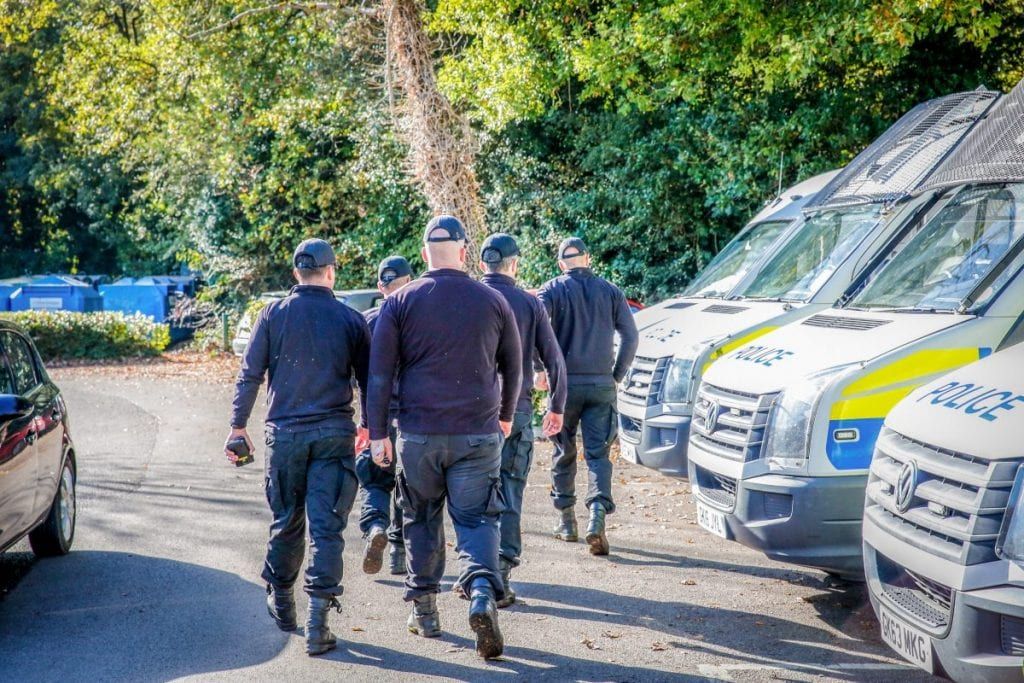 "We have experts with specialist technology and forensic scientists working with us to try and find her.
"Residents, businesses and landowners in the rural areas around New Ash Green are asked to check their outhouses, and areas surrounding their properties."
Det Supt Fotheringham urged anyone with CCTV or a dashcam within five miles of New Ash Green to come forward to the investigation.
He added: "Dog walkers and anyone out in rural areas should also call us if they see anything that seems suspicious.
"If you think you may have seen Sarah or something suspicious but are not sure, please do not hesitate to call and let us know.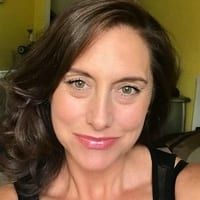 "I'd like to take this opportunity to thank those who have already called us, assisted with searches or sent messages of support to family who have been badly affected by Sarah's disappearance."