An MP has renewed her pledge to fight for improved fire safety in high rise tower blocks after a blaze caused the evacuation of a block of flats.
Leeds MP Rachel Reeves has campaigned for improved inspections and safety at the city's residential blocks.
The Leeds West MP said: "My thoughts go out to residents in Poplar Court after the very worrying fire reported earlier this morning.
"I would like to thank the emergency services for their swift response in tackling the blaze and for ensuring the safety of local people living in the high rise blocks, and surrounding houses in Bramley.
"Whilst a full investigation into the circumstances of this fire must be carried out, I want to assure local residents that I am doing everything in my power to support them after this incident, and that I will continue to fight for improved fire safety in all high rises."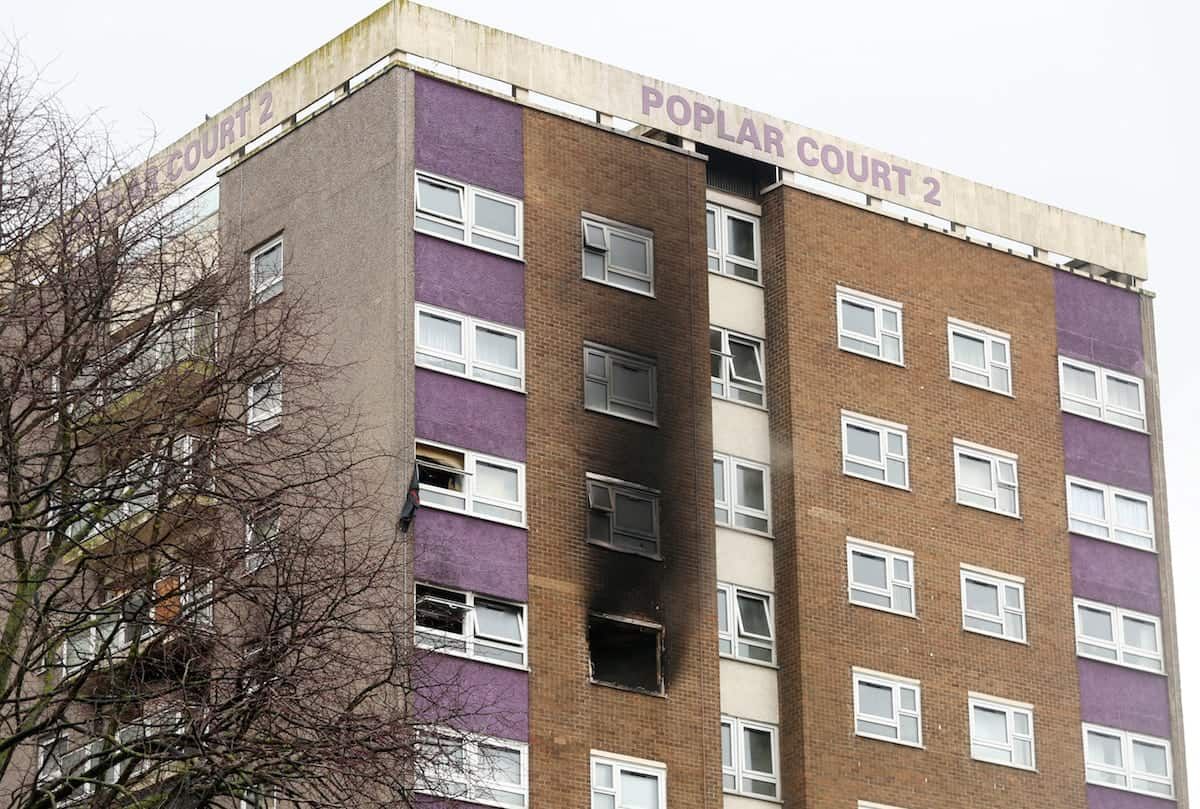 A West Yorkshire Fire Service spokesperson said: "Two fire engines remain at the scene.
"The Fire Service is assessing the damage with Leeds City Council and whether anyone needs to be rehomed following the fire.
"A fire investigation officer is on the scene looking into the cause of the fire."

https://www.thelondoneconomic.com/news/grenfell-tower-fire-inquiry-hires-kpmg-despite-consultancy-earning-millions-contracts-firms-linked-blaze/05/01/
https://www.thelondoneconomic.com/opinion/firefighter-gives-first-hand-account-grenfell-tower-rescue-mission/19/06/