The Conservatives are at risk of being overrun by a 'blue Momentum-style' takeover at local Conservative branches – with former Ukipers leading the march.
An increase in membership has been reported by 42 out of 75 local associations, with many noting a change since the Chequers deal was agreed by the Cabinet, according to The Sunday Times.
Campaigner John Stafford said the rise came from ex-Ukip members rejoining because they want to vote in a leadership contest to replace Mrs May.
The prime minister and 11 other cabinet attendees saw membership of their local parties rise. Just two of the 12 voted Leave.
Arron Banks, the co-founder of the Leave.EU campaign, wrote in The Times that a grassroot campaign will be launched to "unseat the traitor Theresa", hopefully in areas where the party has extreme "remain" MPs.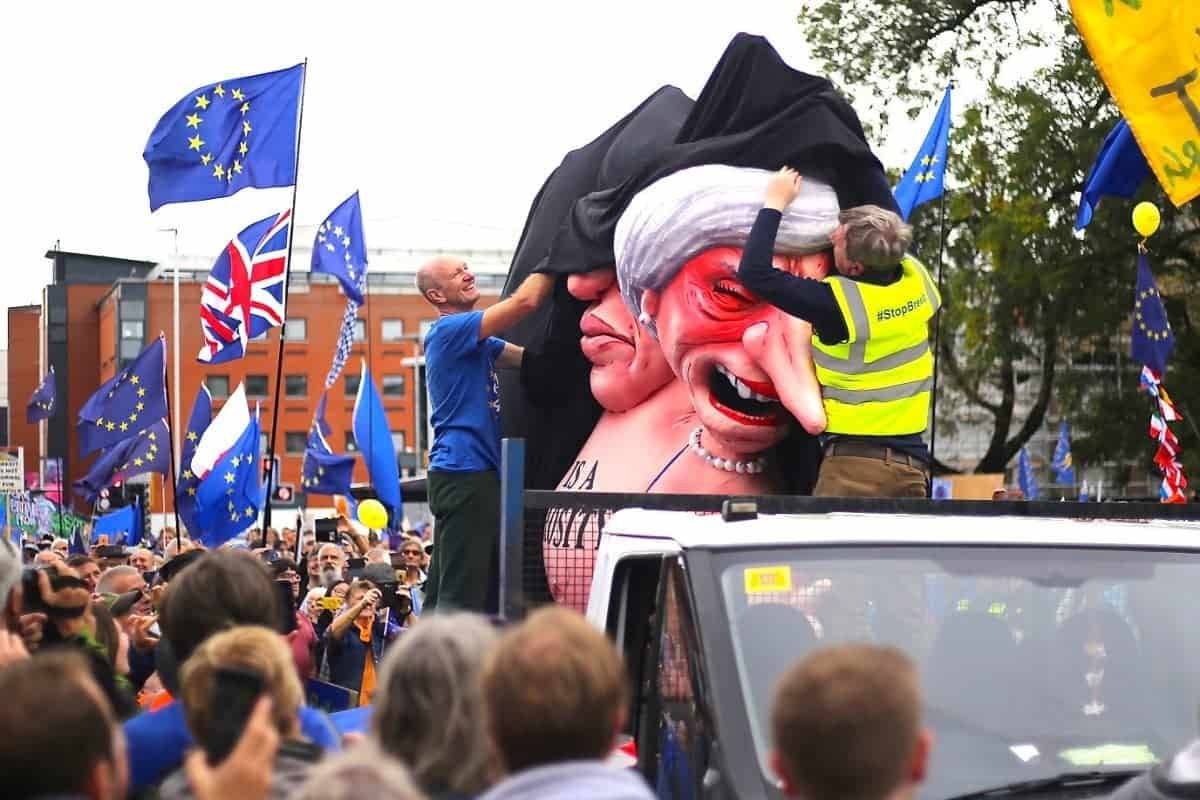 The Conservative party has suffered a collapse in the income it draws from membership fees of late, with the money earned from their membership plummeting by more than 40 per cent in 2017.
According to the data the Tories received more money from dead people in legacies than they did from membership fees from living people last year, bagging £1.7 million from dead people in the form of bequests compared to just £835,000 from live members.
According to Red Roar one in ten Ukip councillors elected since 2015 have defected to the Tories to push a hard Brexit takeover.
The website found that at least 36 of the 358 Ukip councillors elected since 2015 have left the party to join the Conservatives.