Police are desperately hunting a double killer after a mother and daughter were stabbed to death on a Solihull housing estate.
Officers were called to the quiet, residential estate just after midnight on Monday morning where they discovered two women on a grass verge just yards from their home.
Neighbours reported loud screams as daughter and mother Raneem Oudeh, 22 and Khaola Saleem, 49, were brutally stabbed to death.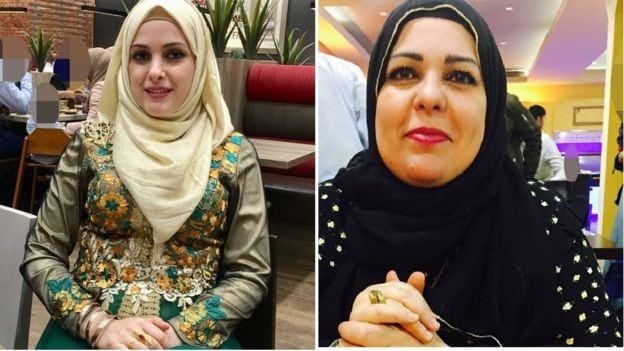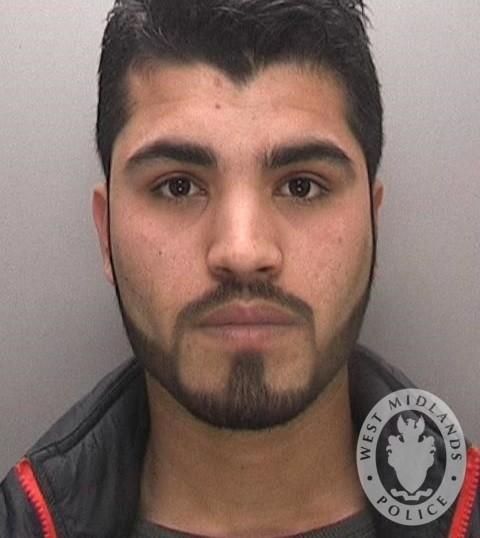 Raneem's ex-boyfriend Janbaz Tarin, 21, has been named as a suspect. Police have raided addresses in a manhunt which has also involved a call out for any information that may help apprehend him.
Reports have emerged that the family reported his threratening behaviour repeatedly to police before the grisly double murder.
On his Facebook page Janbaz Tarin appears to be a cashier in a convenience store.
West Midlands Police have appealed to the public.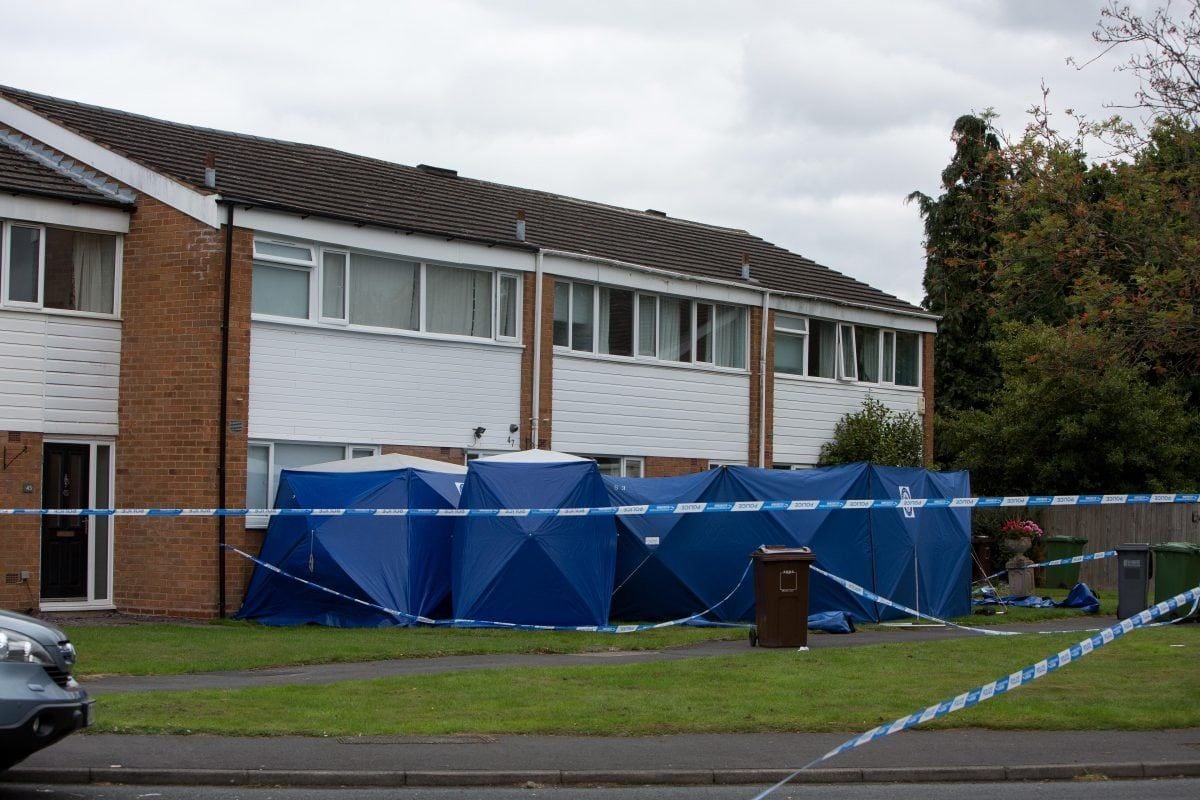 Detective Inspector Caroline Corfield warned that anyone hiding Tarin "through a sense of misguided loyalty" is committing an offence and would be prosecuted.
"We've been working flat out to apprehend Tarin since the early hours of this morning, following up a number of lines of inquiry," she confirmed.
"As we have so far not been able to locate Tarin, I'm now asking for the public's help in tracing him."
Det Insp Corfield added: "My message to Tarin would be that it's vitally important that we get to speak to you as soon as possible, so please do the right thing and let us know where you are."
Ben Gelblum and Richard McAllister