Economic insecurity has become the "new normal" according to a damning new study, with at least 70 per cent of the UK's working population "chronically broke".
Research by leading thinktank Royal Society of Arts found that while about 30 per cent of respondents said they lived comfortably, 40 per cent said their finances were permanently precarious.
The remaining 30 per cent said they were not managing to get by, in a nod to Theresa May's JAM acronym.
Brhmie Balaram, the author of the report and a senior researcher at the RSA, said: "Economic insecurity now stretches right throughout our labour market, including within jobs that appear safe on the surface.
"From retail workers to warehouse operatives, and from care workers to cleaners, we are beginning to uncover the hidden millions who are chronically broke year in, year out.
"The real danger for this group of workers is a childcare bill unpaid and yet another rent rise around the corner."
According to the report, 32 per cent of the UK's workers have less than £500 in savings and 41 per cent have less than £1,000.
Almost 30 per cent are concerned about their level of debt while 43 per cent of workers do not have anyone in their household they could depend on to support them financially in the event of hardship.
Fewer than half of employees (44 per cent) feel they have progressed in their careers over the last five years; only 40 per cent feel they have good opportunities to progress in future.
UK labour market statistics released on Wednesday showed employment reaching a record high last year. But, the RSA report makes clear, wider economic trends suggest workers are worse off as real wages fall and in-work poverty rises.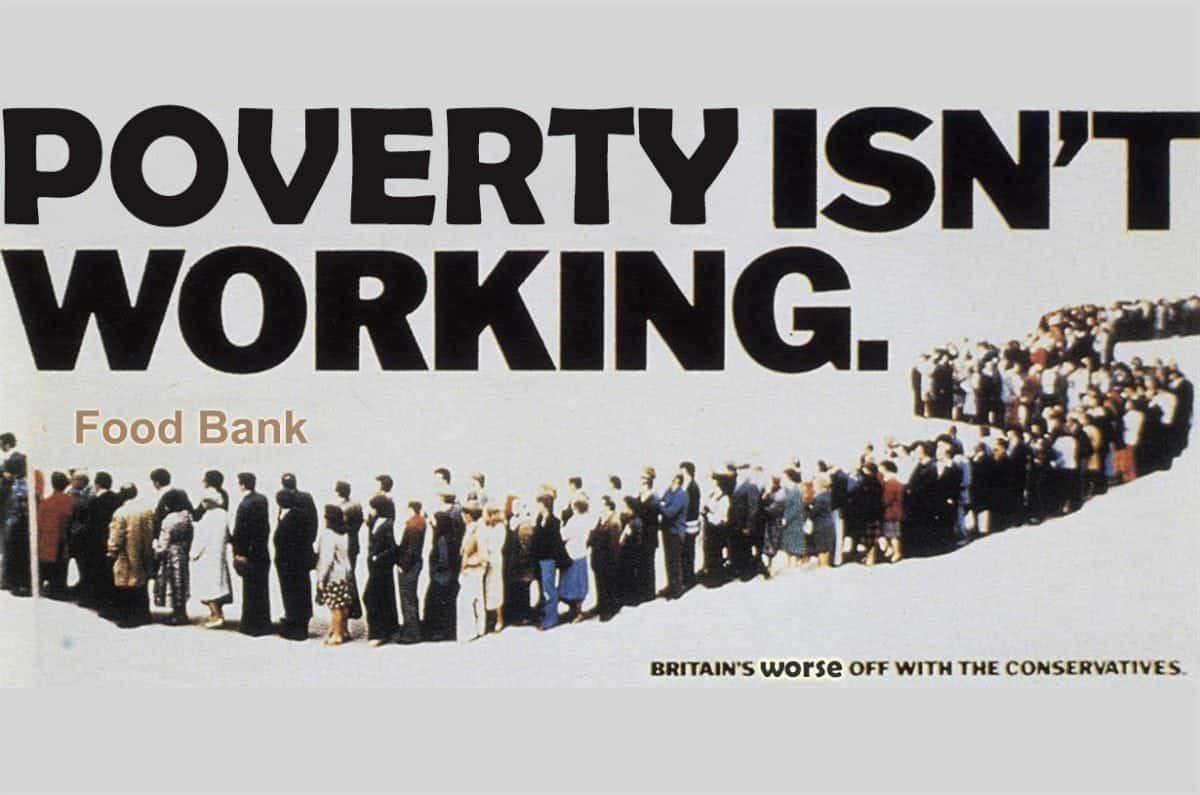 The RSA report identifies what it calls Britain's "new class structure".
"The chronically precarious" are typically on a steady contract albeit with low pay, with less than £1,000 saved and with low job satisfaction and little autonomy at work.
They fit in above "acutely precarious" and "flexi-workers", with "high flyers" the best off.
"Despite the differences between the seven segments persuasively described in this report we can clearly see how many people are impacted by common problems," said Matthew Taylor, the chief executive of the RSA, who recently carried out an employment review for Theresa May.
"Precarious work is a theme, as is a lack of autonomy or control at work (both issues underline the call for good work in the review I undertook for government last year)."
The report calls for new rights, responsibilities and a modern social contract based on support for people as they navigate changes to the cost of living, technology, and Britain's international competitiveness.
It says the government must explore universal childcare; pay for the self-employed to take maternity or paternity leave; devolve the "national living wage" to councils, and pioneer personal budgets for reskilling as the age of automation looms.
RELATED 
Tory Britain: Number of people sleeping rough reaches highest level since records began