A man whose Trip Advisor style review of his PRISON CELL went viral is back behind bars after committing further crimes so he could "clear his head" in custody.
Christian Willoughby, 35, hit the headlines exactly a year ago when he posted a Trip Advisor-style review from custody on social media for "light-hearted banter".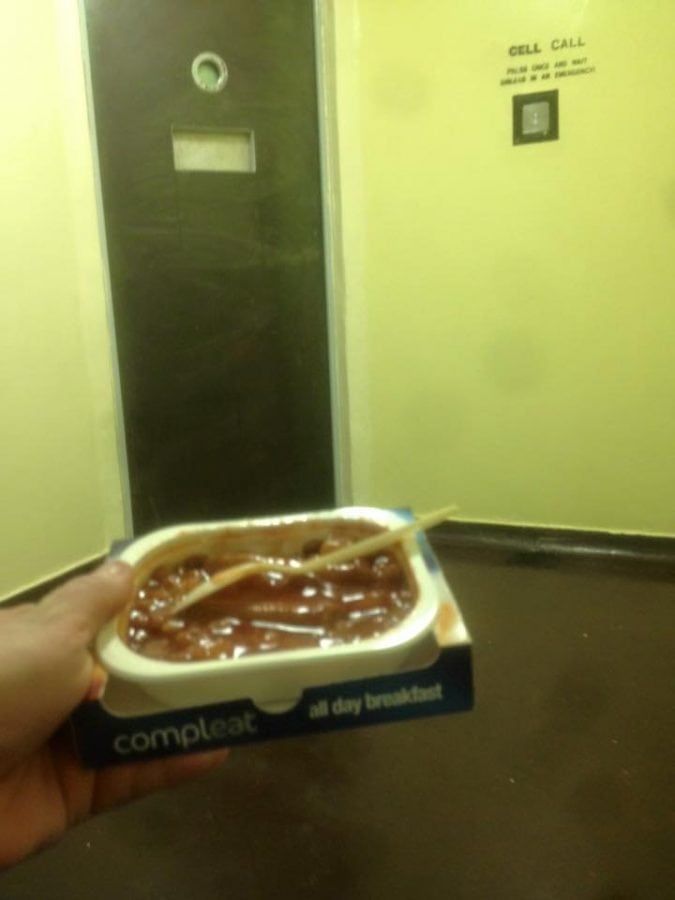 The review joked he would give his cell at Grimsby Police Station "4 stars. It's the all day breakfast that lets it down really. Apart from that the staff are pleasant enough."
The comedic criminal from Grimsby, North East Lincs., quipped that the cell was "ideal for winding down after a hard day".
The post prompted an urgent investigation by police into what they called a serious security breach.
On April 7, Willoughby was back at court to be sentenced for further crimes which his barrister said he committed as he wanted to be jailed so he could "clear his head".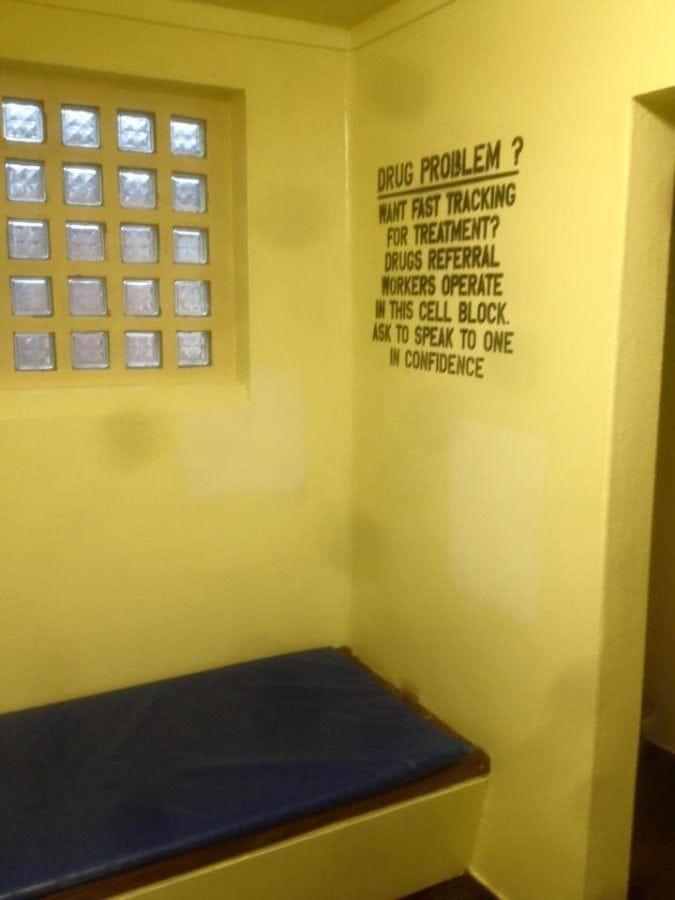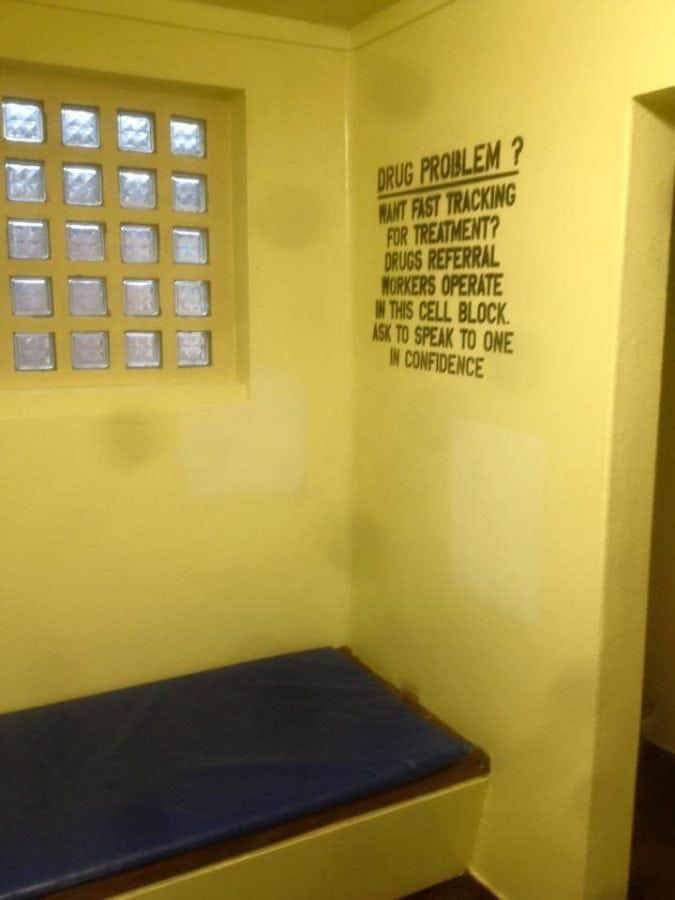 Felicity Campbell, mitigating, said that Willoughby had lost his job in London, started drinking and his relationship broke down.
"He needed a period in custody to clear his head and put him back on the straight and narrow," she said.
"He feels that a period in custody will help sober him up and help focus his mind."
Willoughby admitted taking a vehicle without consent and having no insurance on March 11.
Patricia Doherty, prosecuting, told the court that police were told about a van in a ditch at Saltfleet.
Willoughby was found in the driver's seat and was with his father, Arnold Willoughby.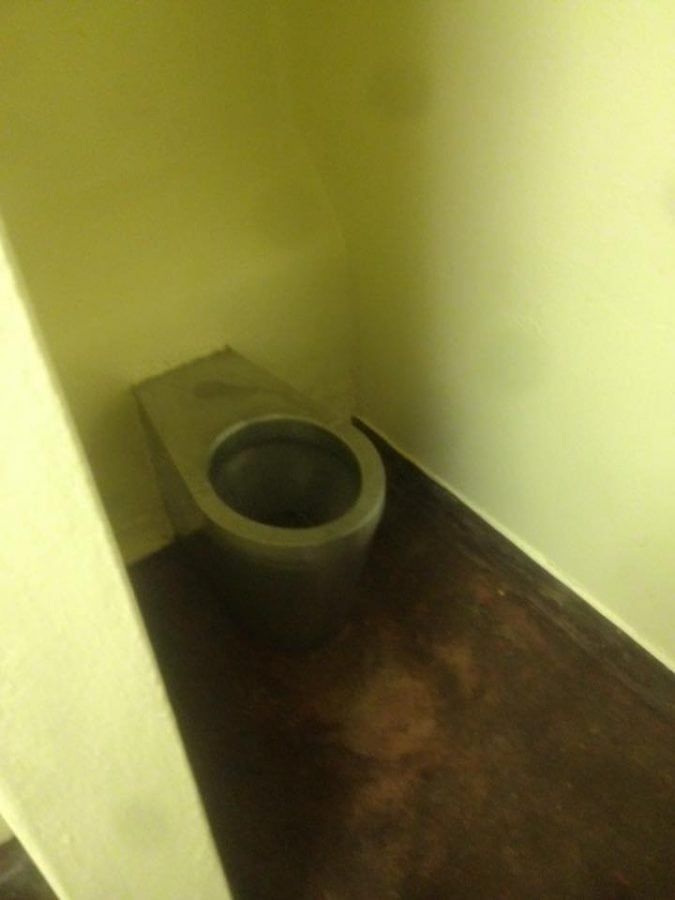 The defendant was aggressive towards the police and had to be squirted with parva spray.
The van had come from a council depot.
He also admitted breaching a one-year suspended prison sentence imposed on March 24 last year for producing cannabis, assault, theft and driving offences.
He had punched his wife, Anna Willoughby, in the face and kicked her when she fell down.
He took her mobile phone and told police he had thrown it out of a car window.
The court heard police found 47 cannabis plants and growing equipment after going to his home on an unrelated matter on July 12, 2015.
Willoughby – who has 53 previous convictions – was jailed for 15 months and banned from driving for 12-and-a-half months.