A Leigh driving instructor has been fired after a video emerged of him shouting abuse at two children on horseback. Craig Allred, who joined the AA Driving School three years ago and has been a qualified instructor for a decade, was caught on camera in a confrontation with 12-year-old Callum Mullock about riding a horse on public roads.
The argument broke out on Friday afternoon, while the two schoolchildren were riding their ponies around the roads of Martland Mill. During the incident, which was filmed by Callum's friend 14-year-old Megan Lockett, Mr Allred can be heard saying: "What gives you the right to let your horse **** on the road?"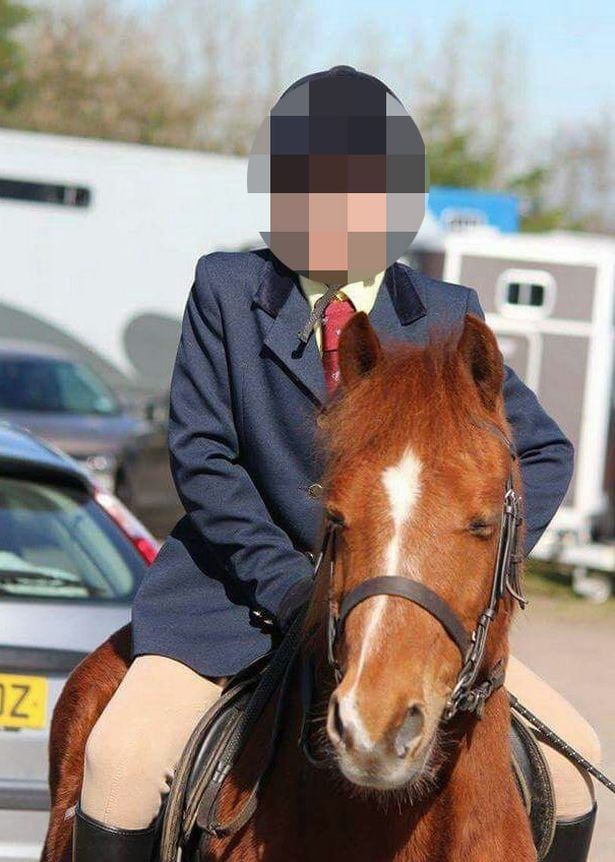 Young lad Callum said: "He was very angry.
"He said that we shouldn't be riding on the road. I was a bit shaken up after that I didn't know what he was going to do.
"I said to my friend I thought he might try to run us off the road.
"Usually people are quite understanding of horses.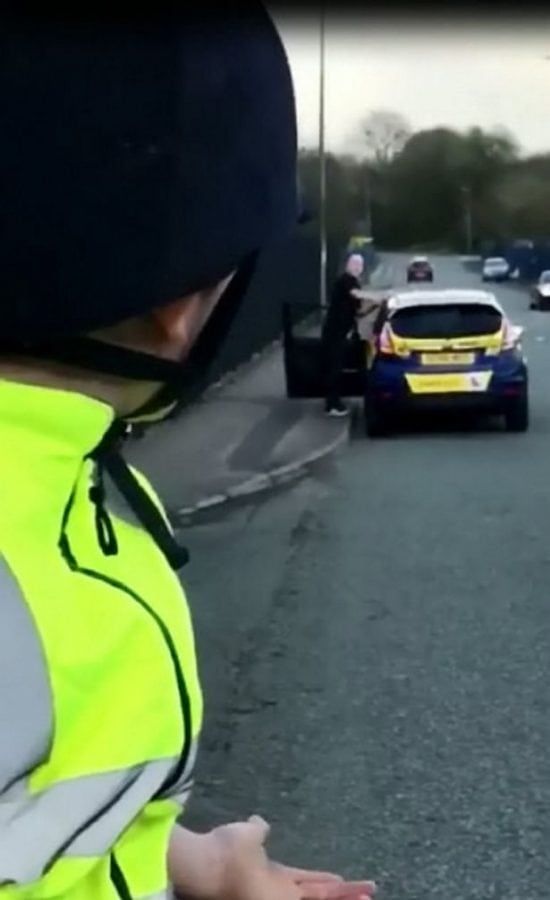 "It was a very quiet road, not many people around.
"I know that there was another person with him, he got in the passenger side."
Read The London Economic's "Woman hit with UK's biggest-ever parking fine," Click Here
Watch Video Here