Tax changes under the Tories resulted in David Cameron paying more than double the amount of stamp duty on his holiday home than if he'd bought under the previous Labour government.
It can be revealed the former Prime Minister and wife Samantha paid the treasury almost one quarter-of-a-million pounds in tax after buying their Cornish retreat.
Official documents, updated by the Land Registry this week, show the sale went through on November 14 – for a whopping £2,150,000.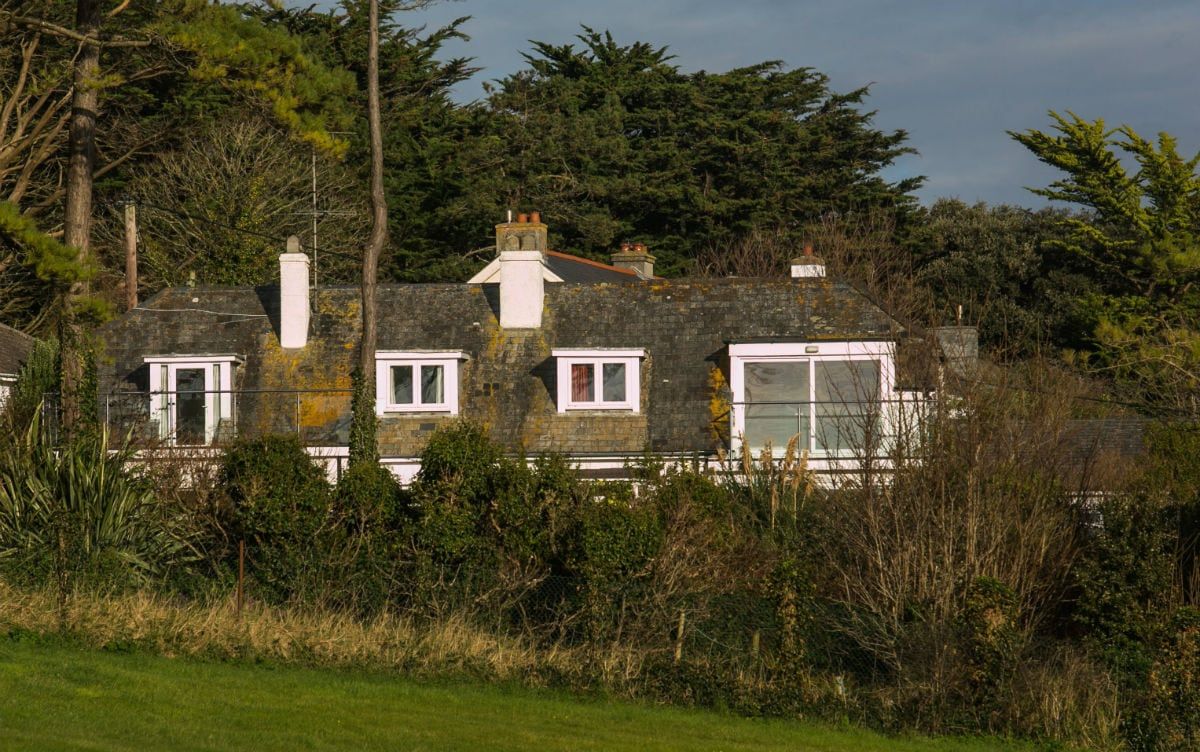 Stamp Duty would normally be £171,750, but because Mr Cameron already owns a number of other properties he has to pay a three per cent surcharge.
The additional property charge adds an extra £64,500 to the bill, taking the total tax to a whopping £236,250.
This is more than the cost of the average house in England and Wales and more than 100 times the average stamp duty bill for homeowners.
But had Mr Cameron bought the home for the same price under the previous Labour government he would have had to pay £107,500.
Up until March, 2012, all properties costing more than £1 million were subject to a five per cent tax bill.
George Osborne then introduced a seven per cent rate for £2 million-plus pads.
And in December 2014 he transformed the system, but it affected people at the top of the market, like his now ex-boss. In 2016 he then introduced the three per cent surcharge for second homeowners.
Henry Pryor, a property expert, said: "Those who have bought a second home or a buy-to-let property since April last year will take some comfort from this news.
"These days it's good to see politicians shouldering their share of a tax burden that they have created."
Cornish residents have long argued that second home purchases have been destroying seaside communities, leaving behind ghost towns during the winter months, and pricing locals out of the market.
Only a handful of homes have been sold in Cornwall this year for a higher price, with one of those properties bought by Gordon Ramsay.
The Camerons, who regularly holidayed in Cornwall during his premiership, are understood to have agreed a private sale with the property's former owners, and have taken out a mortgage with a major High Street bank.
A spokesman for Mr Cameron earlier said: "David has always loved spending time in Cornwall and has dreamt of having his own place there.
"He looks forward to spending more time in that beautiful part of the world."
*How stamp duty increased on a £2,150,000 house*
April 2010, before election – £107,000
March 2012 – £150,500 (up 40 per cent)
December 2014 – £171,150 (up 14 per cent)
April 2016 – £236,250 (up 38 per cent)
Overall increase – 120 per cent