The former President of Ireland has joined Glasgow University – as a professor.
Mary McAleese, 67, will be joining the University of Glasgow as a Professor of Children, Law and Religion, it was announced today (1 October 2018).
Professor McAleese's post is a joint appointment between the College of Arts and College of Social Sciences at the University and she will take up her position in the 2018/2019 academic year.
She was President (Uachtarán na hÉireann) of Ireland for two terms from 1997 until 2011 and is the first president of Ireland to have come from Northern Ireland.
Born in Belfast, Professor McAleese is the eldest of nine children and grew up in Ardoyne, a sectarian flash point and experienced first-hand the violence of The Troubles.
Professor McAleese played a major role in the Northern Ireland peace process and her work for peace and reconciliation culminated in the historic state visit to the Republic of Ireland by Her Majesty The Queen in May 2011.
She said: "Joining the University of Glasgow opens up exciting prospects for collaboration in teaching and research on the subjects of children, law and religion.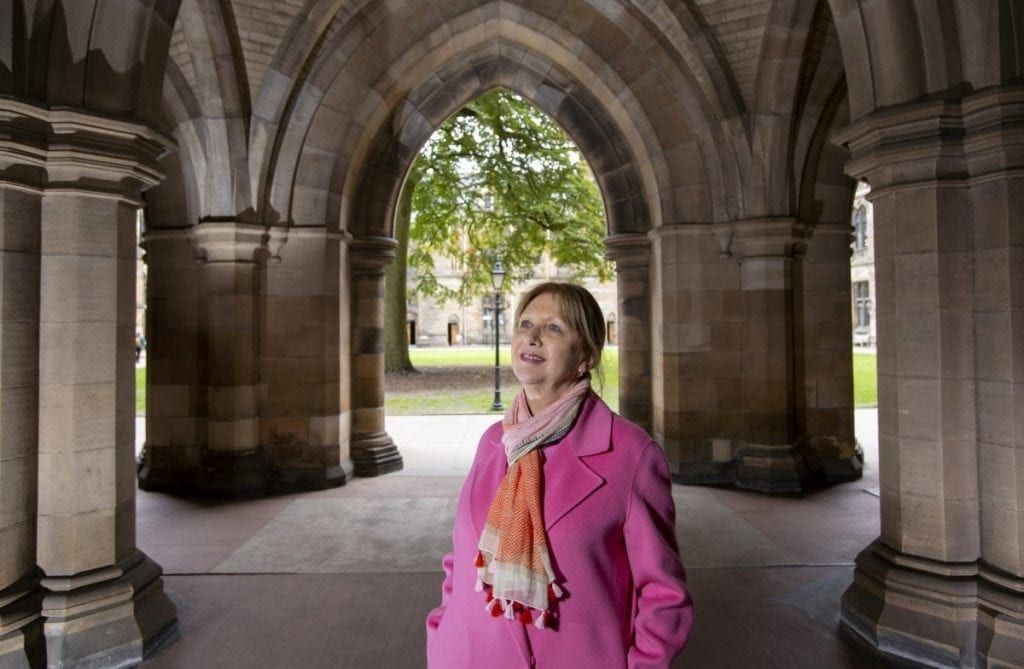 "The University has a culture of innovation and cross disciplinary engagement which augurs well for fresh and fascinating scholarly initiatives in these fields.
"I am looking forward to being part of these developments."
Trained as a barrister and a journalist, she has a Masters Degree and Licentiate in Canon Law and has completed a doctorate in Canon Law at the Pontifical Gregorian University in Rome.
Her area of research is children's rights in Canon Law.
Since 2013, Professor McAleese has taught courses children rights, gender and LGBT rights in international law as well as the Holy See and International Children's Rights, The Great War and Ireland, Conflict Resolution and the Irish Peace Process.
For many years prior to her presidency, she was involved in social justice campaigning.
She was a co-founder of Belfast Women's Aid and the Campaign for Homosexual Law Reform.
Professor Sir Anton Muscatelli, Principal and Vice-Chancellor of the University of Glasgow, said: "I am absolutely delighted that Professor Mary McAleese is joining the University of Glasgow.
"As well as being well known on the international stage, she is an accomplished academic with vast experience in her field. I have no doubt her insights and wisdom will be of great benefit to our students and staff."
Professor Roibeard Ó Maolalaigh, Vice Principal and Head of the College of Arts, said: "As an inspiring and distinguished senior leader with an outstanding track record, we are delighted that Professor McAleese will be joining us.
"She will bring great energy, expertise, and experience to her new role within the Arts and Humanities and will enhance our reputation as a world class interdisciplinary University.
"We look forward to welcoming her to Glasgow."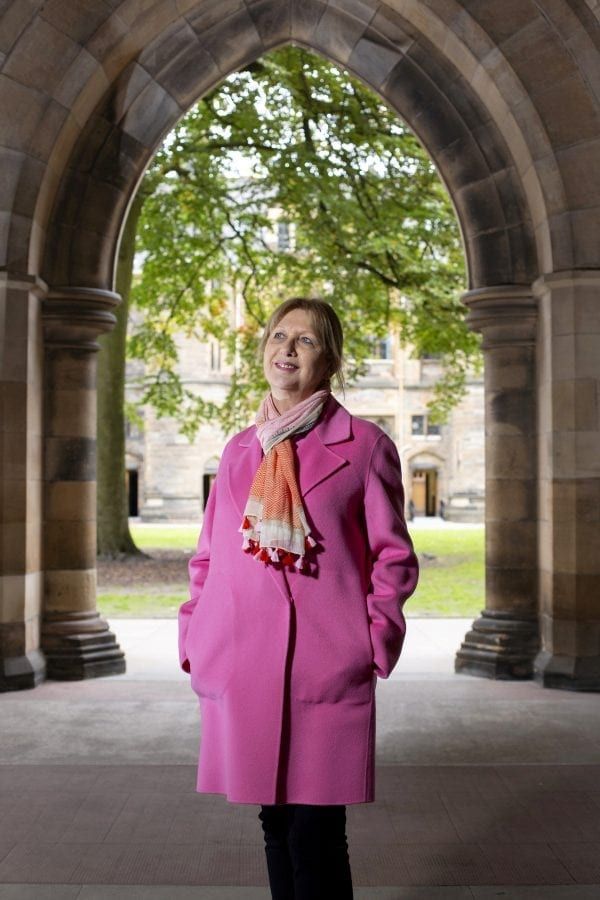 Professor Anne Anderson, Vice Principal and Head of the College of Social Sciences, said: "I am thrilled to welcome Professor McAleese to the College of Social Sciences.
"This appointment will help strengthen our already talented team in Social Sciences.
"I am also positive that our students will take away many new lessons for her inspiring lectures and extensive scholarship in both the fields of research and academia."