One Monday police revealed that a fifth person had been arrested in connection with the attack.
A 15-year-old boy was arrested on Sunday on suspicion of common assault.
He was taken into custody for questioning and later released on bail pending further enquiries. The boy must return to police custody in mid-August.
Two 17-year-olds and two 15-year-olds have been arrested in connection with the incident, all on suspicion of common assault.
All four have been released on bail pending further enquiries and will answer police bail in mid-August.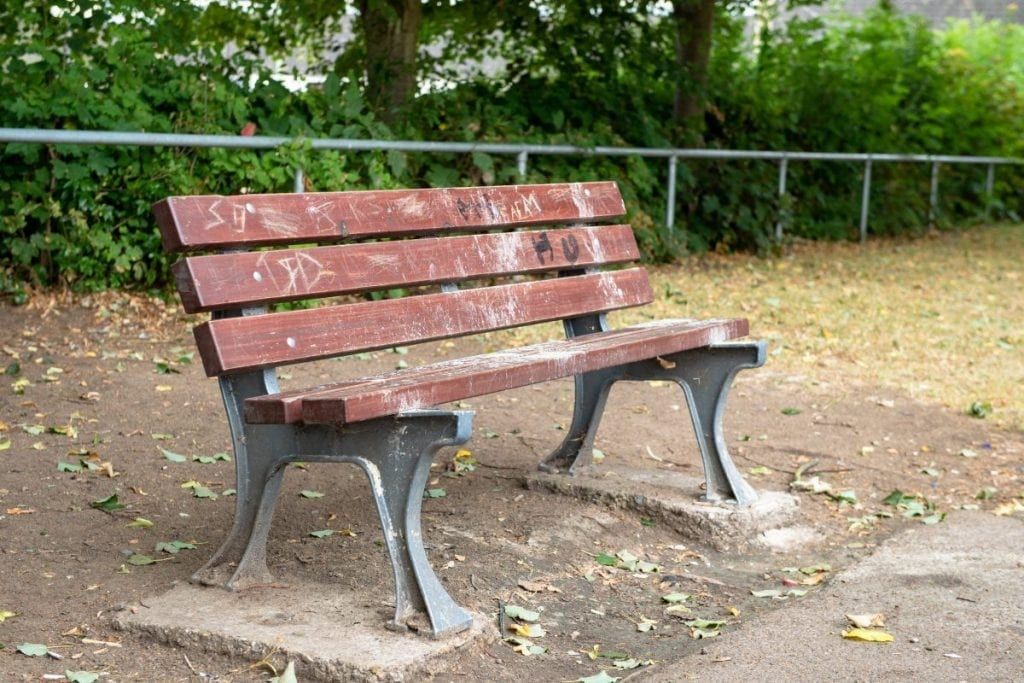 A sixth boy – a 16-year-old – was also questioned under caution and remains under investigation.
Today (mon) the victim met with police to discuss her case but declined to comment when asked.
The teenagers accused of her assault cannot be identified for legal reasons, but their names have been shared on social media, sparking fears of vigilante justice.
The mother of one of the boys told the media that they were under police protection due to receiving threats.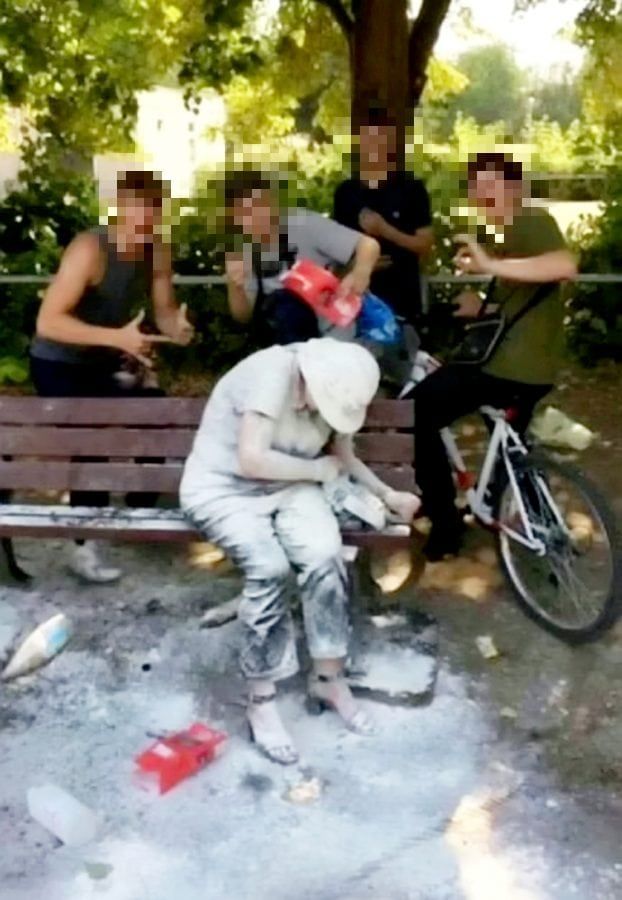 However, a spokeswoman for Suffolk Police said the force was not providing protection to any of the accused perpetrators or their relatives.
She added: "The teenagers have been given personal safety and security advice."
Acting Detective Superintendent Barry Byford said: "This is a live investigation and we do not support vigilantism in any way, shape or form.
"Social media users should remember that sharing names and images, which may later form part of a criminal investigation, can disrupt or jeopardise the case.
"We are satisfied that we have spoken to everyone involved with the incident and we are continuing to support the victim."
Neighbours living on the same street as the victim have also voiced their anger over antisocial behaviour in the area.
One man, who didn't want to be named, said: "A group of kids smashed my windows last year.
"They also egged my house. Me and my daughter confronted them at the corner but then they came back every night."