A man who was just one day from death after a month trapped in an underground chamber has spoken of his remarkable recovery.
James Thompson, 51, defied the odds by surviving with no food or water for four weeks.
He crawled into the man-made bricked hole deep in the woods for shelter when he was homeless and suffering from mental health problems.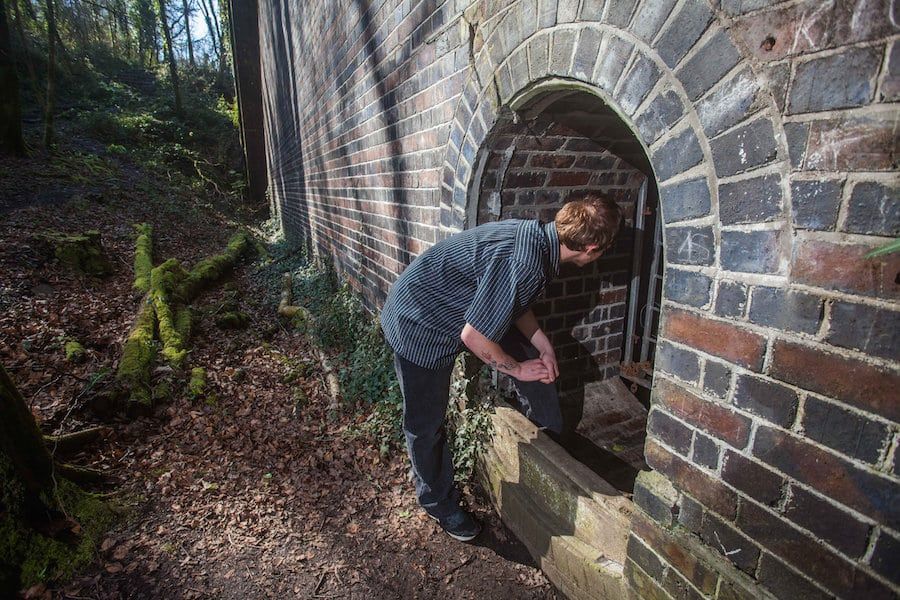 But he injured his ankle and then realised to his horror he was trapped and unable to climb out.
He was saved thanks to a curious passerby Izaak Eglington-Watts who shouted into the entrance hole to create an echo and was stunned when James called back.
James, a former BT worker, was rescued and rushed to hospital and police said he was just one day from death.
He is now living in a care home and said he was certain if he had stayed down the hole for any longer he wouldn't be here to tell his story.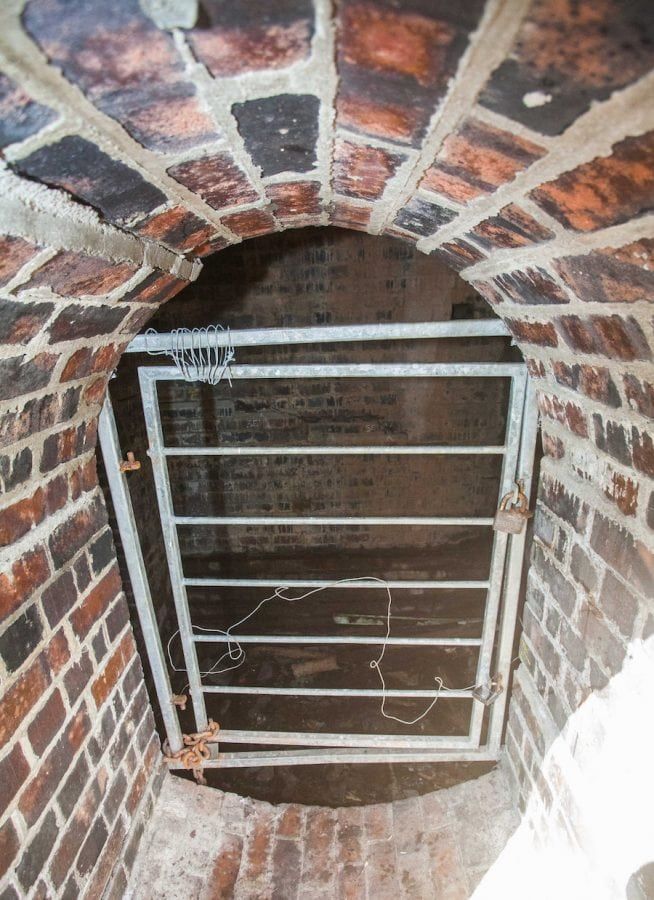 The hole where James Thompson was found – he had been missing from his home in Plympton.
He said: "It wasn't meant to happen.
"To go looking for shelter and have my phone run out of battery – that's all the bad luck I had. Everything went against me."
James had been sleeping rough in Plymouth, Devon, when he went missing in March in nearby Plymbridge Woods.
He crawled into the underground chamber to seek shelter but found himself trapped down the hole, which was several feet deep.
For the first few days he drank from an underground stream but the water was foul.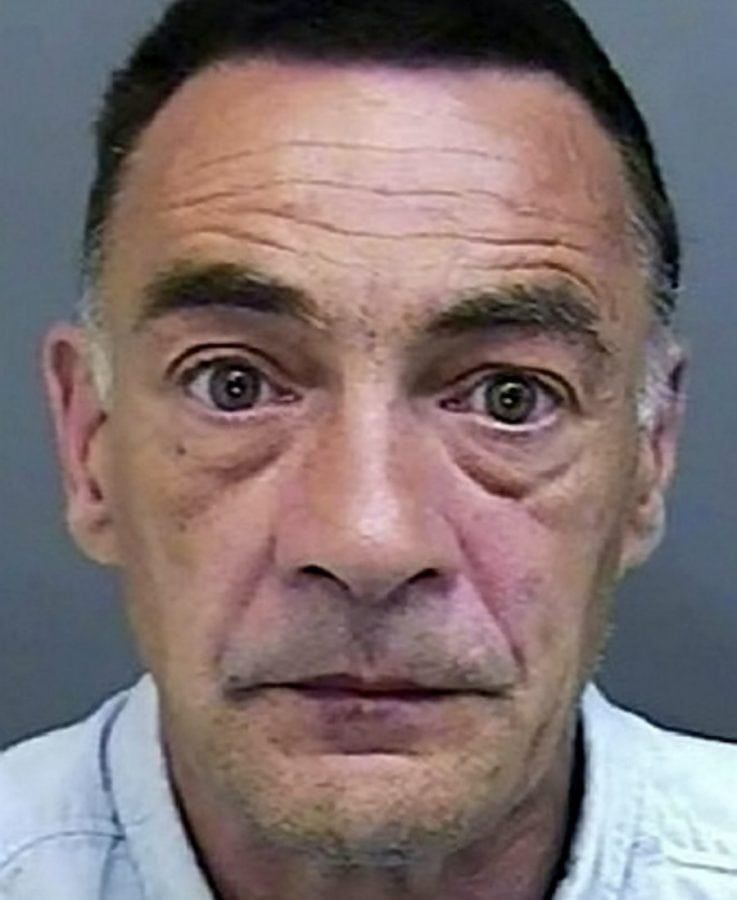 He said: "It made me sick, made me ill, and that was it. I didn't eat or drink anything. I was so dehydrated.
"It's a small hole, when you go in it opens up and there's a tunnel. I don't remember much after that."
He developed frostbite and gangrene in his feet and added: "I was so very lucky that guy came at the right time.
"I weighed less than nine stone when they found me.
"If I had stayed there for another day septicaemia would have kicked in and that would have been it. I'd have been dead.
"I was just going in and out of consciousness. I was in so much pain.
"I don't know why God saved me. I don't even know how I got into the hospital ward. I remember the police being there and the ambulance."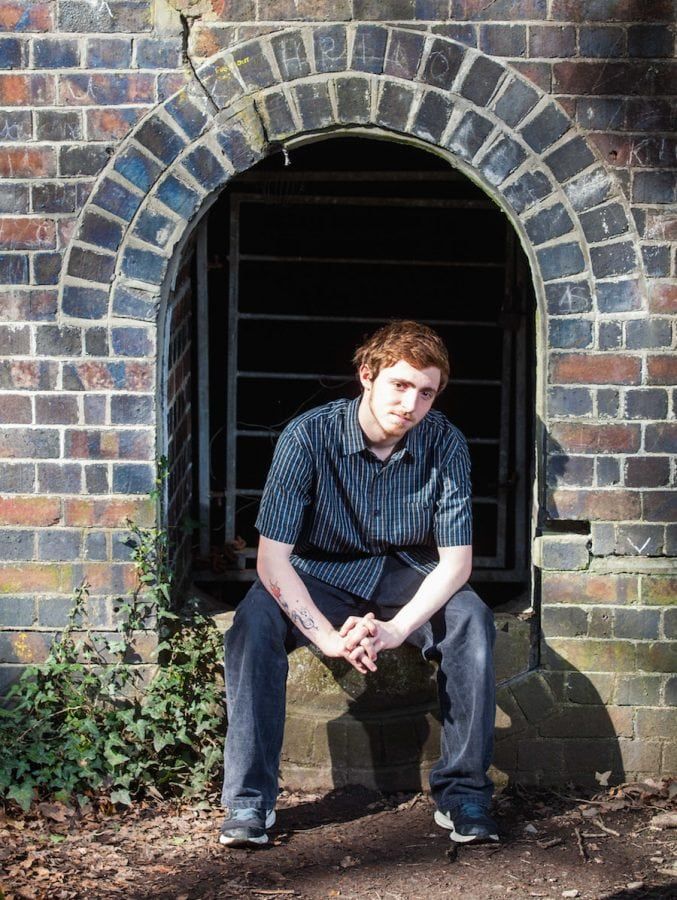 James has been told he will lose the little toe on his left foot, but otherwise is recovering well in a care home.
He has since criticsed the council for not giving him the help he needed when he became homeless.
He added: "I'm a lot better than I was. I'm just lucky that I got another chance."
Saviour Izzak said: "I was absolutely terrified. I did not expect a response back, but I am so happy he was found."