The village features a Maypole House, a Maypole Villa, a Maypole Barn and a Maypole Green.
The original pole was taken down in 1925 and temporary poles have been put up on occasion for events such as the Silver Jubilee.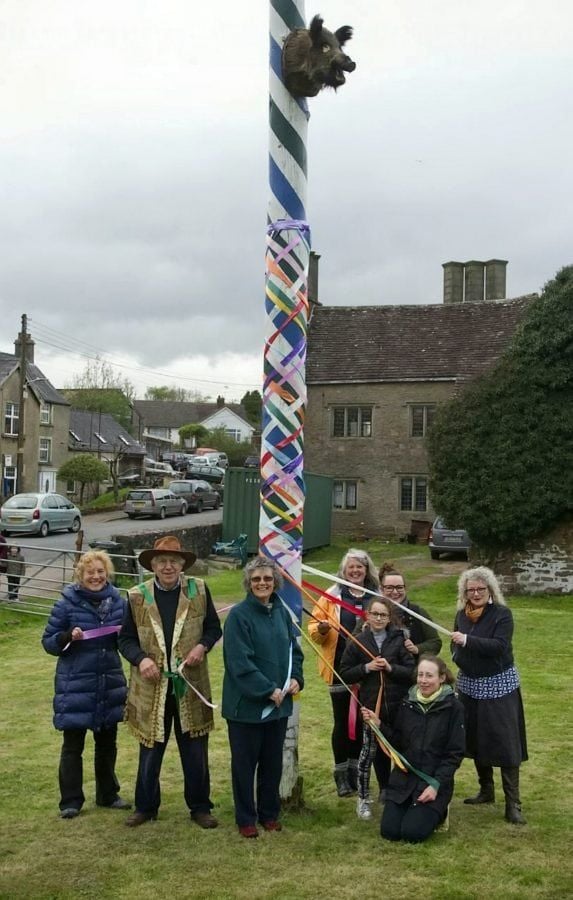 Bil, 70, put his pole up as a permanent feature. It is thought the person complained because it was going to be permanent.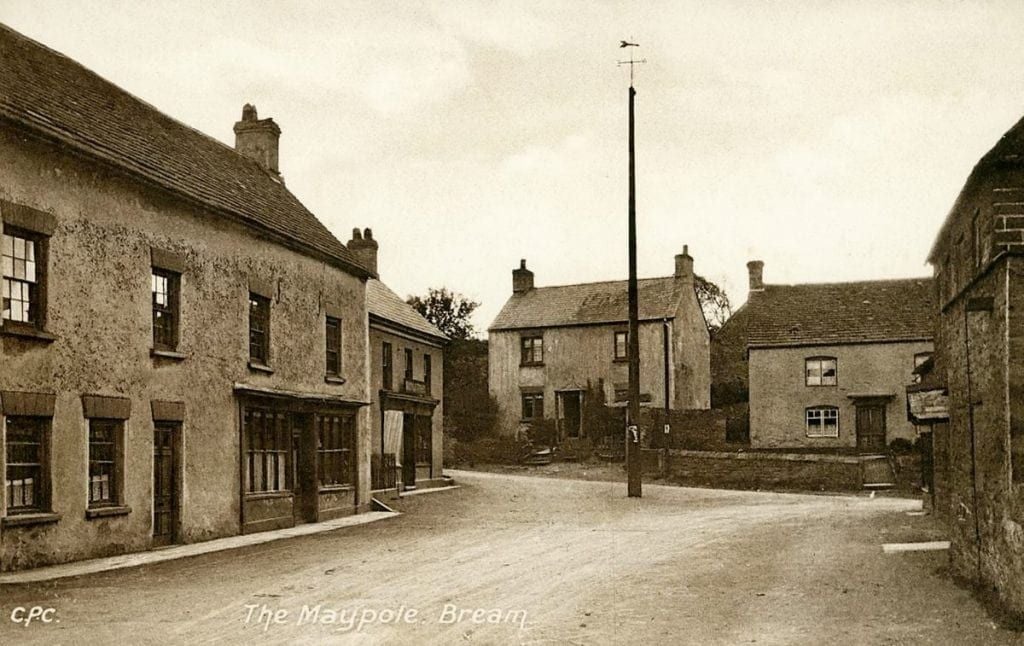 The new one is still up but Bill says it'll be coming down soon while he applies for planning permission.
96-year-old D-Day veteran left for dead, his stolen card used at Burger King