A man is due to appear in court on Monday charged with the attempted murder of 96-year-old D-day veteran Jim Booth.
Joseph Isaacs, 39, has also been charged with aggravated burglary following an incident at Mr Booth's bungalow in Taunton, Somerset, on November 22 (Weds).
The father-of-four was attacked with what is believed to be a claw hammer after answering the door and suffered serious injuries to his head and body.
Isaacs, of no fixed address, is due before Taunton Deane Magistrates Court.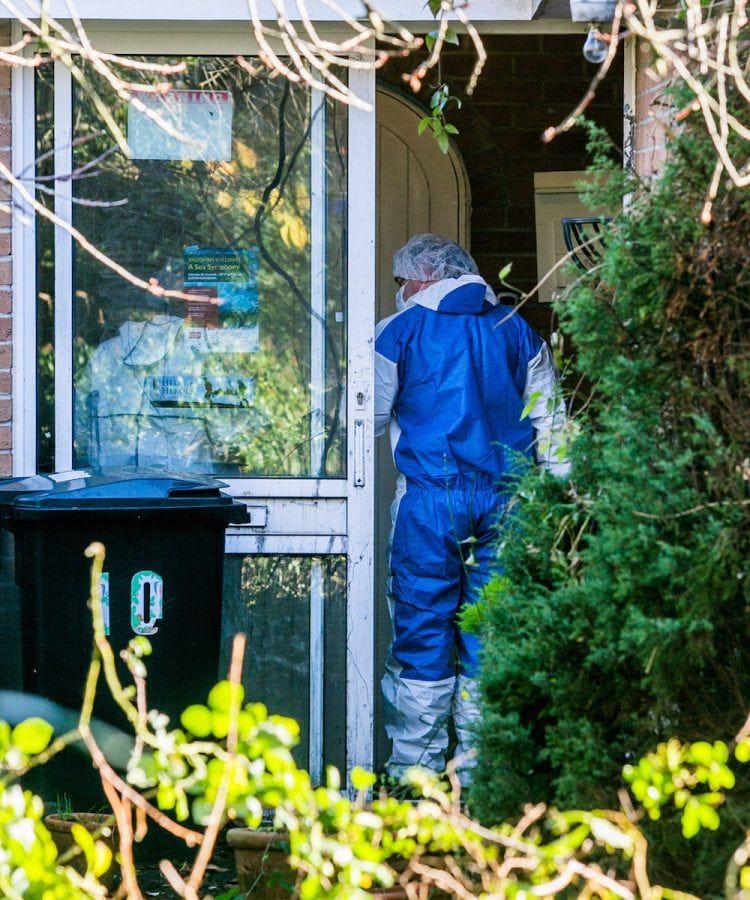 Mr Booth is the only living survivor of a crack ten-man team of frogmen who played a crucial role in the Allied invasion of 1944.
He spent five days half a mile underwater in two mini subs X-20 and X-23 before D-Day, spying on Nazi troops across the shoreline.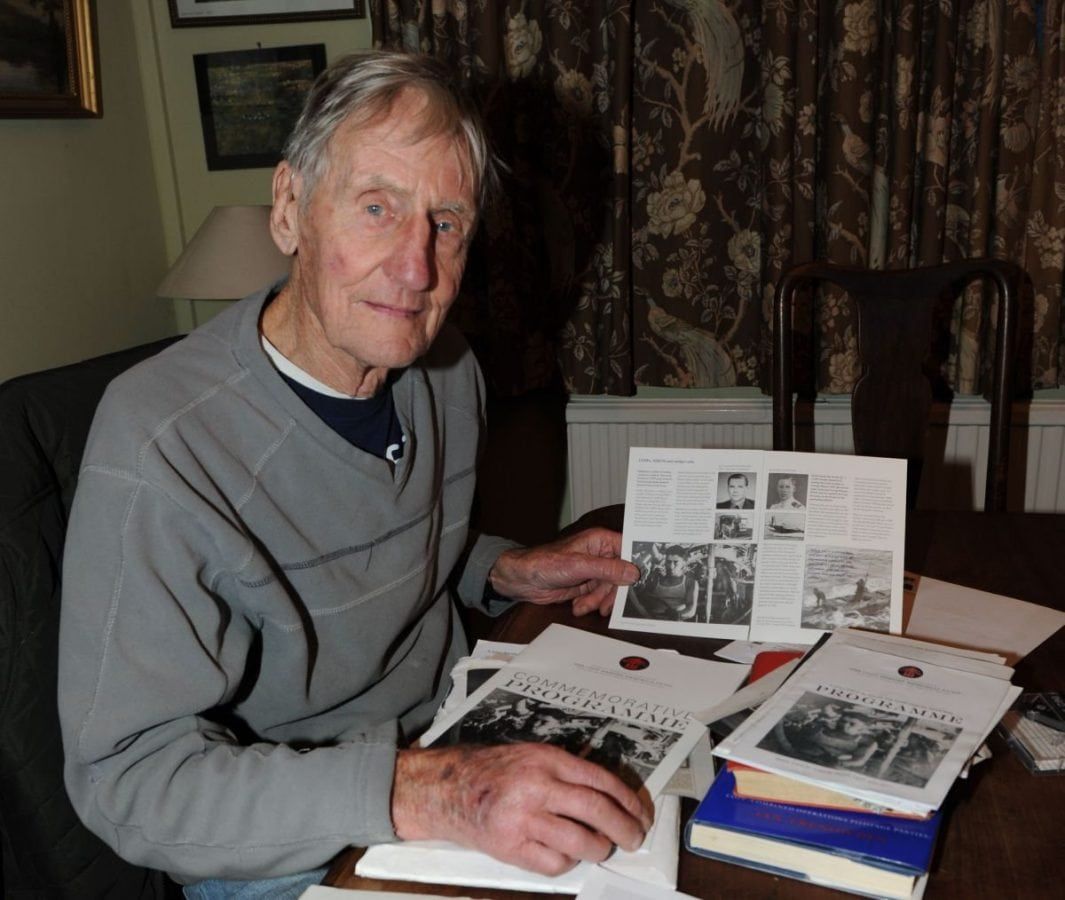 The team shined beacons across the sea to guide Allied forces away from treacherous rocks and onto Sword beach.
https://www.thelondoneconomic.com/must-reads/former-pilot-charged-estranged-wifes-murder/22/11/
https://www.thelondoneconomic.com/must-reads/drink-driver-kills-cyclist-orders-another-pint/20/11/