A male model has become the first amputee to be crowned Mr England – and hopes to go on to be Mr World.
Jack Eyers, 28, won over the judges at the final of the pageant and made history.
He accepted the crown at an awards do after he triumphed over 24 other finalists.
Two years ago the handsome personal trained became the first disabled person to take to the catwalk at New York Fashion Week.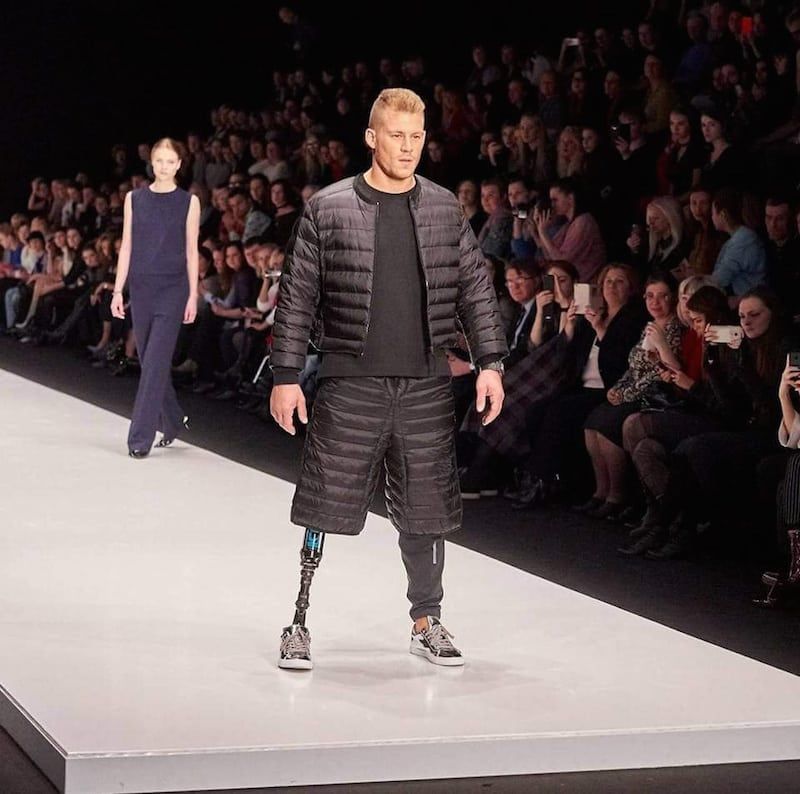 Jack had his leg amputated aged 16 as he was born with degenerative condition Proximal Femoral Focal Deficiency (PFFD) which causes a deformed hip and a shortened leg.
He said: "The last five years I have made it my mission to raise the profile of disability in the fashion industry and to become a role model for other amputees and disabled people.
"I feel very strongly that Mr England is not just a beauty pageant, it is all round."
After the op Jack threw himself into training at the gym and soon caught the eye of Models of Diversity, a company that campaigns for more diversity within the fashion industry.
As well as wowing fashionistas at the New York Fashion Week he also took to the catwalk at its counterparts in Milan and Moscow.
And he starred in the 2012 Paralympic opening ceremony, learning acrobatics to prove his disability was no hindrance to his ambitions.
Jack said: "I trained with a circus ahead of the Paralympic ceremony, to get me used to climbing the ropes and swinging from the trapeze.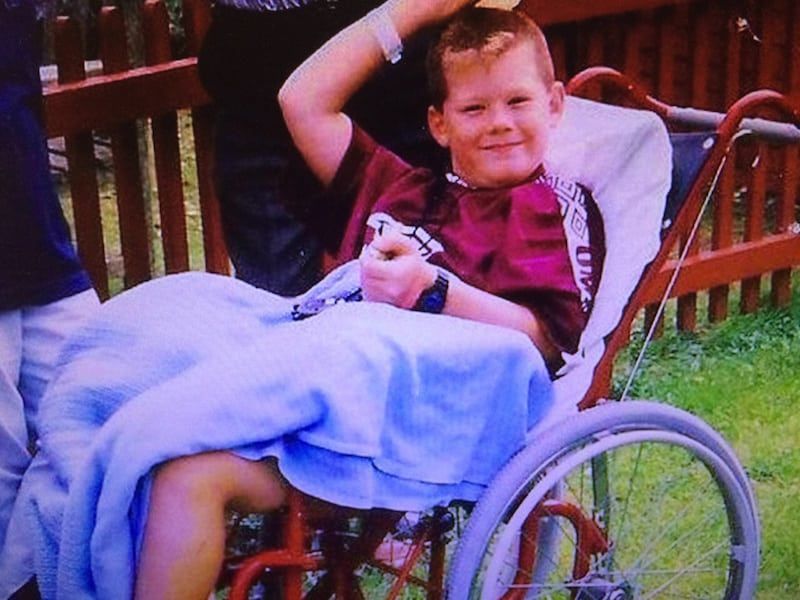 "That performance gave me such a buzz I'd never felt before – I was hugely inspired by the feeling that disabled people can be powerful and that we're not weak or incapable."
He was chosen to be Mr England by a judging panel at The Vox Resorts World Birmingham and given a new wardrobe by fashion brand ENVOY LONDON as a prize.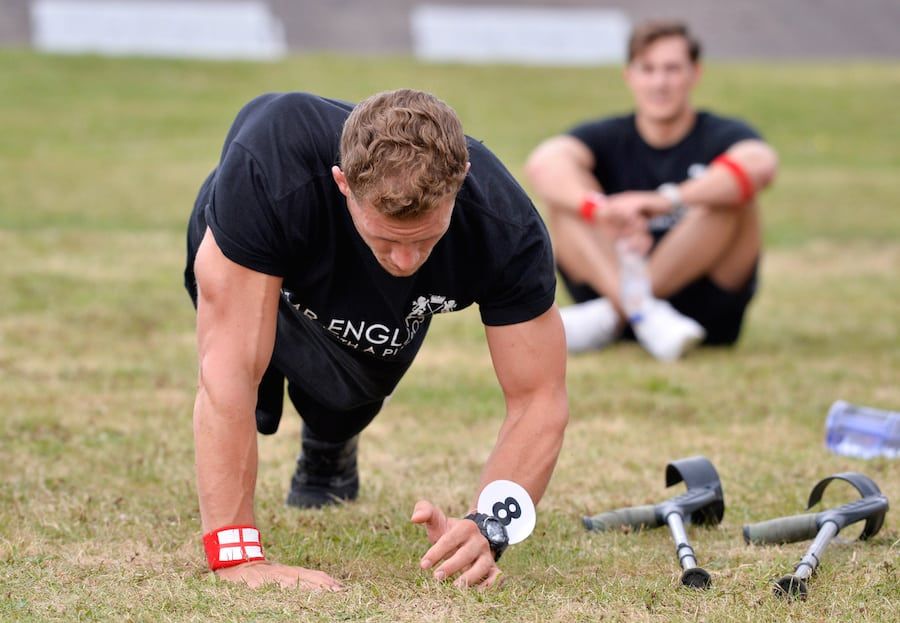 Jack hopes his new title will be an opportunity to act as a role model to other young people in similar situations.
He said: "I'm pretty overwhelmed by it, but Mr World is the next big step."