Left wingers can keep toasty and warm this winter with a cheeky Christmas jumper – showing Jeremy Corbyn.
A group of Jeremy Corbyn superfans have created Christmas jumpers to show your support for the Labour leader – and raise money for charity.
Their 'Corbs' jumper features a portrait of Jeremy Corbyn wearing a Santa hat, and has roses knitted into the festive design, along with the slogan 'Jerry Christmas.'
In addition, they are also trying to 'Make Christmas Great Again' and are selling a jumper with Donald Trump dressed as the Grinch.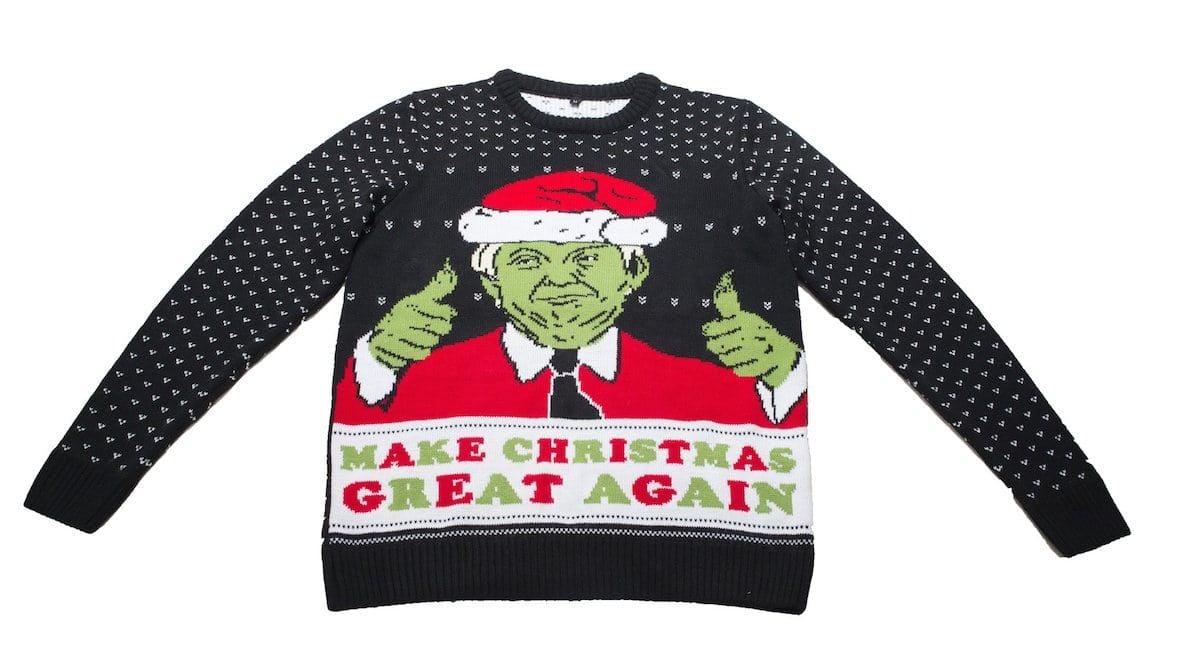 The two jumpers sell for £35 each and 50 per cent of the profits will be donated to Save the Children.
They are on track to raise £5,000 for the charity and say that "the skies the limit" if they keep selling their jumpers at their current rate.
The initial run of 250 sweaters were snapped up in just 24 hours, but thankfully for Labour fans they have printed another thousand more.
Co-creator Jack Francis said: "First and foremost, we're supporters of Jeremy Corbyn.
"We're all between 21 and 25, and we care about our generation's prospects as well as the overall future of the country.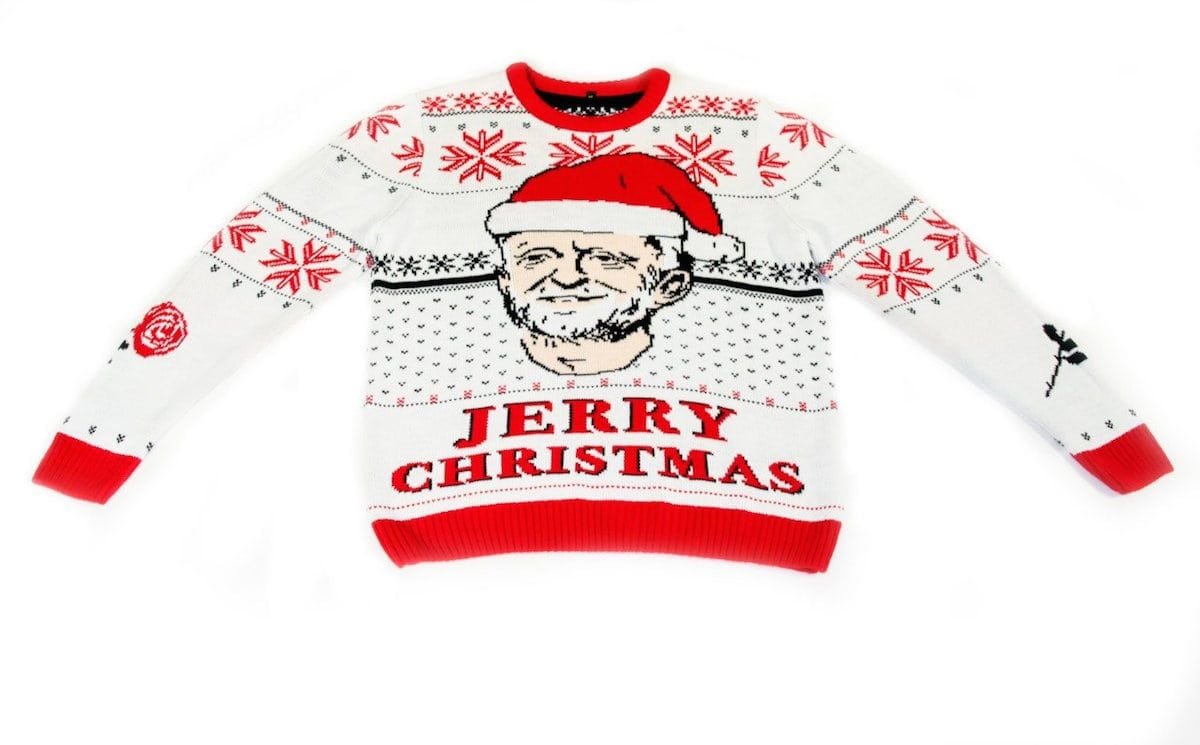 "Education, housing, healthcare – you name it, he's across it with policies that can really make tangible changes to the lives of millions.
"Alongside this, he's engaging with young people in a way that politicians have failed to do for years.
"And if you stick him in a Santa hat, the resemblance really is uncanny."
https://www.thelondoneconomic.com/news/politics/facebook-comment-jeremy-corbyn-going-viral/31/05/
https://www.thelondoneconomic.com/tle-pick/think-jeremy-corbyn-is-a-loser-oh-dear-youve-been-brainwashed/18/08/