Survivors of the Grenfell Tower tragedy will be forced onto Universal Credit just days before Christmas, a HuffPost UK report has revealed.
The planned roll-out of the Conservative's controversial welfare policy was postponed in the immediate aftermath of the blaze that killed 72 people and left hundreds homeless last year.
But North Kensington Job Centre will start introducing the new system from December 12, according to Whitehall documents released on Budget day in order to evade the media gaze.
Universal Credit has been plagued with problems since its roll out.
There has been a spike in food bank use and other key poverty indicators and it was reported today that one family was forced to survive on 74p for a week after a mix-up.  
Kensington and Chelsea MP Emma Dent Coad told HuffPost UK she was "dreading" the impact of the roll-out, and veteran MP Frank Field said he feared local people could be "left destitute over Christmas".
According to the updated set of regulations, published by the DWP on the day of the Budget on Monday, a 'commencement order' is now in place to start the system in London postcodes W8, W10 and W11.
"The roll-out of Universal Credit full service in postcode areas administered by North Kensington Jobcentre will now take place from 12 December 2018," the regulations state.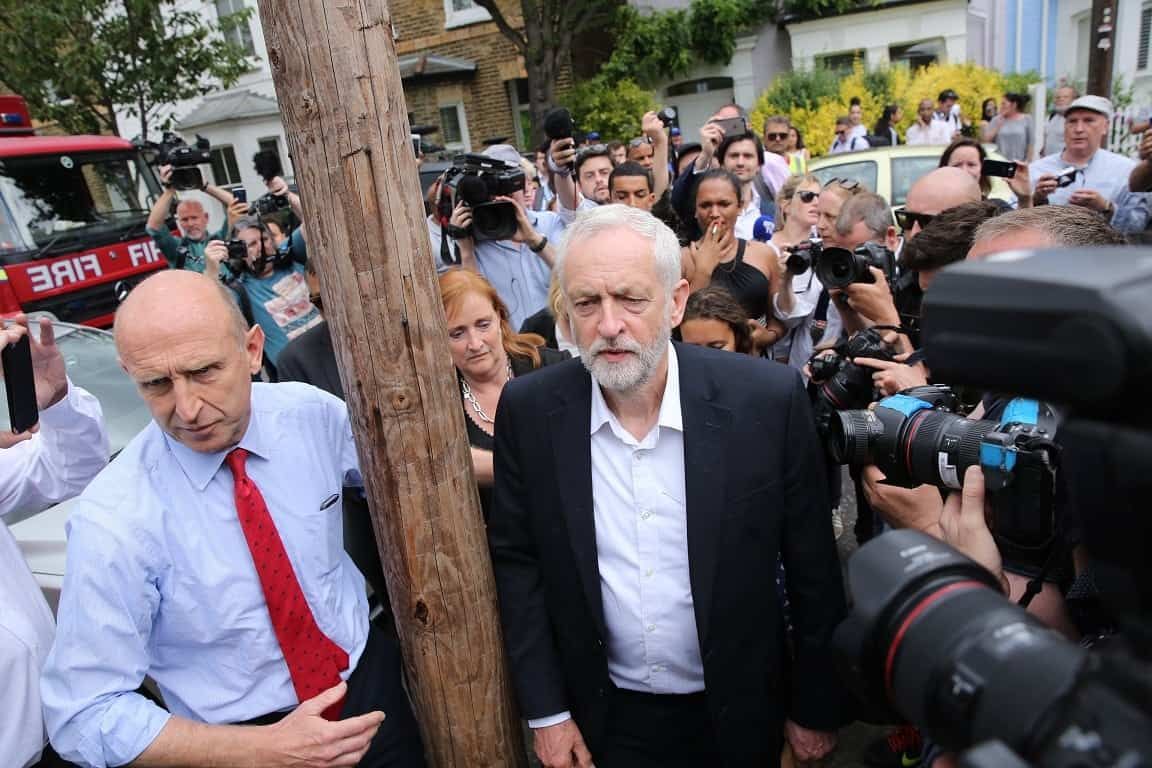 Local people already on tax credits, housing benefit and other benefits won't have to transfer to Universal Credit until a later date. But if their childcare or working hours change, they will automatically transfer to the new system.
Dent Coad said: "We are dreading it. Just a week before Christmas, they should have a bit of a heart. I don't think anybody should be put on this failed system but particularly anyone affected by Grenfell.
"A lot of the families are still struggling. One person came to my surgery saying they used a council credit union to buy school uniforms, now the credit union has collapsed."
New figures unveiled by Labour on Monday showed dozens of families who lived in or around Grenfell Tower are still waiting for new homes.  Some 151 households are in emergency or temporary accommodation 16 months after the blaze.
RELATED 
https://www.thelondoneconomic.com/news/homeless-charity-boss-says-she-was-told-she-wouldnt-get-lottery-cash-unless-she-stopped-publicly-criticising-universal-credit-and-the-government/26/10/
https://www.thelondoneconomic.com/news/universal-credit-causing-hardship-says-report/26/10/