"I couldn't believe it when they arranged for me to meet Martin Kemp. He's awesome on TV and I'm still so excited I got the opportunity to work with him on my movie."
Schoolgirl and budding movie-maker Beth Ward is making her cinema debut – after holiday chiefs brought in Spandau Ballet's Martin Kemp to transform her family holiday video into a professional short film.
Beth, 10, sent her video to travel company First Choice with a letter which said "I really want to be a film maker, so my mam helped me make a small movie on my laptop to share with everyone.
Now the edited version of her 'video diary' of her family's trip to Mexico is to be screened at VUE cinemas throughout the UK.
Martin said: "We live in an age when kids can take their talents in any direction. Whether it's a pop star, a scientist, a doctor or a YouTube sensation – opportunities are there for anyone with the enthusiasm and commitment to go that extra mile.
"When First Choice contacted me with Beth's letter and holiday video, I was impressed by her personality and passion. She's only 10 years old, but really brought her holiday experience to life, which takes huge imagination. It's been an honour to help nurture her talent and I can't wait to see where she goes next with her film making skills."
Nick Longman, MD of First Choice's parent company, TUI UK and Ireland, replied to Beth, of Stockton-On-Tees: "Your video has become the talk of the office.
"Everyone was very impressed with all the effort that you have made – we think you've got real talent. It looks like you and your family had a fantastic time on your holiday and enjoyed every moment."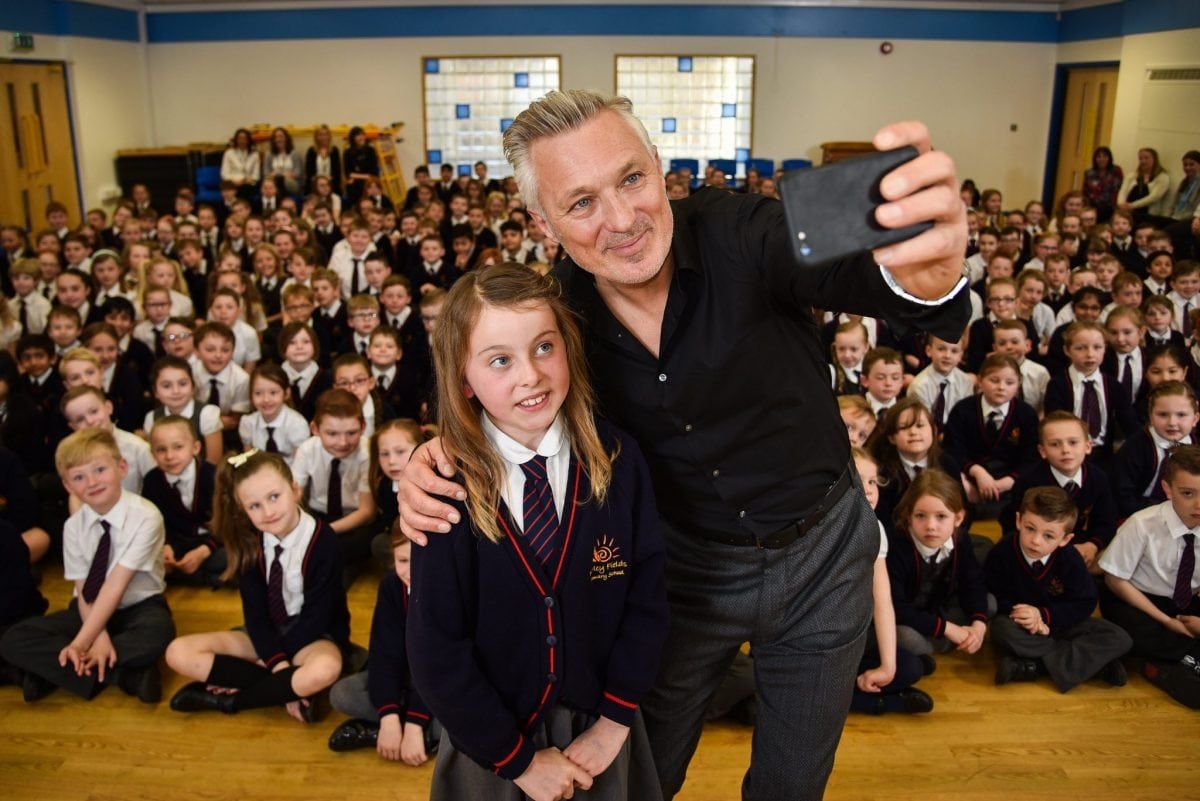 Beth said: "I'm a massive film fan and spend lots of time trying to make movies on my laptop.
"I decided to film our holiday in Mexico, with help from my family, and thought it was quite good – so sent it to First Choice to see what they thought too.