A fashion student is hoping to pave the way for a new trend after designing a new coat – which converts into a HAMMOCK.
Brydie Raybould-Cridge, 22, designed a lightweight casual jacket that doubles up as a hammock as part of her BA Fashion Design course at Nottingham Trent University.
The trendy design is made from parachute strength Ripstop fabric which miraculously unfolds to transform into a hammock.
Bungee cords which are threaded through the collar and the bottom of the jacket allow it to be attached to trees or support beams.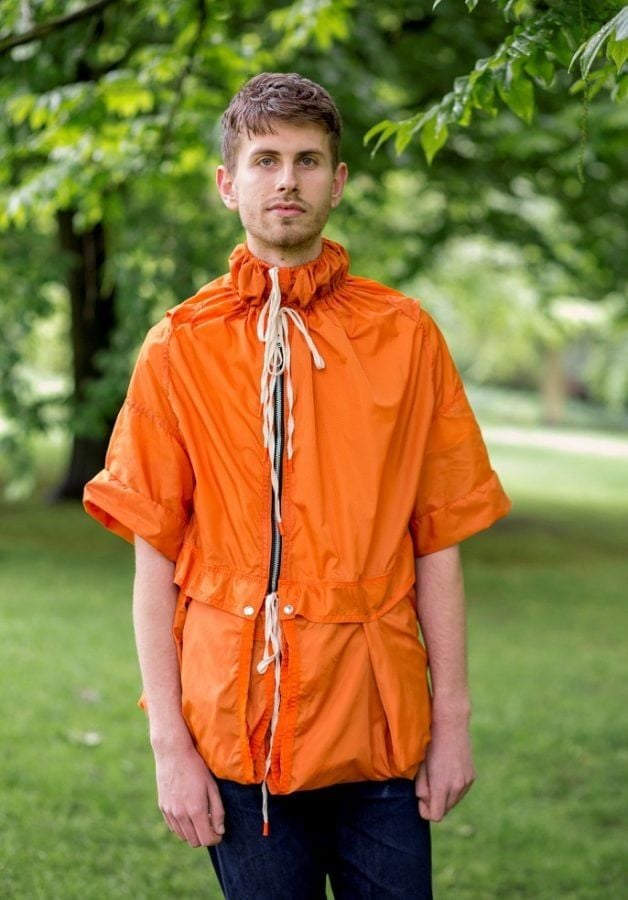 Brydie, of Doncaster, South Yorks., said: "I wanted to create something technical but also fashionable.
"In many ways it's about the novelty of it – but I think the final result looks great."
The coat forms part of a collection of outwear by Brydie to feature in Nottingham Trent University's 2017 Degree Show.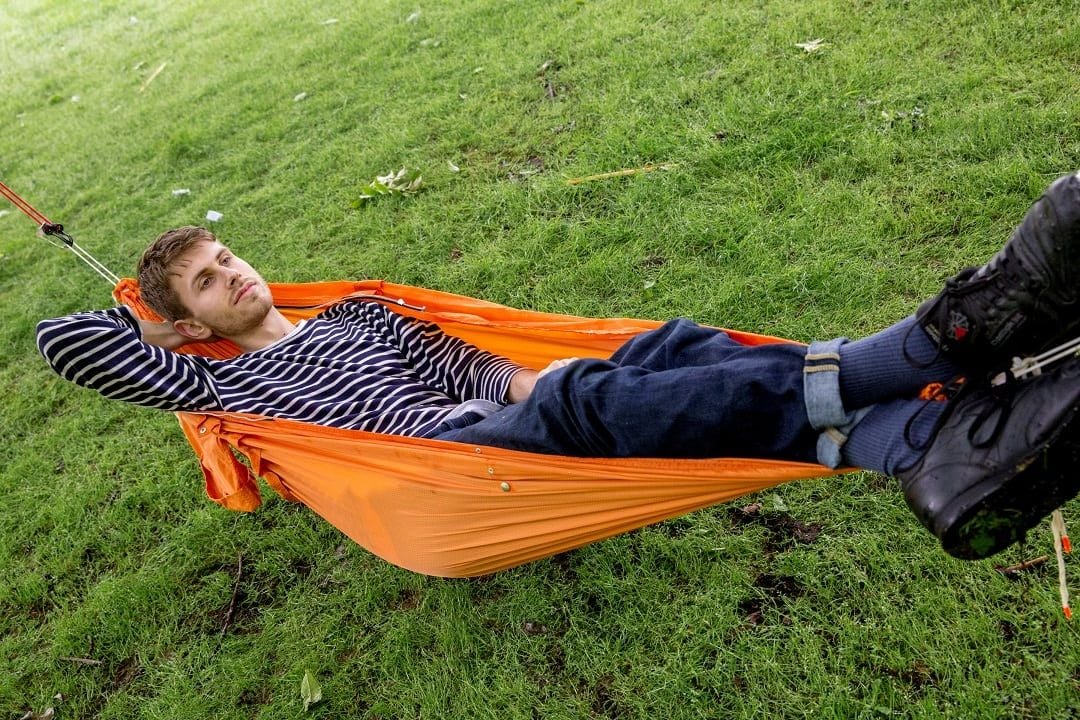 The show is one of the largest exhibitions of student work in the UK with more than 1,200 graduating artists and designers.
The hammock coat can be worn on top of a separate lined Parka coat, which is made from Ventile 100 per cent densely woven cotton with long staple fibres, which gives it additional weather-proofing functions.
It also comes with a detachable hood.