A man is pleading for his wife to return home after she mysteriously went missing carrying a tent.
Stacey Herring, 29, disappeared at around 4.15pm on June 2.
She was last seen in Saltash, Cornwall, carrying a tent.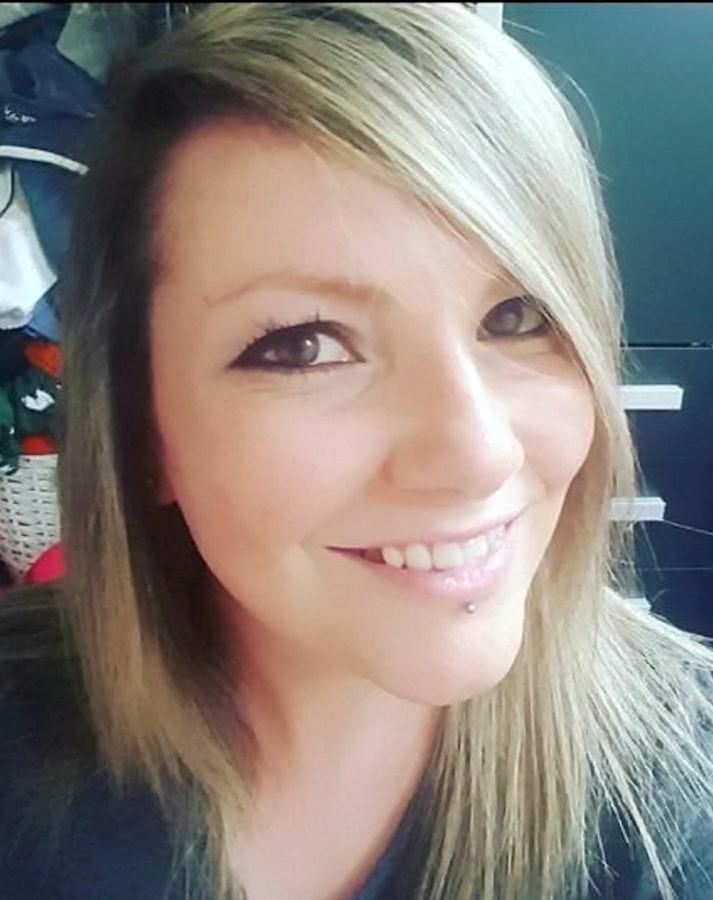 Husband Luke wrote a desperate appeal on Facebook saying: "I know that Stacey is going to go mental when she finally turns her phone on but thank you for all the support so far. I just need her to come home safely.
"I'm very worried and love her more than anything. If you read this Stacey please don't be mad.
"I just want to make sure u r ok. I can't begin to explain how I feel right now. And want to get you home safe so I can help and understand how u feel right now."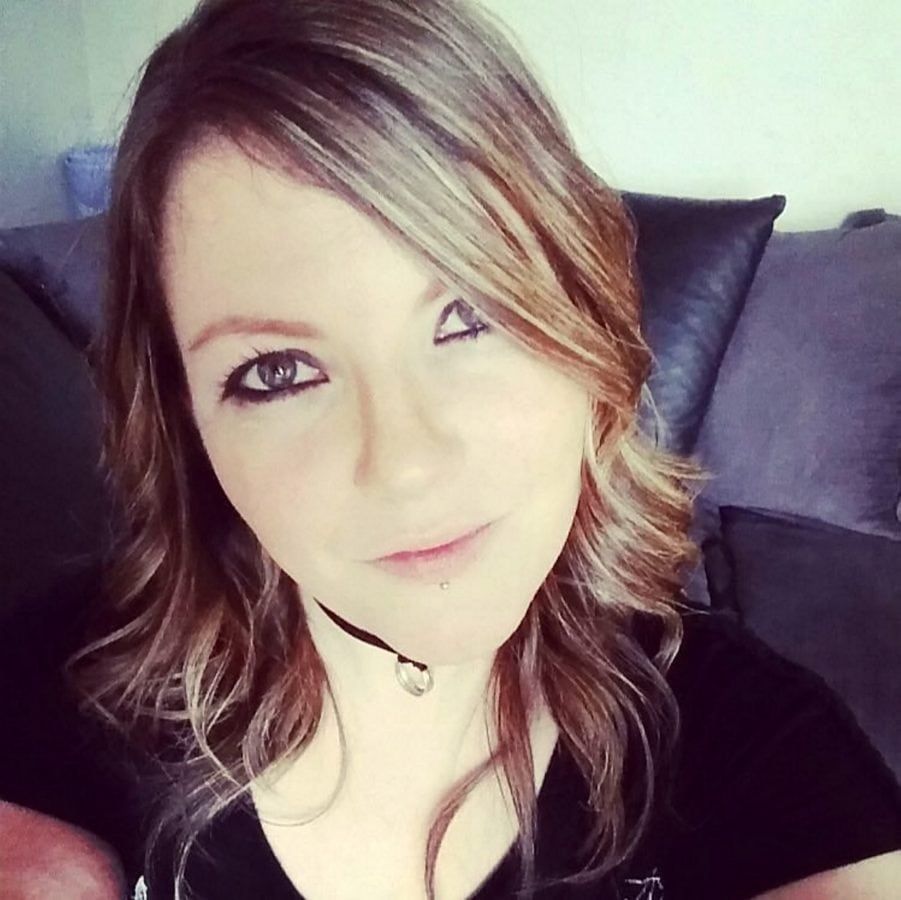 Before she went missing Stacey vented online.
Writing on Facebook she said: "Seriously. Why do I bother even opening my fucking mouth! Cus it doesn't matter what comes out of it. It's fucking wrong! I tell ya what. I'll just shut the fuck up."
Devon and Cornwall Police are appealing for information about Stacey's whereabouts.