Cruel illegal glue traps on bird feeders have been set in a nature reserve just two months after similar ones led to the deaths of five blue tits and one great tit.
The birds died a slow and painful death after being caught on the sticky substance – known as bird lime – smeared on landing pegs of the feeders.
Now the deadly traps have appeared again on the feeder in the trees next to a bird hide at Warnham Local Nature Reserve in Horsham, Sussex.
The discovery has sparked an investigation by the RSPCA to catch the culprits, thought to be two men in their early to mid-20s.
The new traps were discovered by a council park warden last Tuesday morning.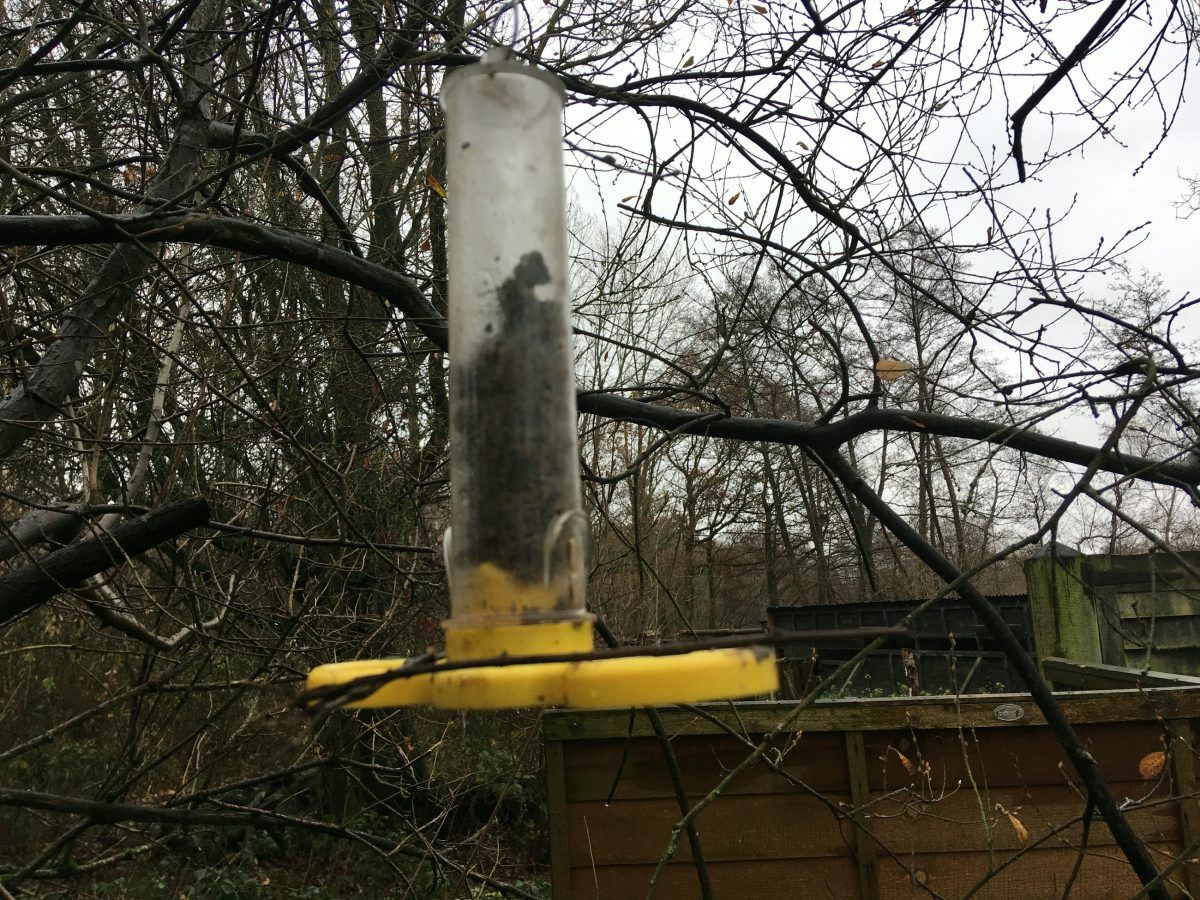 Chief Inspector Will Mitchell said: "Six birds have already died due to these cruel traps being set up in this nature reserve.
"We are now renewing our appeal for anyone with information to get in touch with us so we can find those individuals responsible for inflicting slow and painful deaths on these poor wild birds."
The RSPCA issued an appeal in September after the entangled, dead birds were found at the nature reserve on 13 September.
But despite a number of lines of enquiries, officers were unable to track down those responsible.
CI Mitchell added: "It is illegal under the Wildlife and Countryside Act to trap or attempt to trap wild birds and this type of trapping causes immense distress and suffering to the birds."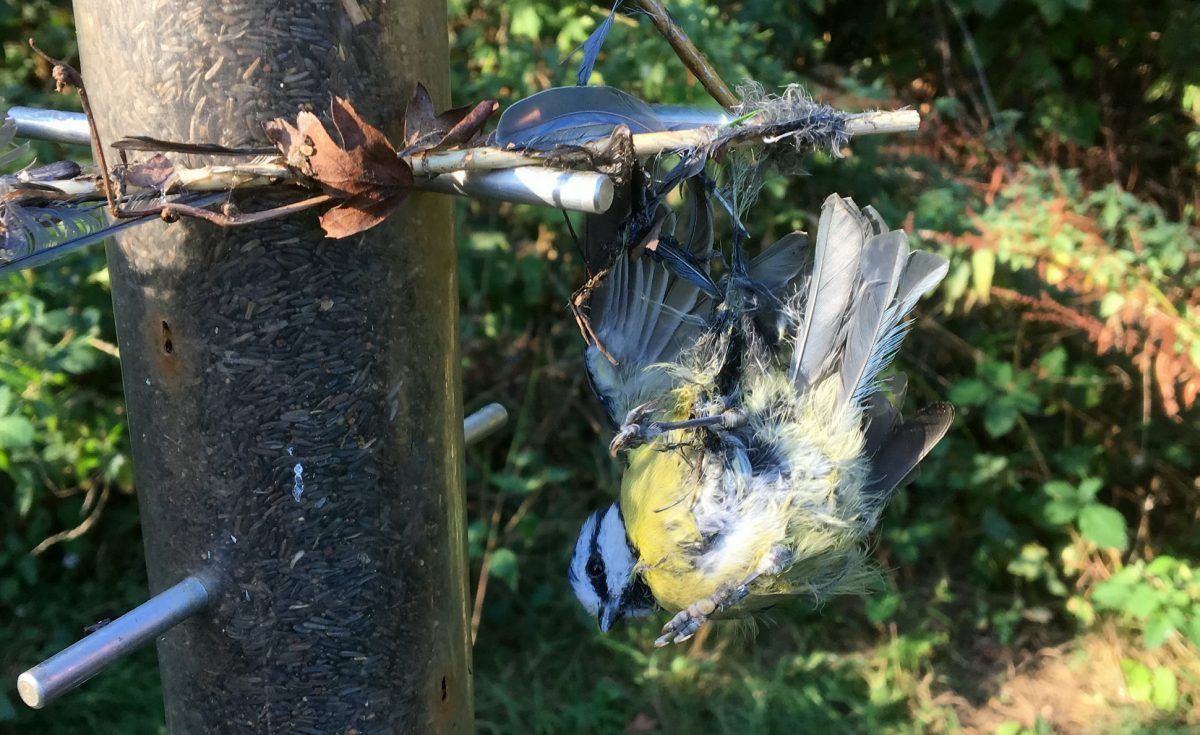 The two men seen in the area at the time are described as in their early to mid-20s, between 5'10'' and 6ft in height and wearing jeans and trainers.
One was wearing a blue parka and the other a blue puffer jacket and black Raiders baseball hat.
By Tony Whitfield