Oxford Street has become somewhat of a multi-layered destination for locals and tourists of late. Sat atop of its pulsating retail road are several rows of streets that offer some of the best drinking spots central London has to offer. The streets below have become a culinary epicentre for restaurants looking to fuse its busy footfall with the shazam of Mayfair.
So it should come as no surprise that the fertile lower belt has seen a number of new openings this year, and whether you're looking for a retail pit stop for lunch or a winding-down venue for cocktails and dinner later on you should explore the many hidden secrets of the adjacent streets if you want to find the best places on offer.
Opened in August Camillo Benso may be just the fit. Bringing a touch of Milan's inimitable dining style to the heart of London it has already attracted many plaudits, with products delivered direct from Italy peppering a fresh and flavoursome menu that brims with classically Italian dishes.
Following the success of their Milan dining spots Antonio Fantini and Massimo Sanità have expanded their group of restaurants in London and are looking to open in New York and Miami in the near future. The Camillo Benso is the more laid-back chain, but it certainly doesn't lack style or substance.
The room oozes elegance. Domed wine glasses sit atop of tables that are adorned by emerald fitz cocktail chairs. The bar draws you in with comfy seats and a fantastic cocktail selection, the perfect remedy for wary feet.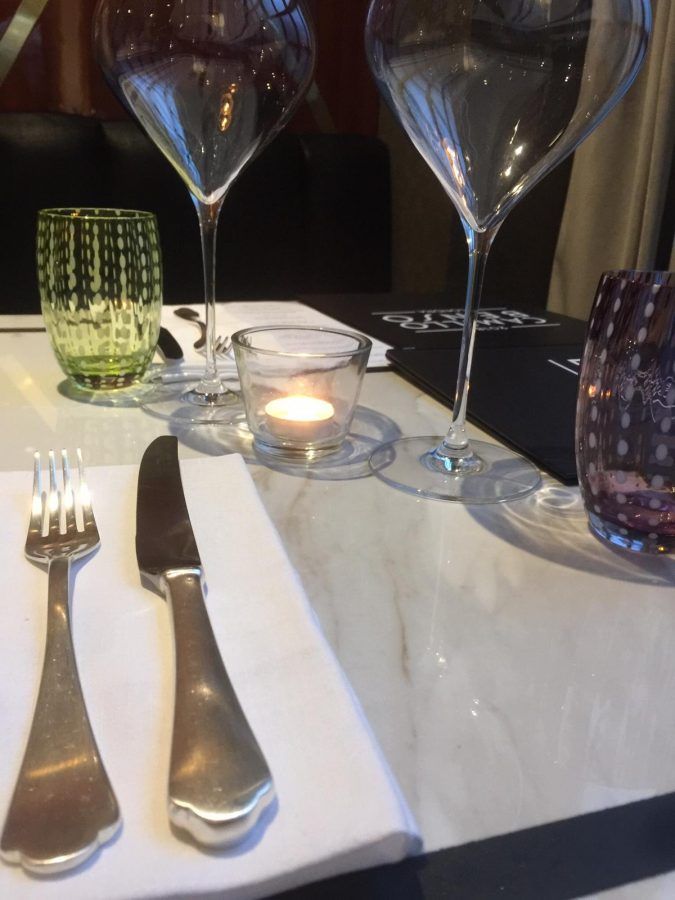 It only takes a glance at the menu to realise that Camillo Benso is a quintessentially Italian affair. Entrees such as Parmigiana di Melanzane, Verdure di stagione arrosto and Insalata di puntarelle e acciughe transport you to the heart of Milan, and a dedicated Tartare section is particularly impressive.
A main course of Native Lobster Linguine was to die for, pairing the sweet meat with a robust pasta to deliver oodles of flavour by the mouthful. The Bolognese ragu was similarly impressive, bringing punchy and rich flavours from the heart of Italy. Other secondi piatti dishes included a range of seafood as well as the typical veal, lamb and beef dishes.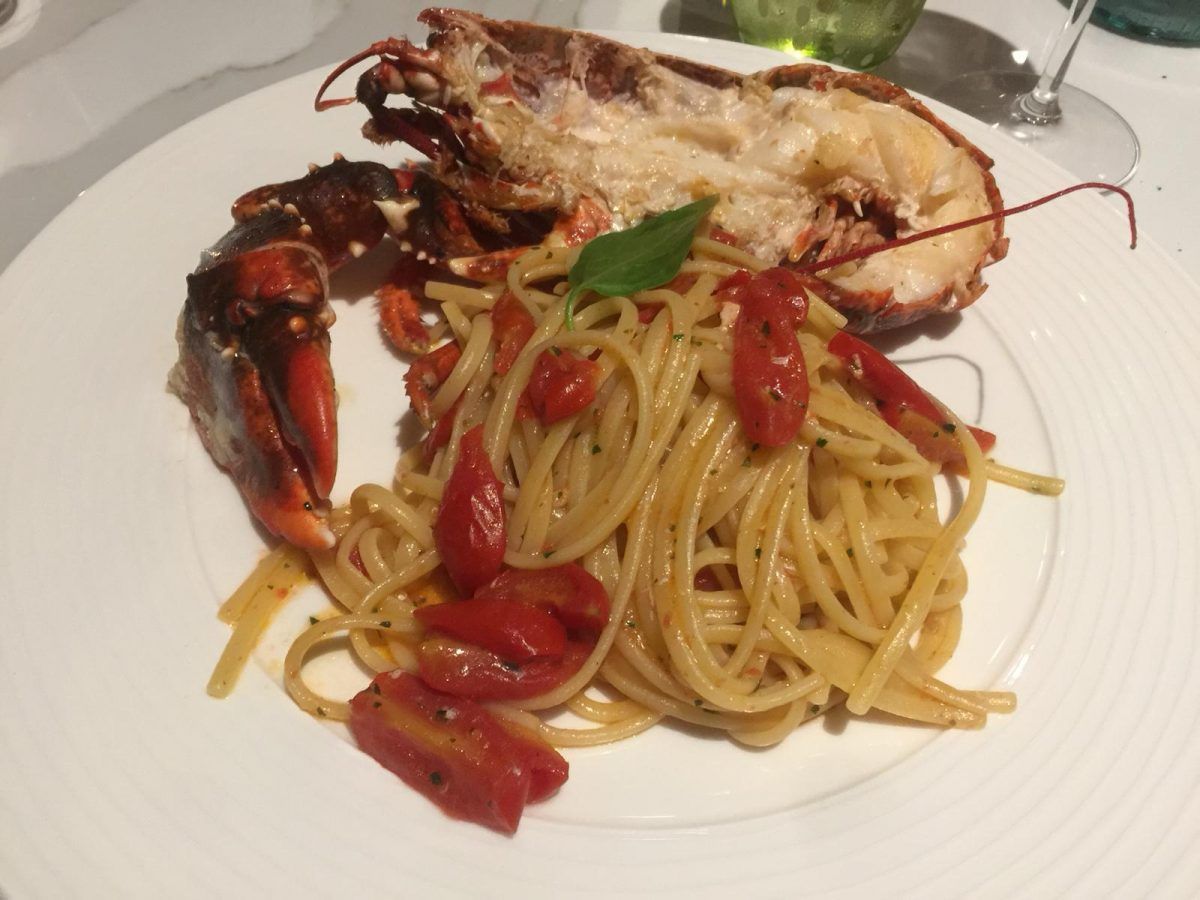 As is often the case in Italian restaurants the dessert menu was quite limited, although there are noted classics that did the trick perfectly well.
For price, location and food offering Camillo Benso is certainly a restaurant that is punching in its formative days. Allowed time to establish itself and iron out a few small cracks it could soon be a real contender in an increasingly popular dining area.
RELATED 
https://www.thelondoneconomic.com/food-drink/restaurant-review-kyms/05/12/
https://www.thelondoneconomic.com/food-drink/restaurant-review-lima-fitzrovia/07/12/
https://www.thelondoneconomic.com/food-drink/restaurant-review-jimmy-garcias-lodge-on-the-river-southbank/30/11/