A competition by a council reached fever pitch as over a hundred people cast votes – to name two new ROAD SWEEPERS.
After a host of 'clean' suggestions, Oldham Council decided on "Bruce Springclean" and "Dustin Timberlake".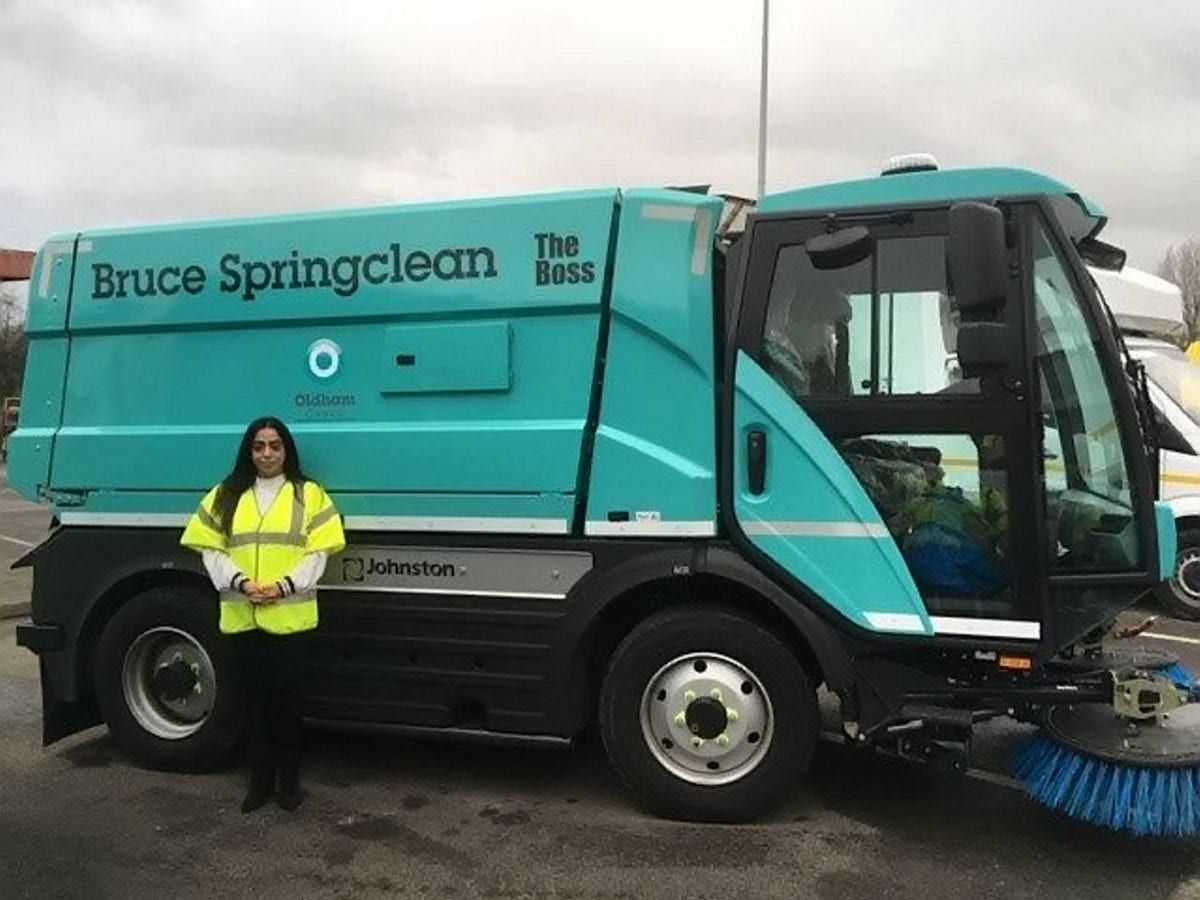 Among other votes were Clean Elizabeth, Basil Brush, Street Wise, George Brush, Dustin Bieber and Sweep Caroline.
The names of the two 10.5 tonne Johnston Sweepers – submitted by Marie Rowe and Phil Humphries – were unveiled during "OurDay" – a 24-hour social media marathon which highlights the work of local public services.
Councillor Arooj Shah, Oldham Council's Cabinet Member for Neighbourhood Services, said: "We'd like to congratulate Phil and Marie for coming up with the names, which will hopefully make a few people smile.
"We treated the competition as a bit of fun, but there is also a serious side to it.
"We wanted to raise awareness about the work our Environmental Team do – cleaning up our borough because people continue to drop litter, costing taxpayers every year.
"If people did their bit and put their waste in a street bin, or took it home with them, then Oldham would be a lot cleaner and greener, and recycling rates would increase."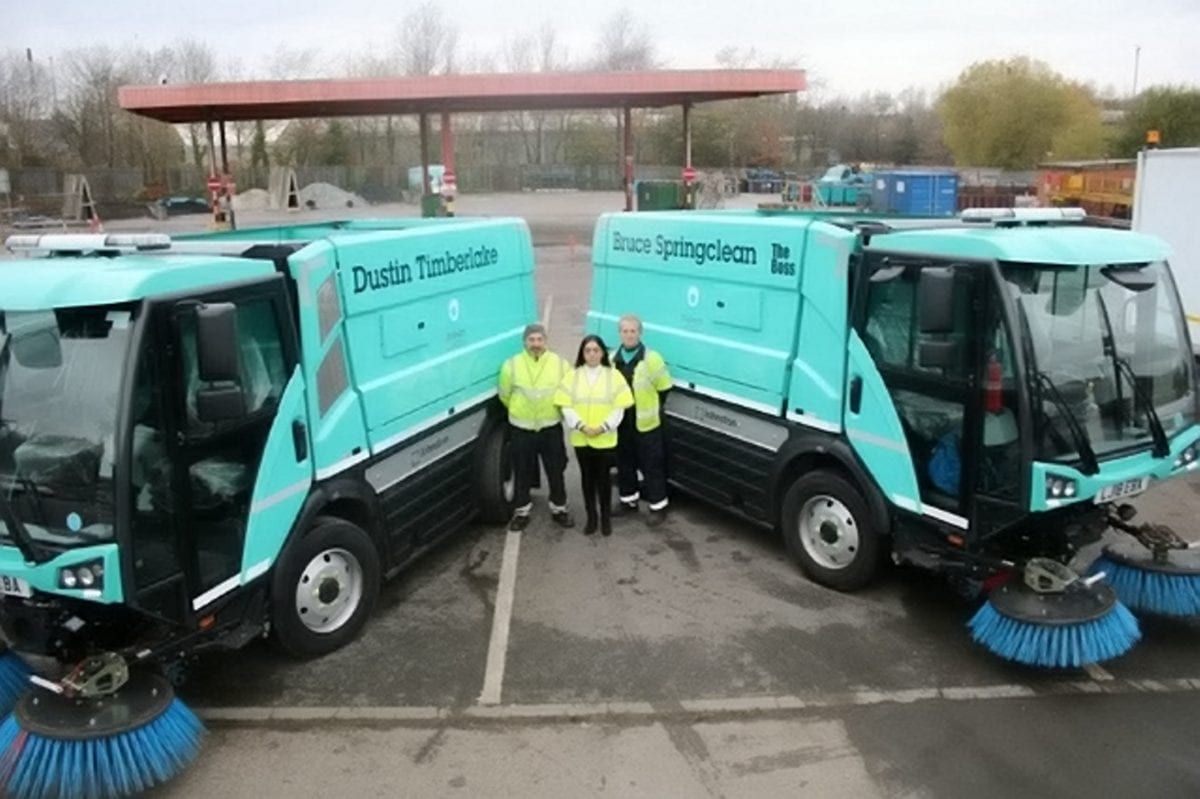 Recently Oldham Council agreed to invest an extra £600,000 into street cleaning annually.
By Daniel Sheridan