A convicted murderer has received tens of thousands of pounds from a police force following a botched investigation into the killing of a promising football star.
Levi Walker was one of four men originally found guilty of the "execution-style" murder of Kevin Nunes.
Nunes, who had been on the books of Tottenham Hotspur, was found dead in a country lane in Pattingham, Staffs., on September 19, 2002.
The 20-year-old had been savagely beaten and shot five times.
Five suspects were jailed for a total of 135 years but were cleared by the Court of
Appeal after a damning report exposed a catalogue of blunders by Staffordshire Police.
The force has now confirmed it has paid out £200,000 in an out-of-court settlement to two of the suspects, Walker and Antonio Christie, both 36, after they sued the force.
Walker is currently serving life in prison – with a minimum 30-year tariff – for the brutal murder of Trooper Narel Sharpe, in Sandwell, West Mids., in 2004.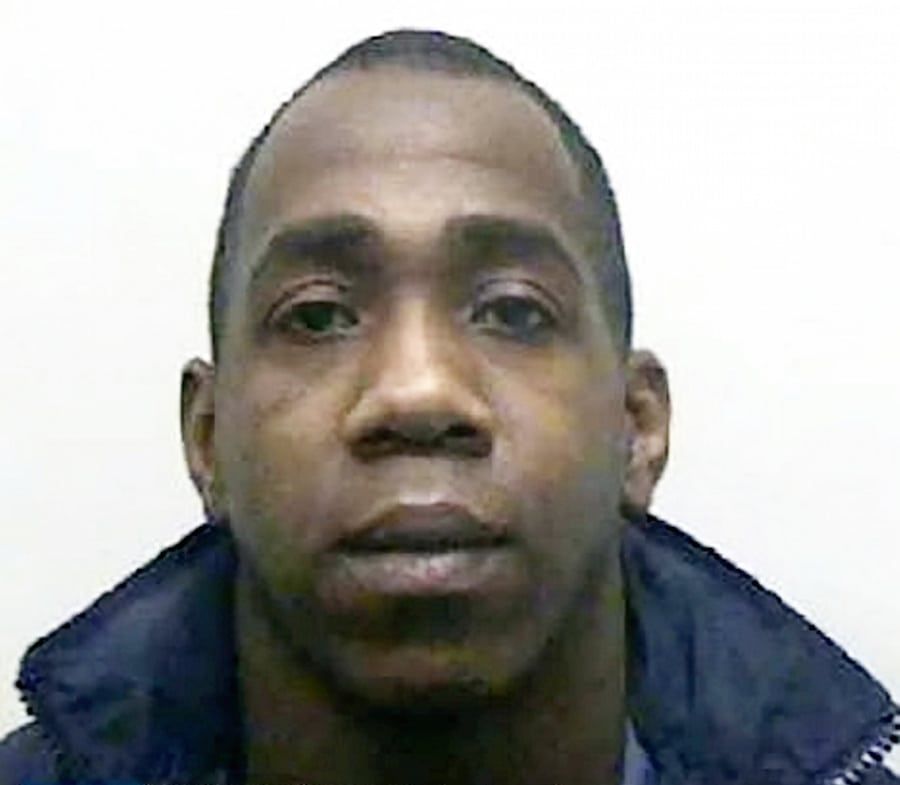 A Staffordshire Police spokesman said: "We can confirm that Staffordshire Police received two claims following the acquittal of five men in the Kevin Nunes murder investigation.
"Following consultation with our lawyers and insurers, payments of £50,000 and £150,000 were agreed."
The police refuse to say who received what amount of payout.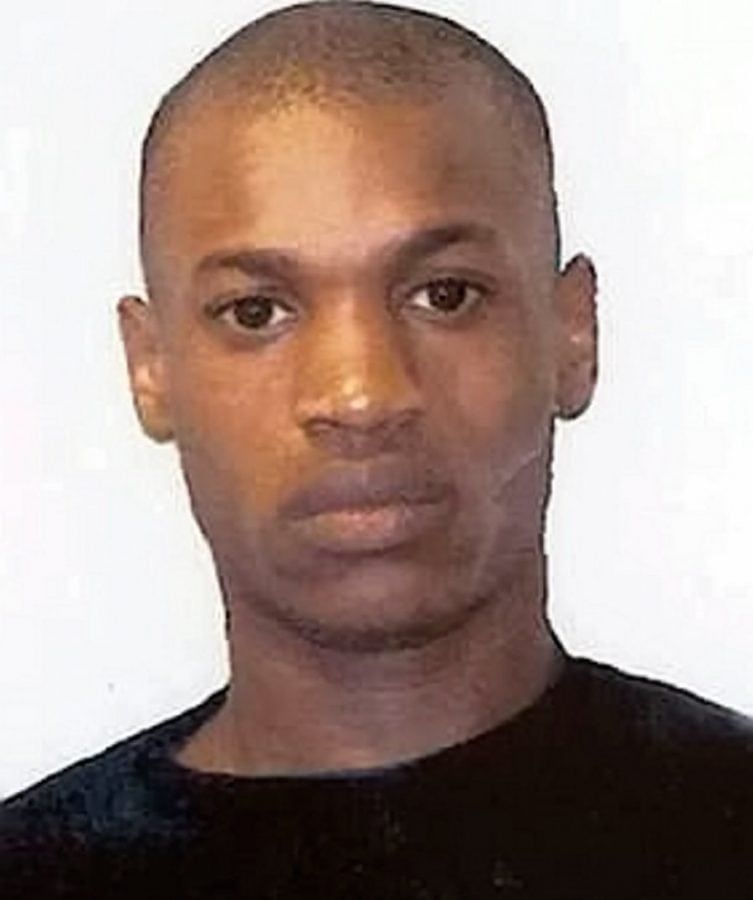 South Staffordshire MP and the Government's Chief Whip Gavin Williamson blasted the payout.
He said: "The public will be appalled that their money has ended up in the hands of a murderer because of the disgraceful way this case was handled."
Walker and Christie were convicted along with Owen Crooks, Adam Joof and Michael Osbourne at Leicester Crown Court in 2008 before being cleared in March 2012.
After the trial it emerged concerns over the credibility of the key prosecution witness Simeon Taylor were not disclosed to the defence.
Mr Taylor claimed to have seen the killing having driven the car which took Mr Nunes
to his death.
But a whistleblower revealed a detective handling the key witness was involved in an "intimate" affair with a disclosure officer.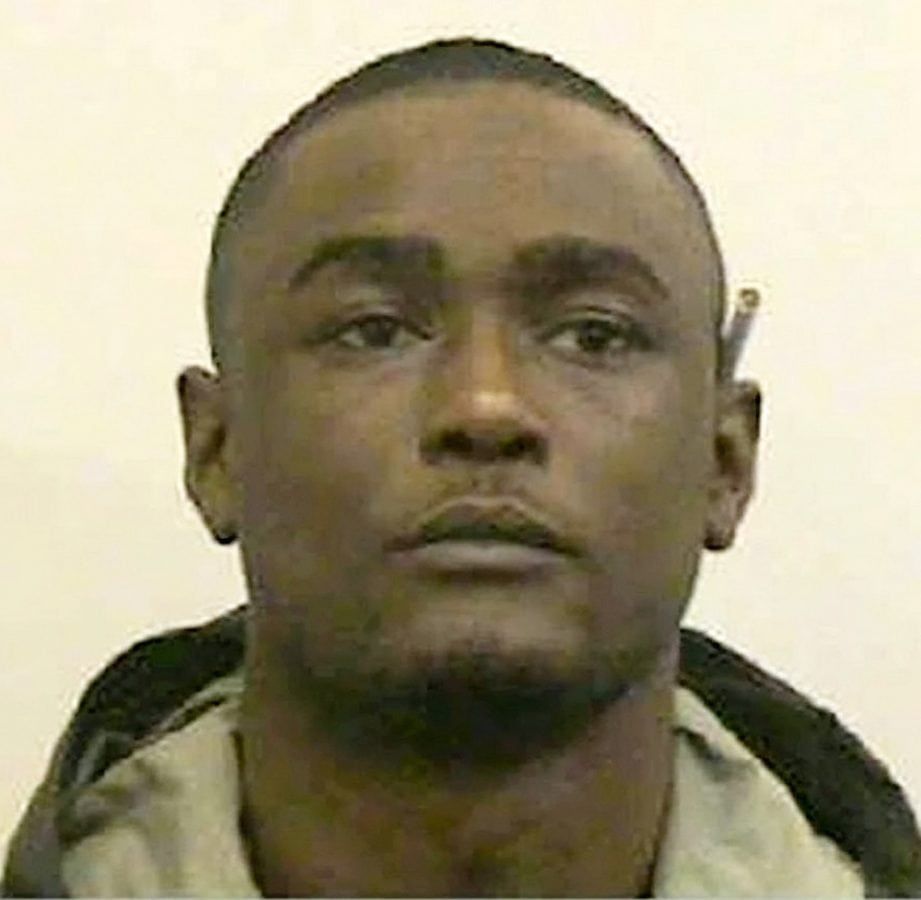 Complaints made by Mr Taylor concerning his treatment while in witness protection were also "put on ice."
And a senior detective believed there was an "at any cost" culture within Staffordshire Police to ensure he gave evidence in the case.
Christie, of Great Bridge, West Mids., and Walker, of Edgbaston, Birmingham, started legal action against the force last year.
The Independent Police Complaints Commission then launched a four-year investigation, named Operation Kalmia.
The report, which is believed to have cost taxpayers in the region of £7 million, outlines failings by detectives that led to the murder convictions.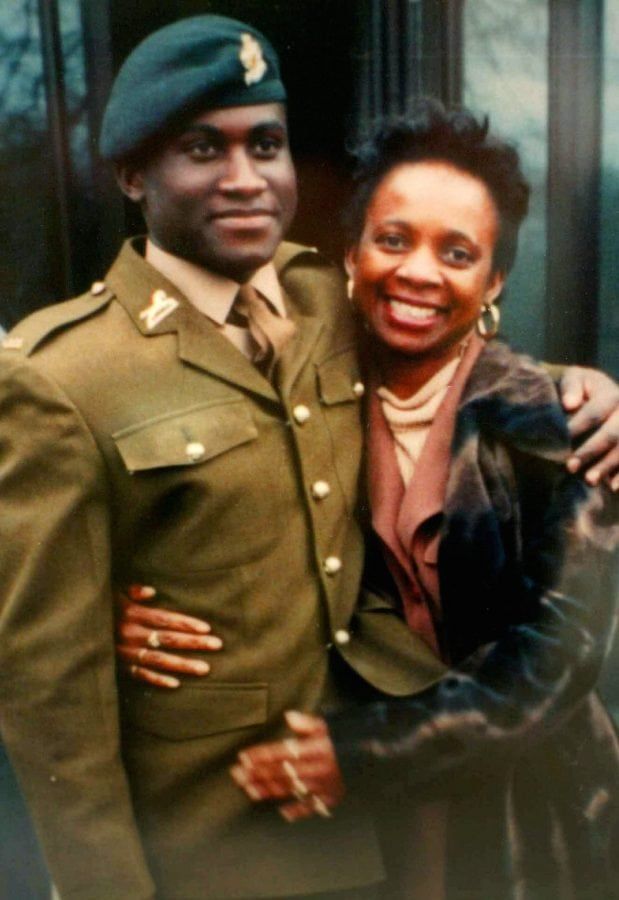 Fourteen police officers – including three now-retired Chief Constables and a serving Assistant Chief Constable – were subject to Operation Kalmia.
Apart from one officer receiving 'management advice' not one other officer has faced disciplinary action despite recommendations to the contrary.
The Crown Prosecution Service also decided against bringing criminal charges.