A burglar was snared after a home-owner was alerted to a break-in at his home by a mobile phone app while on holiday in France, a court heard.
David Nunn, 69, received an alert on his mobile showing a thief prowling through his home with a torch at around 8.50pm on October 3.
David from Ipswich, Suffolk immediately called a neighbour who alerted police but thief Arthur Edwards, 48 had left two rings, a watch and other property worth £1,000.
Edwards of no fixed address was tracked down by police after his DNA was found on a Budweiser can which he also stole from the home.
He had been spotted by an off duty police officer drinking the beers at a sports centre car park shortly after the burglary.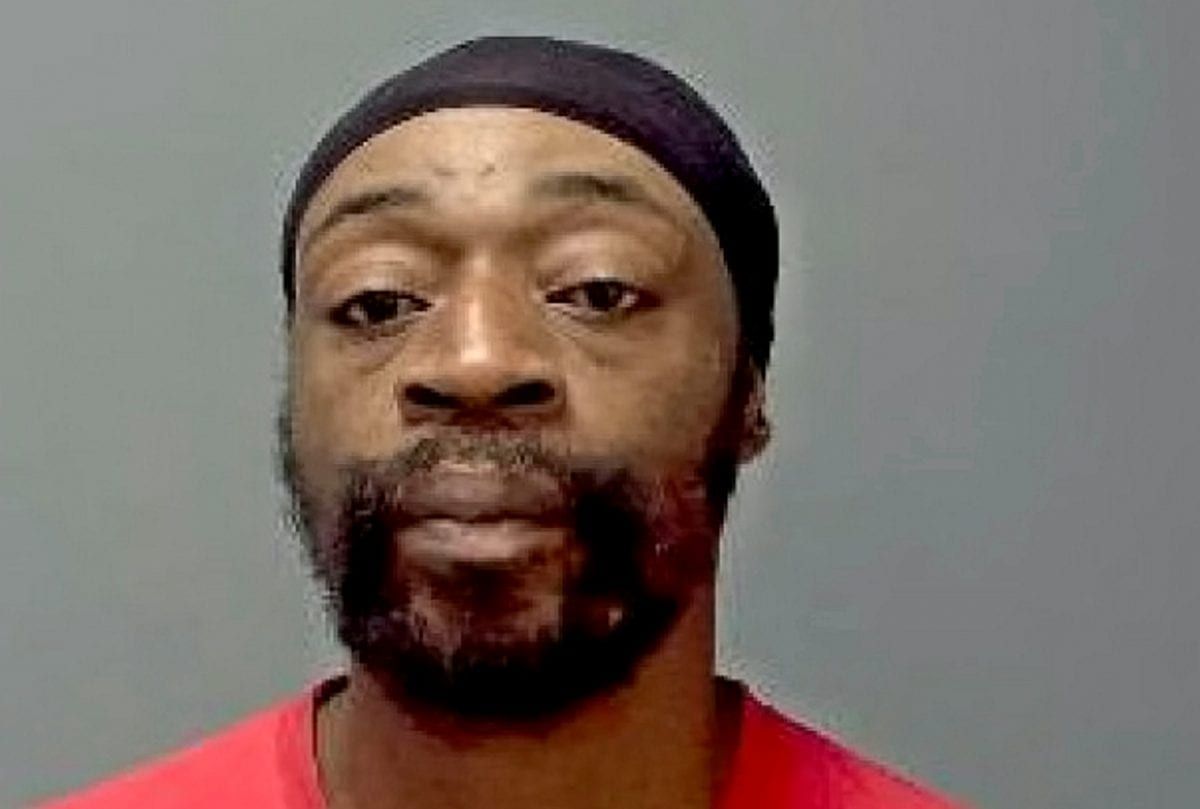 Prosecuting at Ipswich Crown Court, Peter Gair told how Edwards "smashed glass to get into the property."
Judge Emma Peters told the hearing on November 9 that homeowners should be able to go on holiday without having to worry about their homes being broken into.
She added: "It must have been a great shock for Mr Nunn seeing someone walking around his house with a torch".
Edwards who admitted burgling the home was jailed for two-and-a-half years.
Steven Dyble mitigating said Edwards was homeless at the time of the burglary and needed the money to buy food.
He added that Edwards, who has six previous convictions for burglary had a history of substance abuse and had prostate cancer.