A hedgehog mom is celebrating after successfully giving birth to FIVE prickly but precious hoglets.
African hedgehog Lulu, two, welcomed her spiky quintuplets, three boys and two girls, on October 18 after a 36-day pregnancy.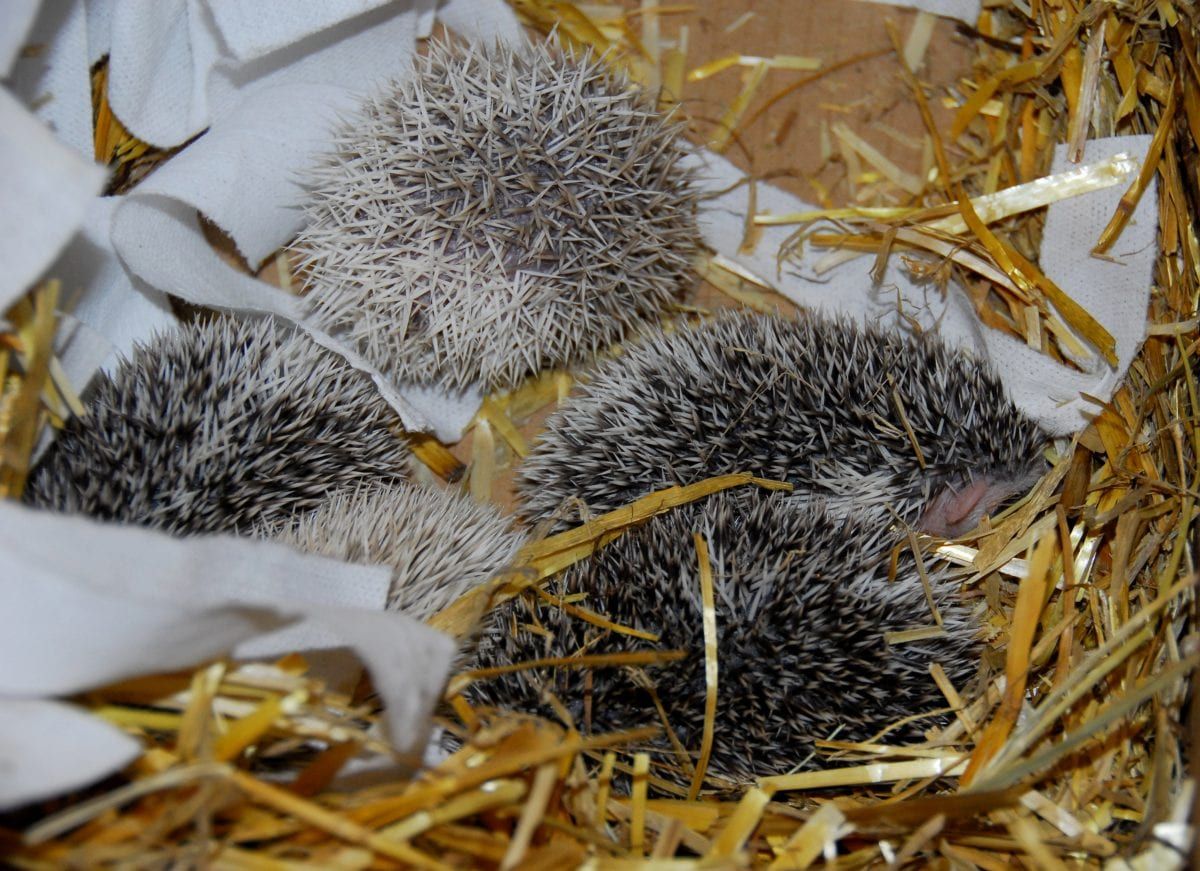 The newborn African hedgehogs, native to Central Africa, spend their days gobbling mealworms in the hopes of reaching their goal adult weight of 1.25lbs.
Mom Lulu, who arrived at Philadelphia Zoo in Pennsylvania, USA, in August 2017, is a natural when it comes to multiple births and welcomed six healthy hoglets last year.
A spokesperson for the zoo said: "The Philadelphia Zoo is thrilled that our family has grown by five with the birth of hedgehogs quintuplets.
"This is the second successful birth for Lulu who had six hoglets last year.
"They are omnivorous, and like to eat insects and other small invertebrates, and vegetation in the wild.
"Here at the Zoo the enjoy a specially formulated biscuits and mealworms."