A man beat a 96-year-old D-Day veteran over the head with a hammer then "left him for dead" and bought a Burger King with his stolen bank card, a court heard today.
Joseph Isaacs, 40, offered to fix Jim Booth's roof but became aggressive when he declined, it was said.
Isaacs then shouted 'money, money, money' and beat him with a claw hammer before stealing his wallet and leaving him for dead, Taunton Crown Court heard.
As the war hero struggled to his neighbour's house to get help Isaacs was using his stolen bank card to buy a Burger King meal, the court heard.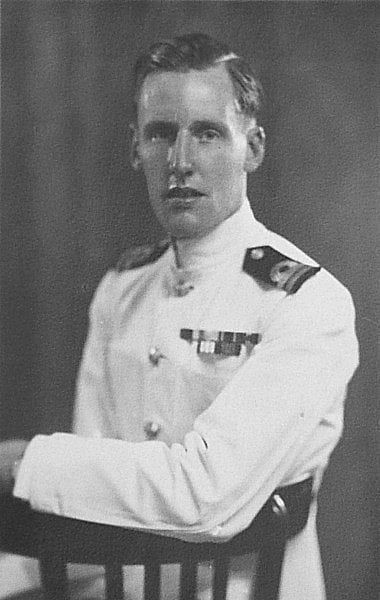 Jim, a Second World War veteran, was at his home in Taunton, Somerset, when he was targeted.
He was left with serious injuries to his head and body including a skull fracture after he was attacked on November 22, 2017.
Isaacs denies attempted murder.
Prosecutor Rachel Drake said: "On November 22, James Booth answered his front door to this defendant.
"The defendant said his roof needed to be repaired and he would do it for a good price.
"When Mr Booth declined, the defendant became aggressive, shouting 'money, money, money' and beating him with a claw hammer.
"When Mr Booth was incapacitated, the defendant took his wallet and, the Crown say, left him for dead."
Mr Booth had enjoyed a day out with his daughter, visiting a National Trust property, before returning to his home at about 2.30pm.
When the doorbell rang, he answered it and was confronted by Isaacs, who offered to repair his roof, it was said.
Mr Booth said a friend was helping him out with the work – but Isaacs moved closer to him, backing the elderly man into his house and shouting 'money, money, money', the court heard.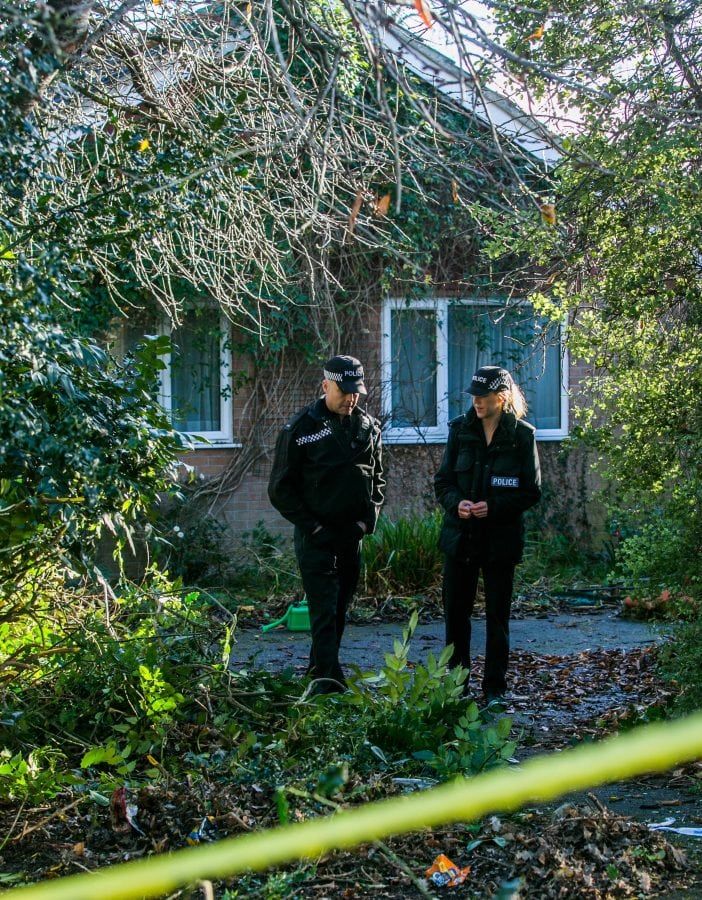 Ms Drake said: "Mr Booth realised Isaascs had a hammer and he ran backwards into his living room. He remembered lying down, thinking 'oh my god, I'm dead.'"
When interviewed by police two days later, Mr Booth recalled being surprised the hammer looked "shiny and new" as he thought a workman's hammer would be worn.
And he described the tool as being "big, with a claw."
He remembered being hit and hit," Ms Drake said. "Mr Booth remembers turning away from Isaacs."
The brave pensioner initially did not believe he has lost consciousness, but did not recall his wallet being taken.
He managed to make his way to a neighbour's house nearby, bleeding from his head and hands.
Police arrived at 5.10pm and paramedics came shortly afterwards.
Medics initially believed Mr Booth's injuries were life-threatening and he had lost a "significant amount" of blood.
He had five separare head wounds, including skull fractures and bleeding on the brain.
Both his hands were injured, including a fracture to one of the fingers.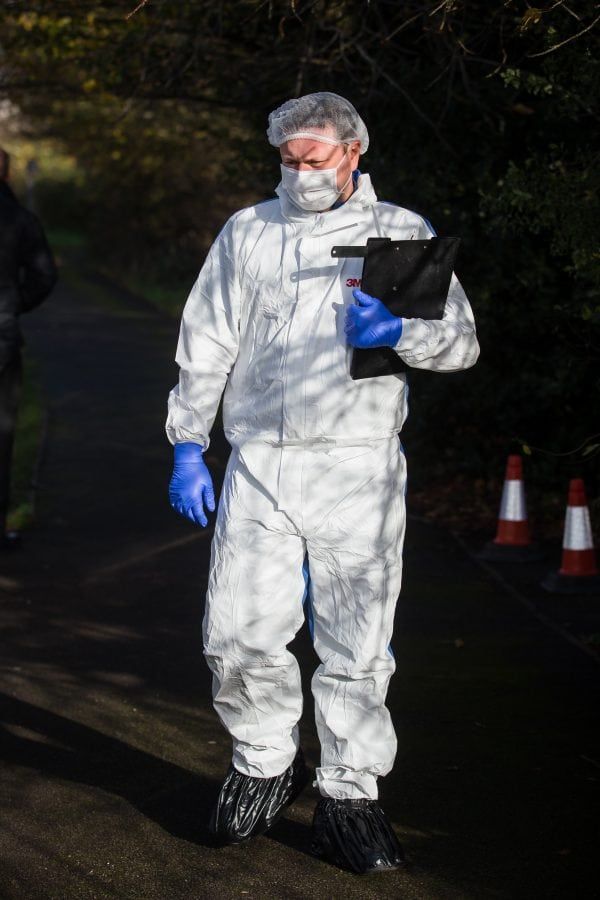 A pathologist deemed that the injuries to his hands occurred when Mr Booth put his arms over his head to protect himself.
Isaacs went on a spending spree using Mr Booth's contactless card, buying a Burger King meal costing nearly £10 at the M5 services near Bridgewater, Somerset, just before 5.30pm, it is said.
The next day he bought a McDonald's meal and cigarettes, and spent £13 in Asda, the court heard.
By noon that day the card was declined, and police linked the transactions to a Vauxhall Zafira registered to Isaac's father, a court heard.
His mother, Kathleen Isaacs, had reported him missiung on November 14. On November 24, police stopped the car on the A370 at Congresbury, Somerset.
Isaacs told them: "I'm not saying anything until I've spoken to my lawyer. This is a joke."
In the footwell of the passenger seat was a check for £50 from Mr Booth's daughter, made out to her father.
Ms Drake said: "She confirmed she had given it to her father."
Isaacs answered 'no comment' to the questions put to him in custody.
By Ben Gelblum and Sarah Ward